News
Morningstar runs the numbers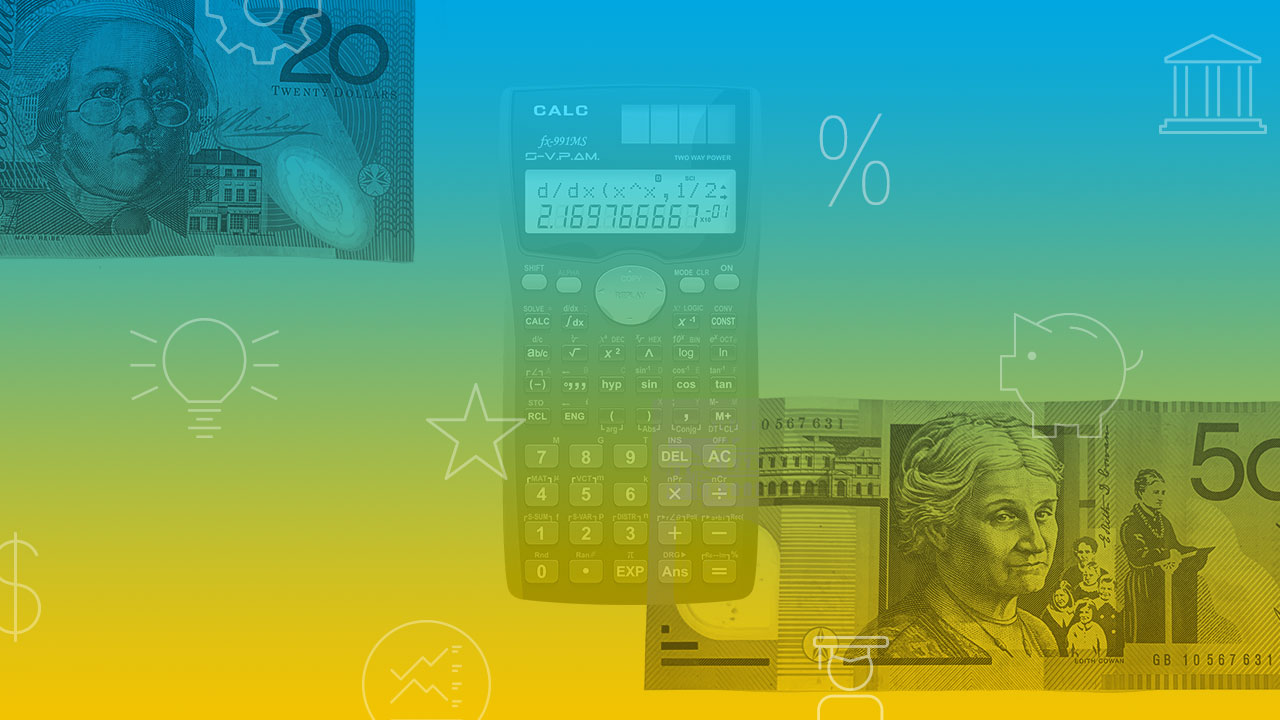 We take a numerical look through this week's Morningstar research. Plus, our most popular articles and videos for the week ended 24 August.
13
The number of people that died from covid-19 in March-August 2020, on average, each week, writes futurist Phil Ruthven. He continues: "154 people die of all respiratory diseases on average each week. 3,220 people die from all causes on average each week and every week. Only the miniscule number of covid-19 deaths received saturation media coverage. Only a handful of other deaths were mentioned from murder, road and other accidents and the death of somebody famous. Didn't other deaths count or matter as much as a virus death? Is there not as much tragedy with the other 3,200 or more deaths every week? So, why can't governments tell their citizens what tiny chances there are of dying from respiratory diseases at large, compared with all other causes of death, and even less from covid-19 by itself? And why saturate media with 'positive cases' when it is only deaths that matter in the final analysis?"
9.4 per cent
In June, the percentage of total online sales remained elevated at 9.4 per cent of total retail sales, seasonally adjusted, writes Nicki Bourlioufas. While this is down from the peak of 11.3 per cent in April 2020, the proportion of online sales in June is still much higher than pre-covid-19 levels, indicating consumers continued to spend more online even as restrictions eased gradually in May and June, the ABS said.
49 per cent
The year-on-year increase in profit for Fortescue Metals Group, writes Prashant Mehra. The world's fourth-biggest iron ore miner reported net profit of $US4.74 billion ($6.6 billion) for the 12 months to 30 June. "The better-than-expected profit helped Fortescue raise its final dividend to a fully franked $1 per share, from 84 cents a share a year ago," Mehra writes. "That took total dividends for the year to $1.76 per share, up 54 per cent from the previous year and near the top end of its 50-80 per cent target range for payout ratio to shareholders. It also meant a windfall of more than $1 billion for Fortescue's founder and chairman Andrew Forrest, who owns a 36 per cent stake in the company."
2.3
The rise in concern levels among self-managed super fund trustees during the pandemic, according to Investment Trends. Concern levels reached new heights following the ASX 200's 37 per cent plunge from a peak of 7255 in mid-February to lows of 4564 by 23 March. Investment Trends measures concern levels on a scale of 0 to 10. "Zero defined as lying on the beach drinking a margarita and 10 defined as standing at the edge of a very tall building taking one last breath," says Investment Trends Michael Blomfield. During March and April, SMSF concern levels about the situation in financial markets peaked at 7.9, up from 5.6 in January 2020.
About US$300
The share price of Tesla after its latest stock split, writes Morningstar's Canada's Ruth Saldanha. Before the stock split, Tesla shares traded at about US$1,500 per share. Many people might not have been able to invest in Tesla because they did not have US$1500 to invest in one share in the company, writes Saldanha. "After the 5-for-1 split, the stock price will drop to around US$300 per share, which is a lot more manageable for many more investors. This is especially true now with more and more investors having access to low-cost trading platforms. Buying and selling stocks is now easier than ever, and for many investors these recent splits might be an entry point into companies they have long admired."
Most popular articles
Top videos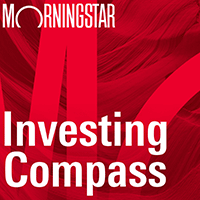 Listen to Morningstar Australia's Investing Compass podcast
Take a deep dive into investing concepts, with practical explanations to help you invest confidently.

Morningstar's Global Best Ideas list is out now. Morningstar Premium subscribers can view the list here.