News
Morningstar runs the numbers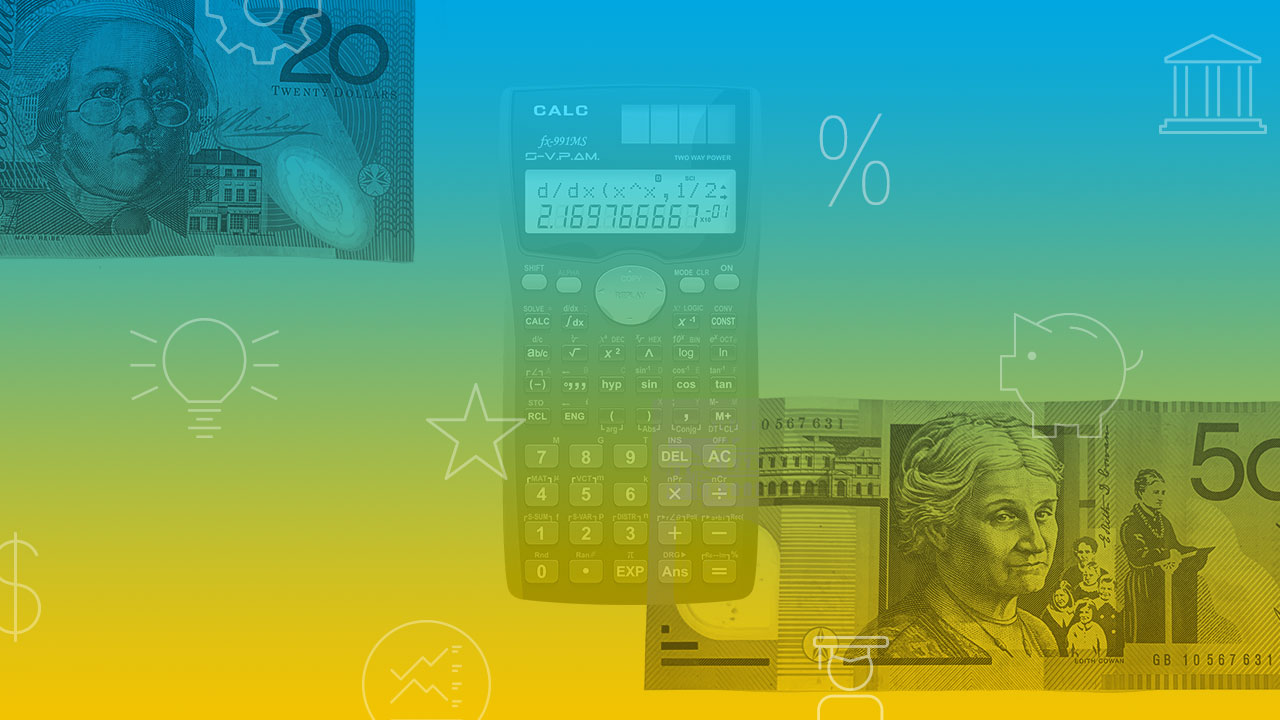 We take a numerical look through this week's Morningstar research. Plus, our most popular articles and videos for the week ended 25 September.
US$80 billion
That's how much the legal cannabis market in the US will be worth a decade from now, says Morningstar equity analyst Kristoffer Inton. At present, the legal US market is estimated at more than US$10 billion ($14 billion). Inton estimates that by 2030, the US market will reach more than US$80 billion. In the legal Canadian market, it's worth about US$2 billion but is tipped to reach more than US$14 billion. In Canada, medical cannabis has been legal since the early 2000s, and recreational cannabis was legalised in 2018. In the US, 11 states have legalised recreational cannabis and 33 additional states have legalised medical cannabis.
68,000sq m
That's the size of an office space lease Facebook took out in New York City in August. It's another way of saying that covid hasn't killed off city working life just yet, says Sam Sahn, portfolio manager at Timbercreek Investment Management. Sahn told Morningstar's Yan Barcelo he believes city centres will thrive again. "The Facebook lease is a strong indicator by a company that is very cognizant of where the world is going," says Sahn, who thinks that a covid-19 vaccine will bring people back to city centres. Others agree. One is James McKellar, professor of Real Estate and Infrastructure at the Schulich School of Business. "In 1989, there was 480 million square feet of free office space in the US because developers had overbuilt," McKellar says. "Everybody thought it would take 10 years to absorb it. It took only three. To think that we will all move from the inner city is quite shortsighted. I don't think covid-19 will be as disastrous as things were at the end of the 1980s."
US$60
The forecast price of oil per barrel, according to Morningstar energy analyst Mark Taylor. And Australian energy stocks are cheap, says Taylor, offering discounts of up to 60 per cent. Why? In a word, the covid shutdown has punched a hole in near-term demand and led to a meltdown in energy prices. But the market seems to think the bearish outlook will last forever. Taylor argues this view makes no sense. Brent crude is currently about US$40 a barrel. But Taylor forecasts it will hit US$60 a barrel. "Demand should recover when economic activity resumes, and we think consumption could approach pre-COVID-19 levels before 2022. Woodside is well suited to the development challenge," Taylor says. "With extensive experience, it remains a stand-out energy investment at the right price."
$1.3 billion
The record fine inflicted on Australia's second largest lender, Westpac. Westpac had put aside $900 million for the Austrac penalty, which in part related to delays in reporting suspicious transactions linked to child exploitation. Zaia had forecast the fine to be $1 billion. He says the additional $300 million reduces his fiscal 2020 net profit after tax forecast by 8.5 per cent to $3.2 billion but has "no bearing on outer-year forecasts" or his $25 fair value estimate. "Putting the $300 million into context, it represents less than 0.5 per cent of the firm's equity value, and over the next five years, we expect the bank to make cumulative profits of $28.5 billion," he says.
US80c
The dollar could climb as high as US80c in coming months, writes Nicki Bourlioufas, as markets shrug off the covid impact and the local currency follows iron ore prices higher. The dollar is at two-year highs of about US73 cents, but Westpac sees it at US75 cents by the year's end and at US80 cents by the end of 2021. That's a sharp rise from US70 cents in January 2020 and its year low of around US58c in March after the share market correction. The increase in commodity prices, particularly iron ore, over recent months, has pushed the dollar higher, according to the RBA. And the policy stimulus from the Fed in response to covid-19 has led to a weaker US dollar, propping up the local currency.
Most popular articles
Top videos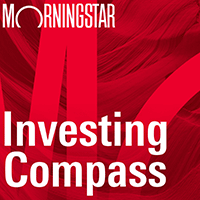 Listen to Morningstar Australia's Investing Compass podcast
Take a deep dive into investing concepts, with practical explanations to help you invest confidently.

Morningstar's Global Best Ideas list is out now. Morningstar Premium subscribers can view the list here.