News
Morningstar runs the numbers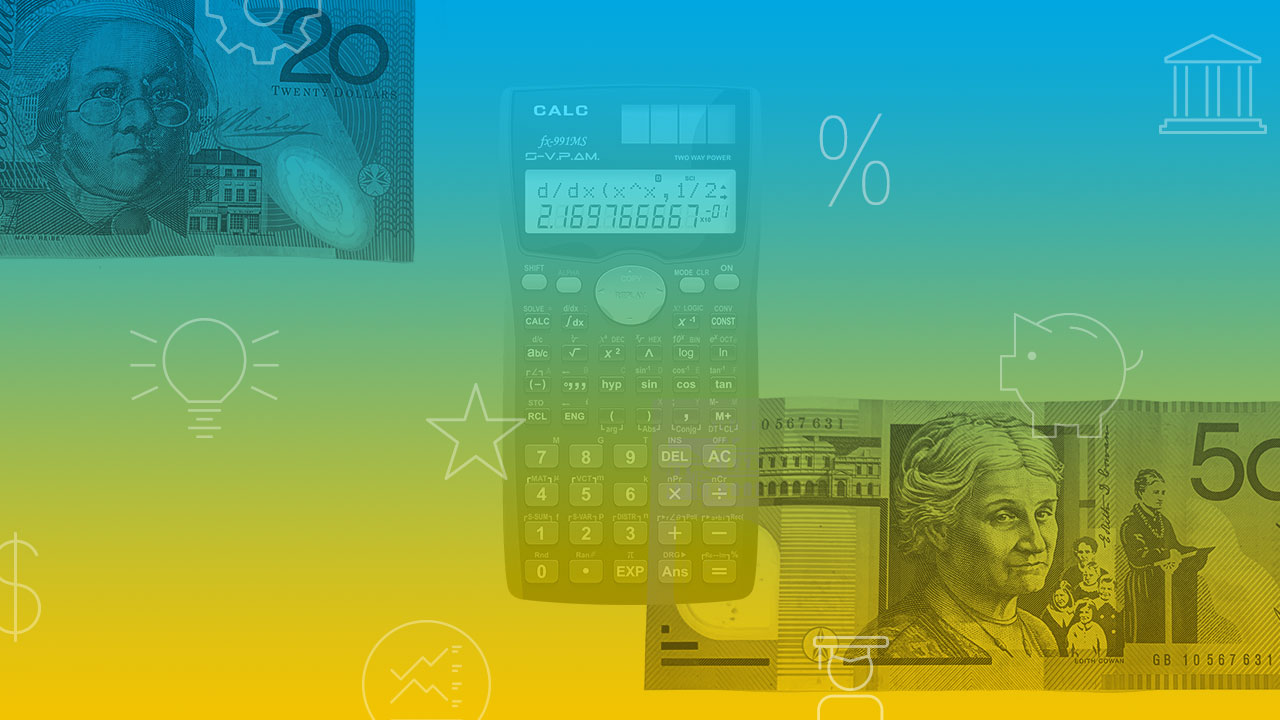 We take a numerical look through this week's Morningstar research. Plus, our most popular articles and videos for the week ended 9 October.
4 million
The number of Australians over the age of fourteen who use food delivery services has doubled to nearly 4 million since 2018, driven by the 25 per cent of millennials and Generation Z who regularly order in, according to research house Roy Morgan. Investors looking to get a slice of the food delivery pie should look for trends around popularity and platform use, especially as the world starts to ease lockdown restrictions, writes eToro analyst Josh Gilbert. "Food delivery giants UberEats, Grubhub, Just Eat Takeaway and Dominos are some of the top names but there is a plethora of platforms underneath fighting for a share of a growing market," Gilbert says. "Total worldwide restaurant industry sales are projected to reach US$2.1 billion this year, with revenue expected to show an annual growth rate of 7.1 per cent and project market volume of US$2.7 billion by 2024, according to Statista."
$49 billion
The IPO of Ant Financial is set to be the largest in history, seeking to raise US$35 billion ($49 billion)—eclipsing Saudi Aramco's record shattering US$25.6 billion IPO last year. Ant Group, best known for its Alipay mobile payments service, is already China's largest digital financial services provider in revenue terms with a network of over 711 million monthly active users and 80 million merchants on Alipay. "Ant has been able to ride on parent Alibaba's growth, but we expect future earnings to be increasingly driven by the steps taken to monetise its network through its digital financial platform services," write Morningstar analysts Chesley Tam and Iris Tan.
$17.9 billion
That's how much Josh Frydenberg says the proposed YourSuper comparison tool will save Australians over ten years. Firstlinks' Graham Hand disagrees, describing it as a political pitch on an unrealistic dream. "Objective measurements of super fund performance have practical limitations that make comparisons difficult," Hand writes. "Changing funds based on these results will deliver unpredictable and even counterproductive consumer outcomes. As the MySuper Product Heatmap already produced by the Australian Prudential Regulation Authority shows, comparisons and disclosures are difficult to understand. Most people will struggle with the most basic aspects of adjusting performance for risk."
2.5 per cent
That's the proportion of restaurants in North America that have been forced to close since the start of the year, according to a report by review site Yelp. At the end of last year, there were 654,000 restaurants across the US. Since March this year, however, almost 16,000, or roughly 2.5 per cent, have been forced to permanently close because of the pandemic. And according to a report last month by the National Restaurant Association, at least 100,000 restaurants will close this year. Covid restrictions have accelerated the evolution of the way we order and consume food and left many operators scrambling to catch up, or in many cases fighting for survival, says Morningstar consumer strategist RJ Hottovy. "It would be a mistake to assume that dining-in trends ever fully return to pre-pandemic levels," Hottovy. "While we believe that most publicly traded restaurant companies will survive covid-related disruptions, we still believe that the worst may be yet to come for the broader industry."
54 per cent
That's the annual rate at which third quarter GDP would have to grow to return to pre-coronavirus levels, says Morningstar's Peter Warnes. "The recovery appears to be now more of a grind as momentum fades and with no progress on further stimulus the risk is consumer spending, the key driver of economic activity, could weaken," Warnes writes. "Early estimates of third quarter GDP suggest growth at an annual rate of 30 per cent plus which would restore about 90 per cent of the 31.4 per cent contraction in the second quarter. Recall the subdued growth projections presented at the 15-16 September meeting of the Federal Open Market Committee—a 3.7 per cent contraction for 2020; 4 per cent growth in 2021; 3 per cent in 2022 and 2.5 per cent in 2023; and a longer run rate of just 1.9 per cent. Average annual growth over the four years 2020–2023 of 1.45 per cent."
Most popular articles
Top videos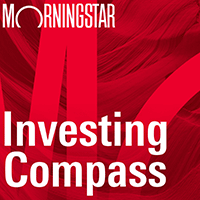 Listen to Morningstar Australia's Investing Compass podcast
Take a deep dive into investing concepts, with practical explanations to help you invest confidently.

Morningstar's Global Best Ideas list is out now. Morningstar Premium subscribers can view the list here.