News
Morningstar runs the numbers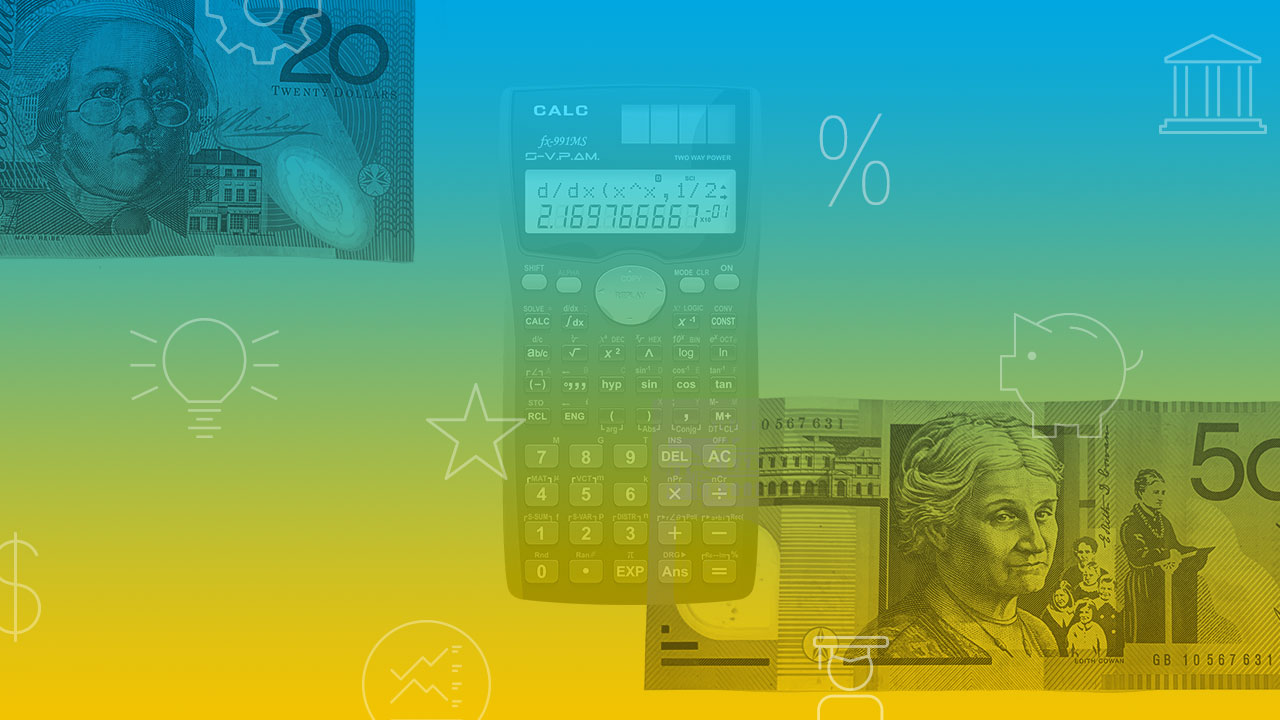 We take a numerical look through this week's Morningstar research. Plus, our most popular articles and videos for the week ended 16 October.
4 years
Research conducted by Morningstar's David Blanchett finds that workers often retire earlier than they expected to—about four years earlier, on average. But early retirement isn't always in an individual's best interest, writes Morningstar director of personal finance Christine Benz. Working even a few years longer than the traditional retirement age of 65 can be hugely beneficial to the health of a retirement plan, and early retirement can pose challenges to a plan's sustainability, Benz says. "For instance: Early retirement can truncate opportunities for additional retirement-plan contributions, compounding, and tax deferral. Withdrawals over a longer time horizon can force a lower withdrawal rate or reduce the probability that the retiree's funds will last over his/her time horizon."
More than 20 per cent
The amount by which flows into ESG funds have increased. Retail assets invested in sustainable investments were $19.9 billion at the end of the second quarter of 2020, a 21 per cent jump compared with 30 June 2019. "There is a new wave of investors around the world who have intertwined their personal views and beliefs with their investment decisions," say Morningstar's Grant Kennaway and Peter Gee. "Despite this, Australian investors are still presented with limited options compared to overseas markets. This is particularly evident when it comes to environmental sector funds and funds that exclude animal testing, fur/leather, palm oil, or pesticides."
630 million
The recent Golden Week holiday provided first-hand evidence of the strength of the recovery in China, says Morningstar's Peter Warnes. More than 630 million people travelled within the country, almost 80 per cent of those travelling during the same period in 2019. Spending of US$70bn was near 70 per cent of last year, Warnes writes. "Manufacturing activity is at a six-month high and the services sector has recovered strongly as domestic demand rebounds, dampening concerns the recovery was unbalanced given the strong infrastructure bias." The International Monetary Fund forecasts China's GDP will grow 1.6 per cent in 2020 while the global economy will contract by 4.4 per cent, and excluding China, closer to 7 per cent.
75 per cent
The S&P/ASX 200 Consumer Discretionary index has rebounded by some 75 per cent since the recent lows on March 23, 2020, after it collapsed by 45 per cent in just over a month amidst the global equity rout, notes Morningstar sector analyst Johannes Faul. The discretionary retailing sector was initially much more severely hit than the overall market. "In the past, discretionary spending has proven to be procyclical and it was singled out as highly exposed to the impending recession and widespread shutdowns, with these risks further exaggerated by supply chain concerns," writes Faul. "However, unlike the overall domestic equities market, the S&P/ASX 200 Consumer Discretionary index has nearly fully recovered and is just 3 per cent shy of its February 2020 highs. In contrast, the broader Australian market is still down 13 per cent versus its all-time February highs."
13 per cent
The proportion of US workers who will be working from home full-time by 2025, says Morningstar analyst Preston Caldwell. "This is a solid uptick from prepandemic levels," Caldwell says, "but it implies that most workers are going to return to the office." Elsewhere, the Morningstar US market index has staged a complete recovery from covid-19 and now is up 3 per cent year to date even as the pandemic remains at large, says Caldwell. "While many investors are wondering if the market is exhibiting irrational exuberance, we think the rebound has been broadly warranted, as we forecast a strong long-run recovery in the US economy. We expect US GDP to drop 5.1 per cent in 2020 but surge back in 2021 and experience further catch-up growth in following years. By 2024, we think UU GDP will recover to just 1 per cent below our prepandemic expectation."
Most popular articles
Top videos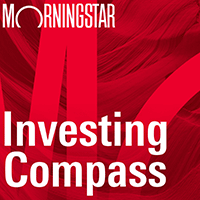 Listen to Morningstar Australia's Investing Compass podcast
Take a deep dive into investing concepts, with practical explanations to help you invest confidently.

Morningstar's Global Best Ideas list is out now. Morningstar Premium subscribers can view the list here.