News
Morningstar runs the numbers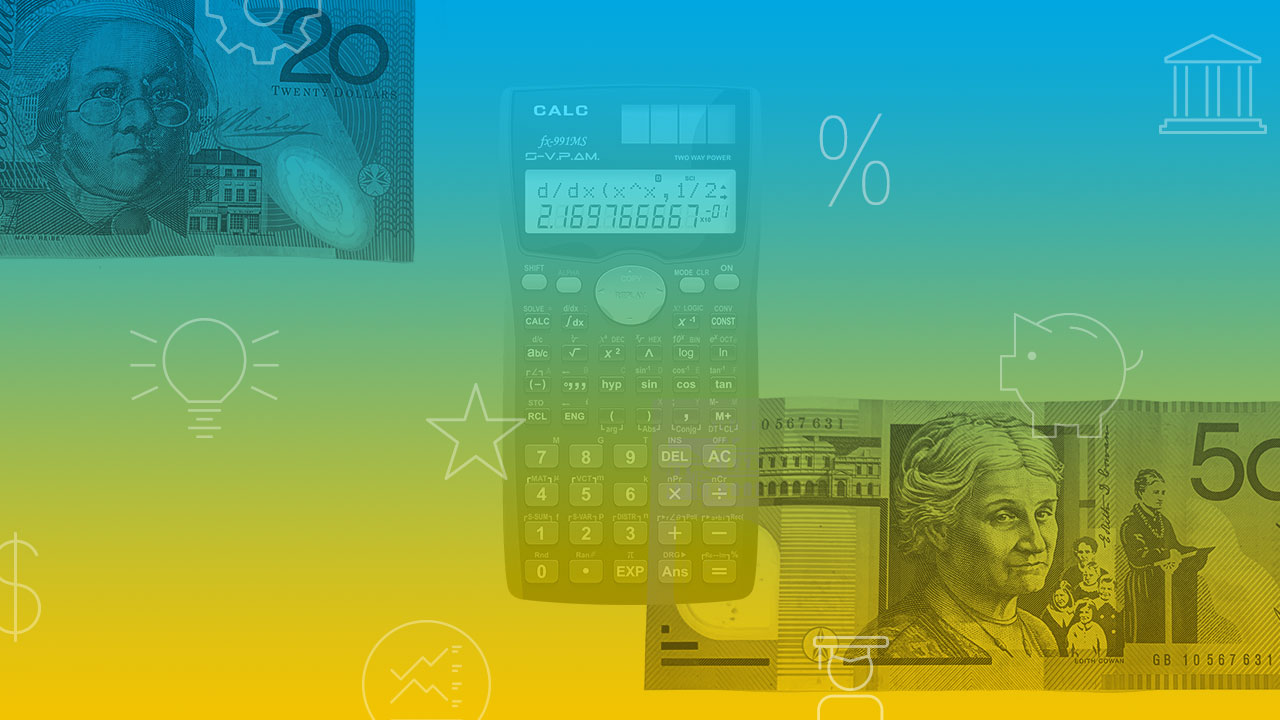 We take a numerical look through this week's Morningstar research. Plus, our most popular articles and videos for the week ended 15 January.
Above US81 cents
That's the level the Australian dollar is tipped to reach before the new year is over, asset managers tell Morningstar contributor Nicki Bourlioufas. In Australia, consumer spending has risen as covid restrictions have been eased and the unemployment rate has fallen from its 2020 highs, writes Bourlioufas. Business and consumer confidence have lifted and commodity prices, iron ore in particular, have soared. Along with a generally weakening US dollar, this has helped push the Australian dollar higher. "Our outlook for the Australian dollar continues to be positive with the possibility that it will test five-year highs of around US81.2 cents before the end of 2021," says Felicity Thomas, senior private wealth adviser with Shaw and Partners.
2023
The year by which global herd immunity will be achieved, according to Morningstar healthcare strategist Karen Andersen. Following a year with more than 83 million reported cases and 1.8 million reported deaths globally due to covid-19, 2021 begins as two newly authorised vaccines are distributed to high-priority populations in the US and Europe. "These mRNA vaccines, from Pfizer/BioNTech and Moderna, have set a high bar for efficacy and safety, and they appear poised to ramp up supply and dominate the US market throughout the first half of the year, supporting a foundation for herd immunity in the US by midyear," writes Andersen. "With additional support from Johnson & Johnson, Novavax, AstraZeneca, and China and Russia vaccine programs, global herd immunity looks achievable by 2023."
Top 10
Facebook remains in the Apple App Store's top 10 most downloaded apps despite the controversy surrounding its decision to ban Donald Trump, notes Morningstar tech analyst Ali Mogharabi. Parler took the number 1 position on 8 January while Google's YouTube was little affected as it maintained its position in the top 5 throughout the week. "However, Snapchat was pushed out of the top 10 ranking temporarily on 9 January for the first time since mid-December 2020 and ended the week a couple of spots lower than its 90-day average. Pinterest's ranking fell four spots throughout the last seven days to 36, in line with its 90-day average."
1 per cent
The US has found itself back to pre-WWII levels of inequality, writes Andrew Macken, chief investment officer at Montaka Global Investments. The top 1 per cent capture more than 20 per cent of total income, up from 10 per cent just 40 years ago. What's more, that doubling of income flowing to the top 1 per cent came from the bottom 50 per cent, says Macken. "More recent data from the US Federal Reserve suggests that over 30 per cent of total wealth is attributable to the top 1 per cent in the US. There is no doubt that inequality is being driven by an economic system in which structural forces such as technology, indebtedness, globalisation and demographics deliver low interest rates, low growth, and asset price inflation. Other drivers—falling competition and productivity, political and regulatory capture, and declining worker power—are also creating 'feedback loops' that compound the dynamics above."
$680,000
The gain made by a client of Noel Whittaker's in three decades thanks to compound interest. Whittaker first met the woman, Beryl, as a client in 1991—30 years ago. Beryl is now 88, and the $20,000 he invested for her in January 1991 into the Advance Imputation Fund is now worth just over $700,000. "The numbers are fascinating," writes Whittaker. "If we go to the Stock Exchange Calculator on my website, we find that $20,000 invested in the Ordinaries Accumulation Index in January 1991 would now be worth $337,000. That's a return of 10.23 per cent a year, which is great by anybody's standard. However, Beryl's fund clearly beat the index. If we run the numbers using my Compound Interest Calculator, we discover that a return of 12.6 per cent a year would grow $20,000 into $700,000 in 30 years. That 2.37 per cent difference in rate of return almost doubled Beryl's money over the 30 years."
Most popular articles
Top videos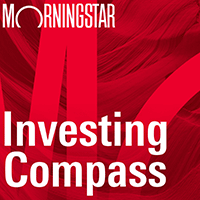 Listen to Morningstar Australia's Investing Compass podcast
Take a deep dive into investing concepts, with practical explanations to help you invest confidently.

Morningstar's Global Best Ideas list is out now. Morningstar Premium subscribers can view the list here.