News
Morningstar runs the numbers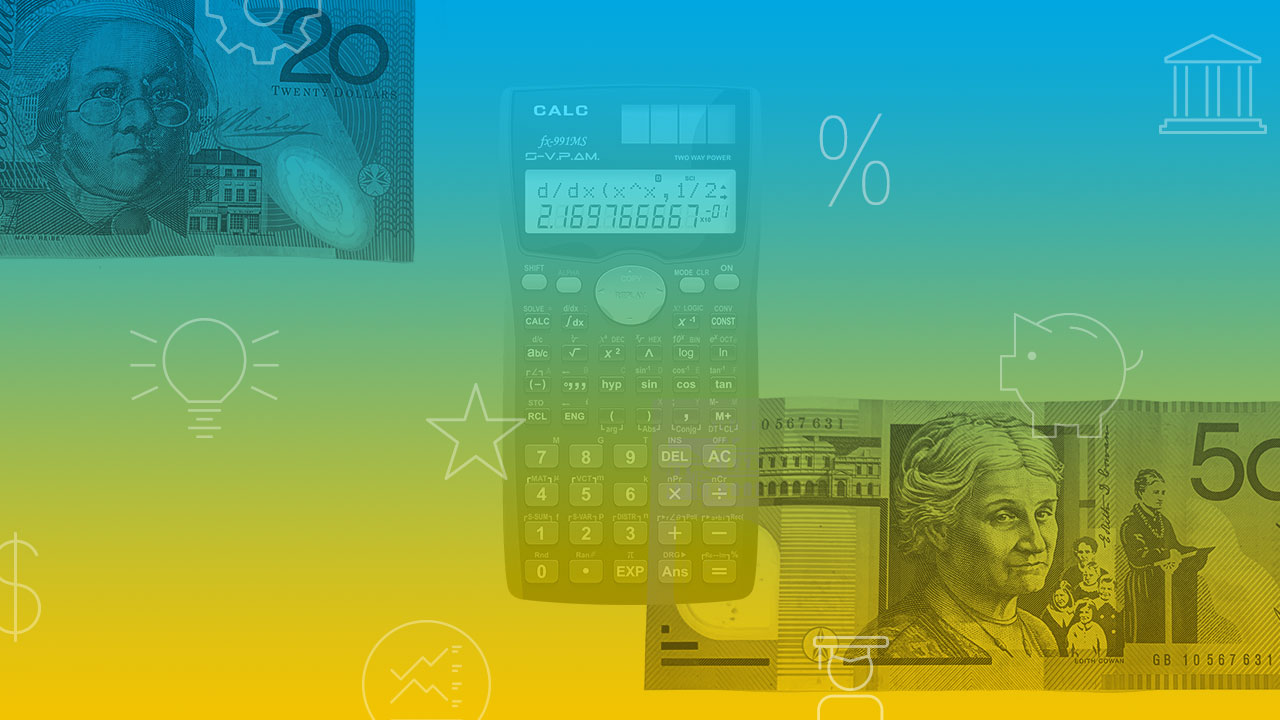 We take a numerical look through this week's Morningstar research. Plus, our most popular articles and videos for the week ended 12 February.
32 per cent
The rate at which chip maker Nvidia has been growing earnings over the past decade, writes Morningstar's Dan Lefkovitz. "The past decade belonged to the Nvidias of the world," says Lefkovitz. "In 2010, Nvidia was the 731st-largest constituent in the Morningstar Global Markets Index and Nestle was the fourth. As of year-end 2020, Nestle had slipped to the 17th slot, but more tellingly, Nvidia clocked in at number 20 with help from a 122 per cent return last year. (Nestle was up 14.8 per cent in 2020.) Nvidia's meteoric growth represents a period in which global equity markets were dominated by high-priced technology-related stocks low on dividends, mostly from the US and China. As a recently published report looking at changes to Morningstar Equity Indexes demonstrates, equity markets today bear resemblance to the late 1990s. What followed that boom was a decade led by stocks outside the US and value over growth."
10 years
The time it has taken for data warehousing company Snowflake to become a force that is far from melting, according to Morningstar analyst Julie Bhusal Sharma. "As enterprises continue to migrate workloads to the public cloud, significant obstacles have arisen, compromising performance of data queries, creating hefty data transformation costs, and yielding erroneous data," Sharma writes. "Snowflake seeks to address these issues with its platform, which gives all of its users access to its data lake, warehouse, and marketplace on various public clouds. We think Snowflake has a massive runway for future growth and should emerge as a data powerhouse in the years ahead."
Over 50 per cent
The amount by which the Australian exchange-trade fund sector has grown in the past decade. Any day soon, perhaps now, the Australian ETF sector will exceed $100 billion, writes Graham Hand in Firstlinks. It's a remarkable rise, as it started 2020 at $62 billion. "In the past decade, ETFs have moved from marginal usage by specialist advisers into mainstream investments, with 215 products now listed on the ASX," says Hand. "As well as strong inflows into ETFs, the rapid rise was boosted in December 2020 by the conversion of Magellan's Global Fund to an 'open class' which allows applications and redemptions on and off market, and this change contributed $13.5 billion. Without this injection, the increase is still an impressive 32 per cent over the calendar year, taking the compound annual growth since 2001 to 46 per cent."
$25 billion
Assets in Australian sustainable funds topped a record $25 billion in 2020, Morningstar's quarterly Sustainable Investment Landscape report reveals. Retail assets invested in Australasian sustainable investments grew 35 per cent compared with the previous year. Flows were muted in the volatile first half, but record flows in the fourth quarter saw $1.815 billion added to the sector. Given the volatility of global markets during the pandemic, it seems investors are increasingly committed to sustainable approaches, with more than $4 billion of inflows over the past 12 months.
49,000
The number of jobs created in the US in January, writes Morningstar's Peter Warnes. The report disappointed, Warnes says, only 49,000 non-farm jobs were created, and only 6,000 in the private sector. "Adding to the disappointment was the downward revision of December's initially reported loss of 140,000 jobs to 227,000. Elevated virus cases and further restrictions are playing mayhem with economic data and this is likely to continue until there is a meaningful increase in vaccinations across the country and some level of normalcy returns.With still 9.9 million jobs still to be recovered from the 22.362 million March and April 2020 wipe out, the task is quite daunting. Stimulus alone is unlikely to return the US jobs market to full employment by 2022."
Most popular articles
Top videos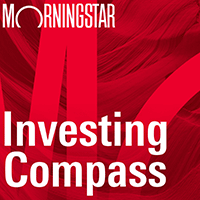 Listen to Morningstar Australia's Investing Compass podcast
Take a deep dive into investing concepts, with practical explanations to help you invest confidently.

Morningstar's Global Best Ideas list is out now. Morningstar Premium subscribers can view the list here.