News
Morningstar runs the numbers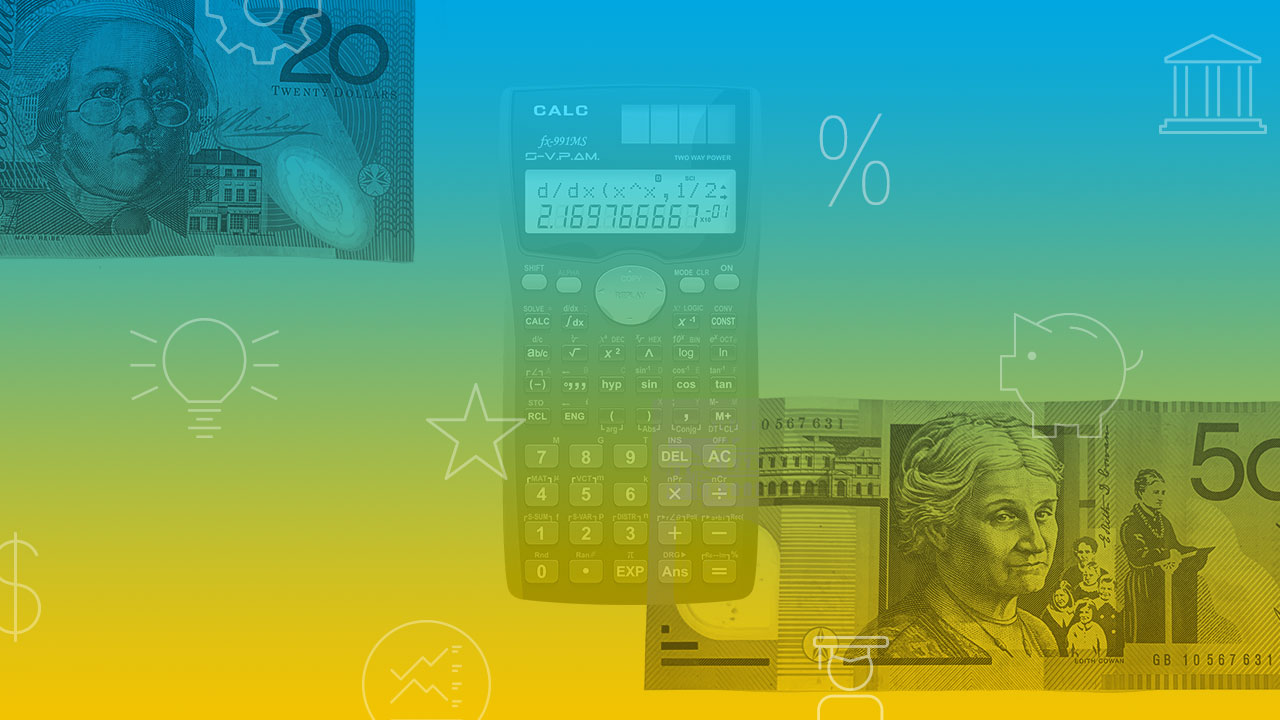 We take a numerical look through this week's Morningstar research. Plus, our most popular articles and videos for the week ended 19 February.
40 million
The number of monthly users on newly listed dating app Bumble. The company has a presence in over 150 countries, and both Bumble and Badoo are among the highest grossing online data mobile apps globally, according to Sensor Tower. At 31, Bumble's founder Whitney Wolfe Herd is now the youngest female CEO to take a company public in the US. Prior to founding Bumble in 2014, Wolfe Herd was a co-founder of Tinder, another dating app that now operates under competitor Match Group (MTCH). "Match Group is Bumble's primary industry rival in the public space," writes Morningstar's Margaret Giles. "That company was valued at about US$2.9 billion at its IPO in 2015, but its market cap has grown to roughly US$46 billion as of 2021. Match Group has more than 45 brands of online dating sites and/or apps, including Tinder, Hinge, Match.com, and OkCupid."
5.3 per cent
The outlook for the US economy is now stronger than before the pandemic, writes Morningstar's head of economic research Preston Caldwell. "We're projecting US real GDP growth of 5.3 per cent in 2021 and 4 per cent growth in 2022. This aggressive growth is enabled by the historically large fiscal stimulus of 2020 and expected in 2021, along with mass vaccination allowing economic activity to return to normal. As a result, we now expect US GDP to surpass our pre-COVID growth path."
More than 150 per cent
The total return posted by the ARK Innovation Fund in 2020, writes Morningstar's Amy C. Arnott. The fund, led by Cathie Wood, garnered about $10 billion in net inflows for the year, plus an additional $5.2 billion in net inflows so far in 2021 (as of Feb. 11). "These torrential inflows make the fund - along with several other Ark offerings - one of the fastest-growing funds in the industry," Arnott writes. Ark Innovation sports a compact portfolio of only 48 holdings, with roughly half of its assets concentrated in the top 10 holdings. Top holding Tesla - which has been a fixture of the portfolio since 2014 - now accounts for about 11 per cent of assets. Wood's pursuit of disruptive innovation isn't limited to the US; the fund currently allocates about 20 per cent of assets to international stocks such as Materialise (MTLS), CRISPR Therapeutics (CRSP), and Shopify (SHOP). Wood targets stocks that can outperform over a five-year period, and portfolio turnover is roughly in line with the Morningstar Category average.Only about 3 per cent of the fund's portfolio replicates stocks held in the S&P 500, the benchmark identified in its prospectus."
More than 40
The number of companies that are likely to list in 2021, according to Morningstar Pitchbook. Stock trading app Robinhood looks like it's going ahead with an IPO despite the brand damage around its blockade of stock purchases targeted by Reddit. Pitchbook notes that the company looked to have a valuation of around US$11.71 billion as of 1 October 2020. We will see if that number shrinks if upset users follow through with leaving the platform. Three more companies to watch, Faraday Future, Lucid Motors, and Karma Automotive, are electric vehicle companies. So many new contenders in one new industry point to a pace of technological change that is further accelerated by a need for urgent action around our climate. Legacy automakers have to move faster than ever to be on the right side of this trend.
25 per cent
The jump in half-year sales for protective clothing maker Ansell (ASX: ANN), which also delivered a 62 per cent surge in net profit to $US 106.5 million led by demand for its health division products during the pandemic. That helped it lift its dividend payout to 33.2 US cents a share, writes Prashant Mehra. Morningstar senior equity analyst Mark Taylor maintained his $33 a share fair value estimate and said the market was overvaluing the stock. "Ansell's profitability improved in the first half, but we don't think this is sustainable. We continue to expect pricing and volumes to normalise as supply eventually catches up with demand," Taylor said.
Most popular articles
Top videos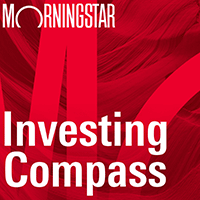 Listen to Morningstar Australia's Investing Compass podcast
Take a deep dive into investing concepts, with practical explanations to help you invest confidently.

Morningstar's Global Best Ideas list is out now. Morningstar Premium subscribers can view the list here.