News
Morningstar runs the numbers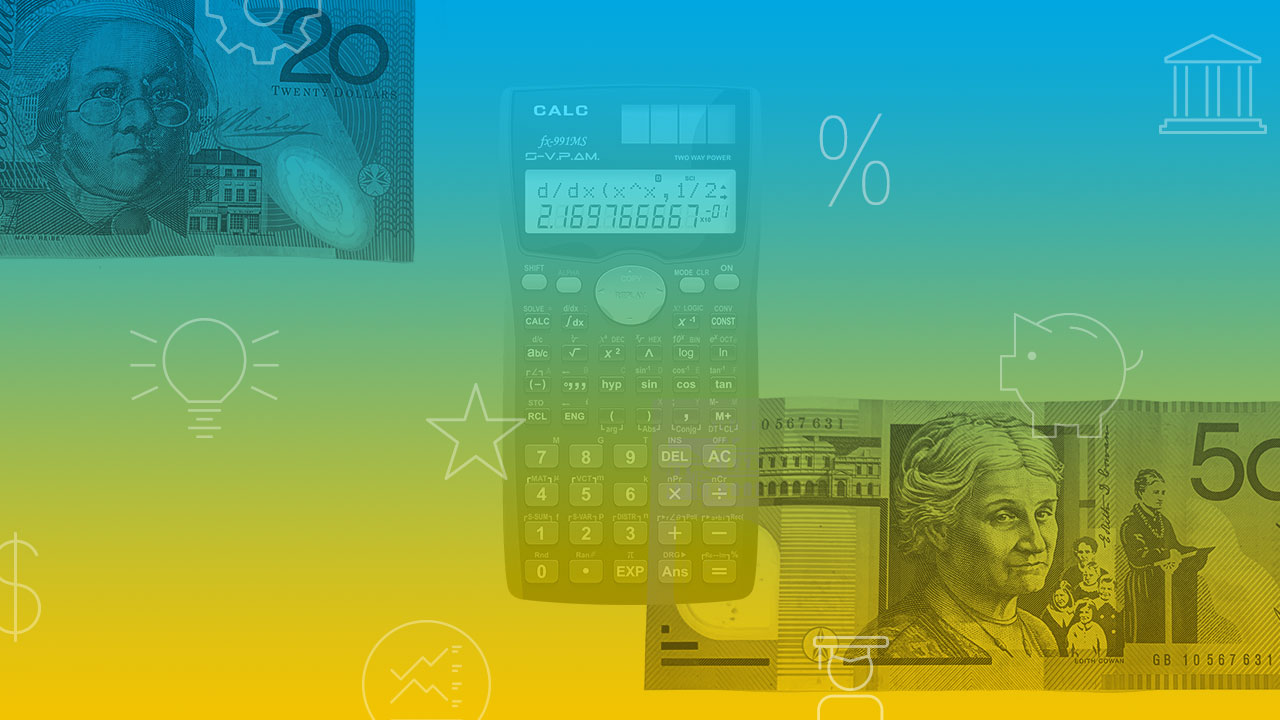 0
No open-ended equity funds under Morningstar coverage had a negative return last financial year, I write in a recap of fund performance: "Markets usually resemble the give and take of a Waltz. For every buyer, a seller; for every winner, a loser. But this financial year equity markets are increasingly dancing in one direction; a long conga-line of winners. All the flagship open-ended equity funds in the Morningstar coverage universe posted a positive return last financial year. Not one of the over 300 funds closed in the red, even if many underperformed their benchmark.
5072
That's the number of NSW HSC students who take the economics exam, only 6.6 per cent of the total, writes Graham Hand for Firstlinks, calling for more investing education in schools: "In NSW, of the 76,000 HSC students in 2020, only 5,072 sat the economics exam. Many drop out in year 11 due to the heavy emphasis on mathematics. There's an easy fix. Judging by the number of young people in the sharemarket for the first time in FY21, call the subject 'Investing and Economics', update the syllabus and enrolments would go through the roof."
700
Zombie companies abound, writes Peter Warnes in his 2021-2022 forecast: "Many zombies, those companies whose EBIT does not cover interest expense, gained almost unfettered access to credit markets, as junk bond yields plummeted driven by central bank-created liquidity. Companies not generating enough income to cover interest outgoings over the past three years now exceed 700 in the Russell 3000, from below 200 two years ago. This at time when interest rates have been near record lows. Refinancing risk is significant and will escalate as the tightening cycle unfolds. Zombies have raised near US$2 trillion in debt over the past three years."
2/3
Morningstar is bullish on the future of electric vehicles, forecasting that 2/3 vehicles sold globally by 2030 will be EVs or hybrids: "Stricter emissions standards, electric charging stations on every highway and falling battery prices mean two of three cars sold globally in 2030 will be electric vehicles (EVs) or hybrids, according to a new global report from Morningstar. Subsidies and regulations in Europe and China will drive adoption until 2025, when EVs and hybrid trucks will equal or beat their combustion engine equivalents on cost and range. Consumer demand will then help EVs to 30 per cent of global auto sales by 2030, up from 3 per cent today. Hybrids will add another 37 per cent."
92 per cent
In a world dominated by mention of the big US tech stocks, Sunniva Kolostyak highlights spme lesser known tech names for portfolios: "Investor favourite TSMC is a great example of a company operating behind the scenes, and the stock was one of our top picks for Asia this week. The company grew 92 per cent over the course of the pandemic due to the shortage of semiconductors, with an annualised return of 23.92 per cent over the past decade. It is the world's largest dedicated contract chip manufacturer, providing its services to smartphones (which accounts for half of its revenue), cars, computers and automated business solutions."
Charts from last week - Active ETFs and a slowdown in small and mid-caps
Active managers are moving onto exchanges (here)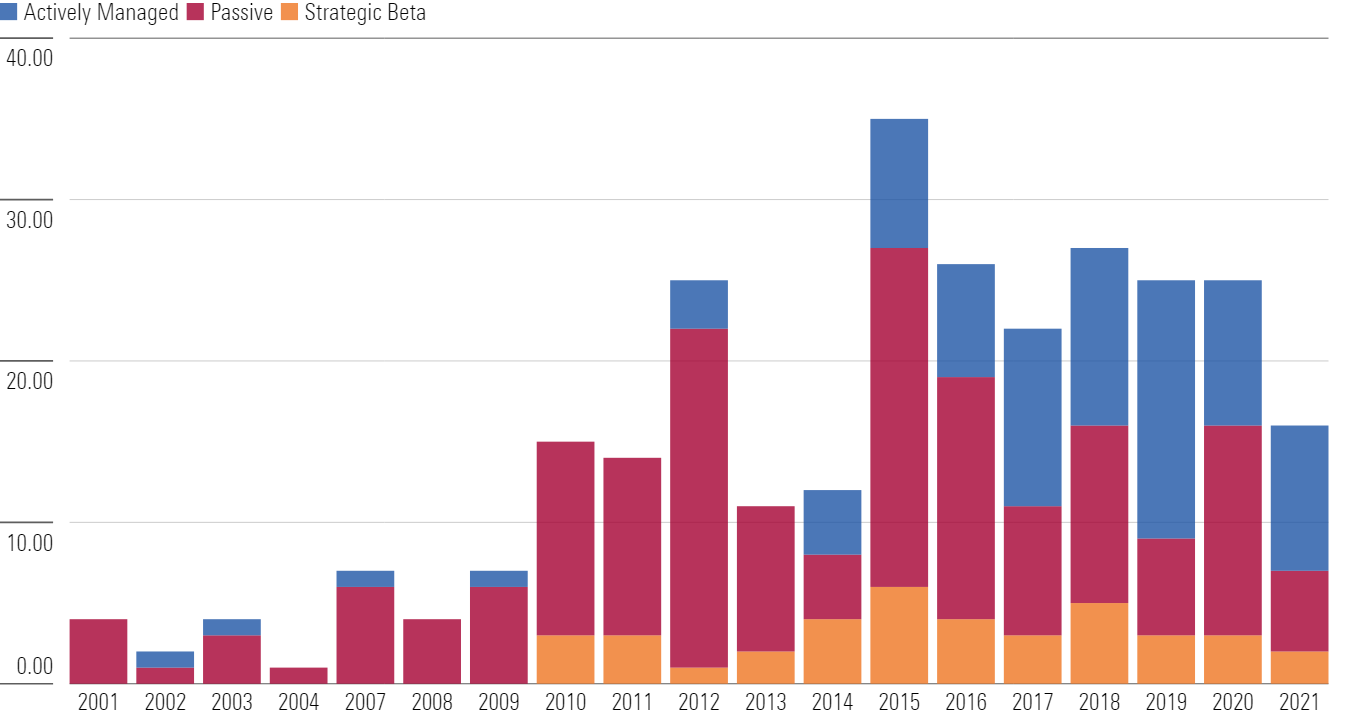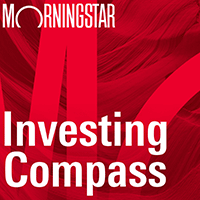 Listen to Morningstar Australia's Investing Compass podcast
Take a deep dive into investing concepts, with practical explanations to help you invest confidently.

Source: Morningstar
(here)
Most popular articles
Top videos
Morningstar's Global Best Ideas list is out now. Morningstar Premium subscribers can view the list here.