News
Morningstar runs the numbers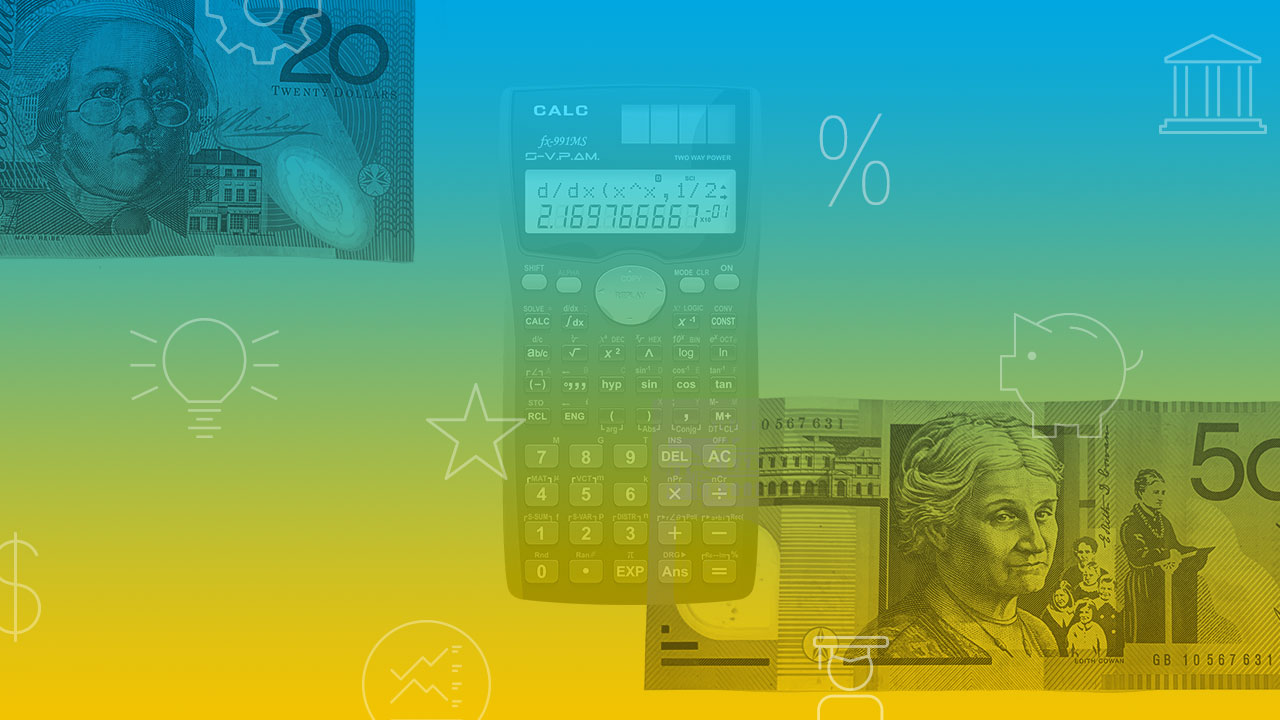 86%
One of Australia's oldest Listed Investment Company's, AFI, has 86% of its holdings in large household names, writes Emma Rapaport in her comparison of AFI and VAS: "More than 86% of the portfolio is in large or giant-cap stocks like Commonwealth Bank, CSL and Wesfarmers. Australian companies dominate (86.49%), but six months ago the company decided to put a small portion of the portfolio in international equities—US (4.15%), NZ (6.03%), Switzerland (2.2%) and Papua New Guinea (0.91%)."
$159
Iron ore tumbled to $US159 in August as a sell-off in the commodity gathered pace, I write in the August market recap: "Jun Bei Liu, a portfolio manager at Tribeca says August was a "risk off" moment for markets. Growth concerns in China combined with ongoing efforts to curb steel production led to a commodity sell off that spread to Australian iron ore miners. 'The world suddenly got worried about growth in China,' she says. 'Miners were sold off despite big dividends, with iron ore falling 20 to 30% in a month.' Growth worries translated into commodity price volatility. Crude oil prices fell 10% before recovering to their starting point. Iron ore plummeted, hitting $US159 on 31 August after ending July north of $US200.
2003
Where the US has printed money to combat recessions, China has poured concrete, writes Peter Warnes: "Factually, since 2003, China has poured more concrete every two years than the US managed in the entire 20th century. Even after a dip in recent years, China still uses almost half the world's concrete. That concrete pudding is likely to hold the country in good stead for decades. What has the US achieved over the same period? A risk-asset boom with share market records, but the benefits sparingly spread."
59%
Most active managers continued to lag their benchmarks in financial year 2021, I write: "Fifty-nine per cent of active managers in Australian and international equities underperformed their index on a risk adjusted basis in FY 2021, according to the report published Monday. That falls to half for mid-and-small-cap managers. Aussie bond managers were a bright spot, with two thirds beating their index."
Charts from last week
Reporting season, China and Powell: August market wrap (here)
LIC or ETF? The long run returns for AFI and VAS (here)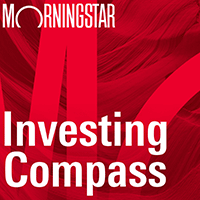 Listen to Morningstar Australia's Investing Compass podcast
Take a deep dive into investing concepts, with practical explanations to help you invest confidently.

Most popular articles
Top videos
Morningstar's Global Best Ideas list is out now. Morningstar Premium subscribers can view the list here.