News
NAB's sell low, buy high remorse shows hindsight is 20/20 - Firstlinks newsletter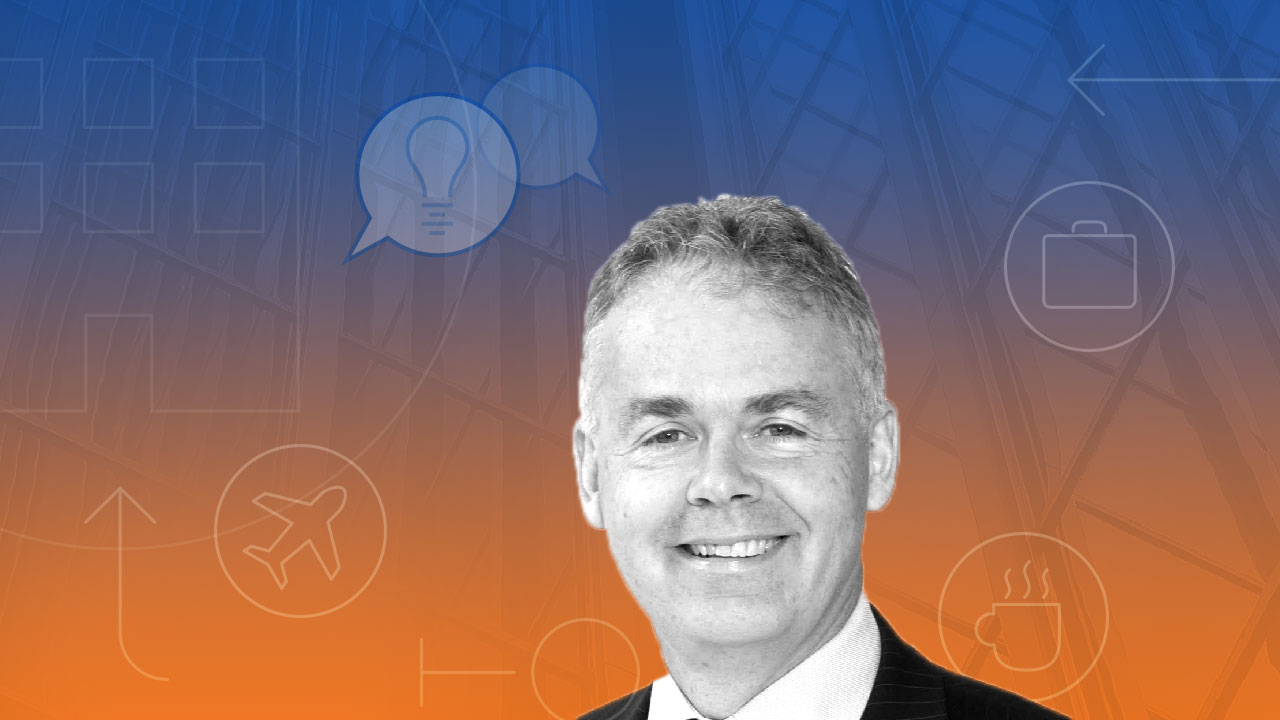 There are no better examples of Australia's recovery from the pandemic than the fortunes of our major banks and the changing forecasts of our leading economists. For example, in May 2020, NAB reduced its dividend and undertook a Share Purchase Plan (SPP) at $14.15 to build up its capital:
"... in light of the uncertain economic outlook due to the COVID-19 pandemic. These actions are intended to provide NAB with sufficient capacity to continue supporting our customers through the challenging times ahead, as well as increasing NAB's capital level to assist with managing through a range of possible scenarios, including a prolonged and severe economic downturn."
If you look back on the last year and feel bad about selling or not buying in March or April 2020 for your own portfolio, then consider where NAB 'sold' (that is, raised capital).


Source: Morningstar Direct
In hindsight, it is easy to be critical and overlook that the outlook was bleak, and no doubt APRA was on the phone, but banking is so good now that NAB is contemplating a share buyback. There is no finance textbook advising companies should issue at $14.15 and buy back at $26 within a year. NAB CEO Ross McEwan was showing a touch of remorse when he said this week:
"At the time I said we wanted to be a very safe bank, that's the positioning I took. If I got it wrong, well I'm happy to be in a very strong position now going forward for customers and shareholders."
Don't worry, Ross, it's unlikely to affect your bonus although you did get it wrong, like many of us. Good to know you're happy after you increased the size of the SPP from its original target of $500 million to $1.25 billion during the offer period.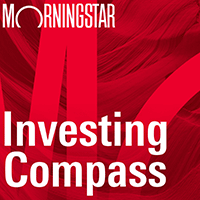 Listen to Morningstar Australia's Investing Compass podcast
Take a deep dive into investing concepts, with practical explanations to help you invest confidently.

NAB was far from alone in its dire expectation. Check the changing forecasts of Westpac from May 2020 (when it took a $1.8 billion provision against expected Covid-19 losses) to the latest for March 2021. A year ago, Westpac was expecting a 22% fall in residential property prices over 2020 and 2021 and a 2020 fall in GDP of 5%. Now it sees residential property rising 20% over two years and GDP growth of 4% in 2021.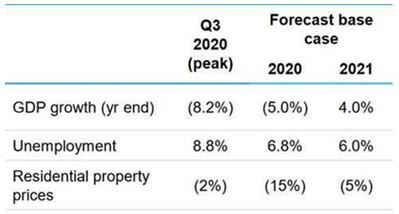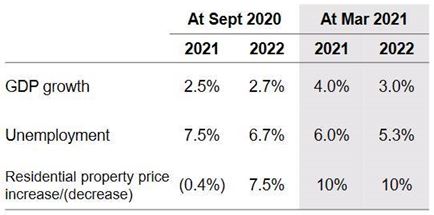 Thanks to Hugh Dive for these numbers, as Hugh runs a ruler over the latest bank results to check who is doing the best on his well-known bank scorecard.
The banks are also enjoying access to the Term Funding Facility, where the RBA lends to them at 0.1% for three years. An additional $4.4 billion was drawn last week taking total outstandings to $104 billion. However, the banks are so liquid from retail deposits that they have not taken up the $200 billion on offer and only five weeks remain until the end of the TFF on 30 June 2021. Will fixed rate loan rates begin to rise as banks return to bond markets for term debt?
While the 2021/2022 Budget refocused attention on a trillion dollars of debt, Dr Stephen Kennedy, Secretary to the Treasury, gave a speech this week to Australian Business Economists where he showed estimates of the real interest payments on the debt as a % of GDP. Low interest rates are making the Government's spending to stimulate the economy easier to justify, even for a supposedly debt-conscious Coalition Government. At these rates, the debt servicing costs are easy to manage while everyone enjoys the stimulus.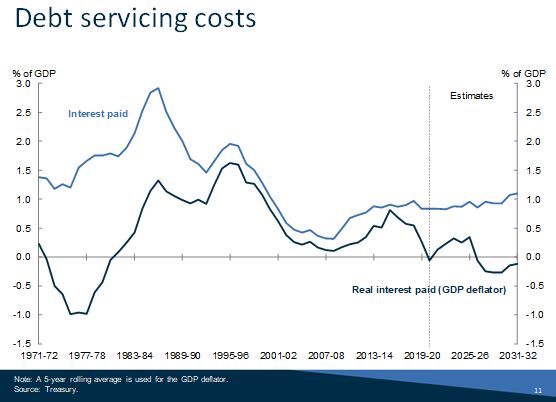 Still on the Budget, Noel Whittaker drills into two of the 1 July 2022 changes to find they are over-hyped versus their practical implications, and he also reveals some of his winning investments and one he has given up on.
Then we look at an emerging investment trend Nick Griffin is following, as consumer demand for a wide range of desirable and expensive products in the luxury sector is driving global company profits.
Rajiv Jain examines the quickest market fall and recovery in recent history in 2020 for six quick lessons on how to invest in a crisis. They're worth remembering as the market will dish out a few more collapses in most of our lifetimes.
Then we uncover a surprising demographic change in Australia. Ashton Reid argues it will go some way to offsetting the fall in immigration many economists have been worried about. First we had domestic holidays compensating for the loss of foreign tourists, now we have thousands of people confident enough in the economy to expand their families.
A couple of weeks ago, we published an article on why the leading tech stocks remain wonderful businesses at reasonable prices, while this week, David Walsh justifies the rotation from tech and communications into value-style industrials. Differences make a market as each article makes a strong case.
And we publish the second half on the risks of buying property off-the-plan with another five potential headaches. It's worth checking the comments from last week where many readers confirmed the shock of fixing defects. Here is an edited version of our Comment of the Week from Robert:
"An excellent article which is spot-on regarding the conflicts of interest and the lack of recourse for remedy. As a retired civil engineer (not previously involved in the building industry) I am dismayed by the state of affairs. Just about every apartment structure and new house construction I have inspected (often for family and friends) has had significant issues - water leaks involving balconies, or windows, roof designs unlikely to handle downpours, plumbing issues including leaks from shower areas, unknown party wall construction which results in the crying baby next door appearing to be in your bedroom etc. Why as a society we accept this state of affairs I cannot fathom."
Thanks also to Scott Whiddett of Pitcher Partners for his comprehensive response to a reader comment on last week's dividends and franking for LICs. It's a complex subject and there's far more to the LIC claim about sustainability of dividends due to transfers to a profit reserve.
This week's White Paper from BetaShares shows the latest research with Investment Trends on who is using ETFs and why. As ETFs rush to $110 billion on issue, there are no signs of demand easing.