News
Nanosonics: cleaning up but at what price?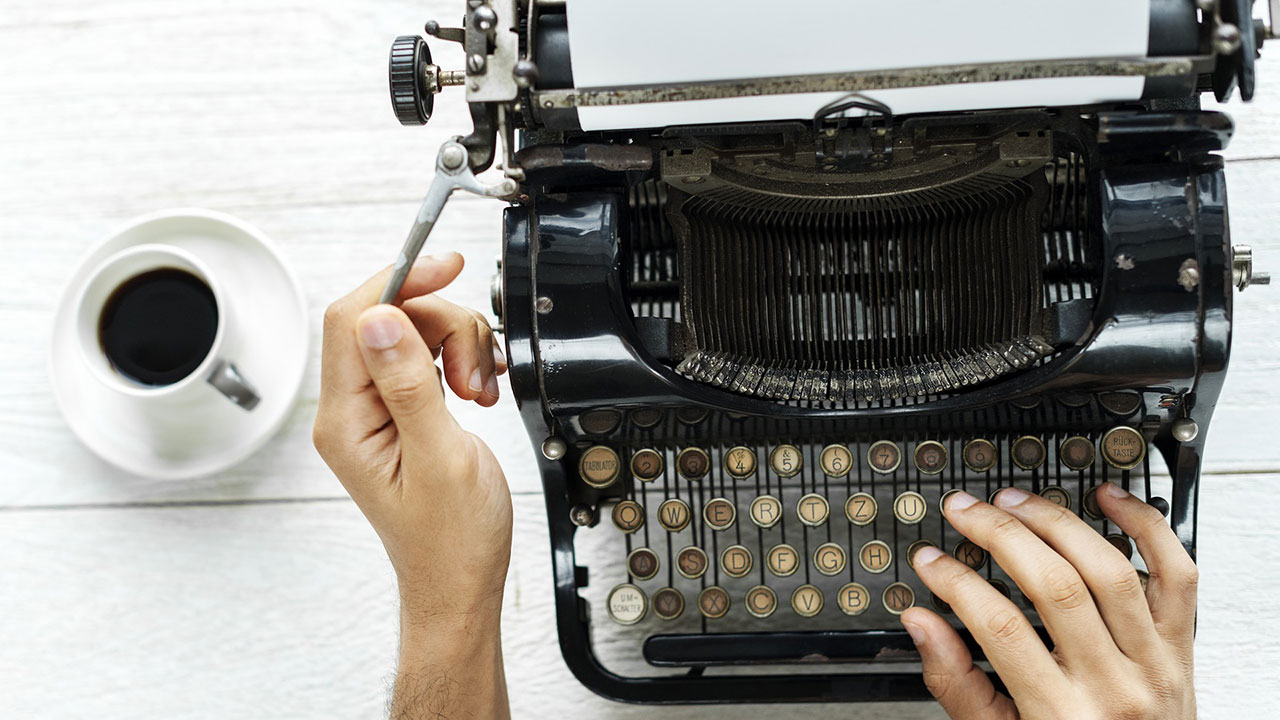 Disinfection is all the rage these days. So you'd think a company that specialises in sterilising medical probes would be a sure thing. Nanosonics (ASX: NAN) is an interesting case in point.
The company, which Morningstar began covering this week, is the inventor, manufacturer and distributor of a curious little device called the trophon.
To the untrained eye, the trophon resembles a miniature fridge or microwave oven. You plonk your ultrasound probe in, insert a Nespresso-like capsule, shut the door, press start and a little while later you've got a perfectly clean instrument, ready for use.
It beats doing it the old-fashioned way of dunking the probe in a chemical bath and apparently cuts down the chance of infection. As Morningstar analyst Nicolette Quinn says, it's about as niche as niche gets. And while she sees a runway for growth, Quinn is not as excited as the market.
By her calculation, Nanosonics has a narrow moat—or ten-year competitive advantage—a high uncertainty rating and a fair value estimate of $2.95, which means it's trading at a premium of more than 130 per cent.
Nanosonics operates a "razor-and-blade" model. In this case, the razor is the trophon and the blade is the capsule. The company has a solid balance sheet and low expenses but a key concern for Quinn is the patent expiry date of the trophon, which potentially leaves the door open to copycat products.
But hang on, isn't Cochlear a single-device maker and it's got a wide moat? Yes, says Quinn, but "if you got a Cochlear device planted in in your head it's not going anywhere." Good point. You can learn more about the investment case for Nanosonics here.
Nanosonics NAN - MAX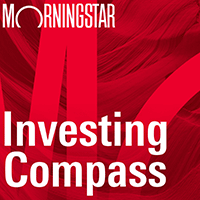 Listen to Morningstar Australia's Investing Compass podcast
Take a deep dive into investing concepts, with practical explanations to help you invest confidently.


Source: Morningstar
In Firstlinks this week, Graham Hand looks at five famous fund managers with cheap listed investment companies. He also recalls the wisdom of legendary investor Peter Lynch, whose market indicators may have been primitive but were no less accurate than the high-frequency barrage we face today.
Elsewhere, Glenn Freeman rummages through Morningstar's list of undervalued mid- to large-cap Asian stocks and finds property developers, an energy company and a drug manufacturer are offering discounts of more than 30 per cent; Emma Rapaport surveys the biggest ETF launches of the year, and discovers a diverse range of asset classes; we talk to Lazard Asset Management's Philipp Hofflin, who explains why mortgage processing, insurance and aluminium production are on his radar; Christine Benz talks with Alex Bryan about the fundamental case for value investing; and Morningstar Inc's chief investment officer Daniel Needham examines the stock market rebound and explains why markets predict the economy, not the other way around. "Don't expect the economy to improve because the stock market has risen," he says.
And finally, Morningstar's head of equity research Peter Warnes scans the potholed road back to recovery for the US, and particularly the dilemma facing the Federal Reserve. "How will markets react to the eventual retraction of liquidity and the possibility of higher bond yields?" Warnes writes. "Tantrums revisited? And if they eventuate, the Fed should have the gumption to ignore them."
Morningstar's Global Best Ideas list is out now. Morningstar Premium subscribers can view the list here.