News
Note from the editor - 2 November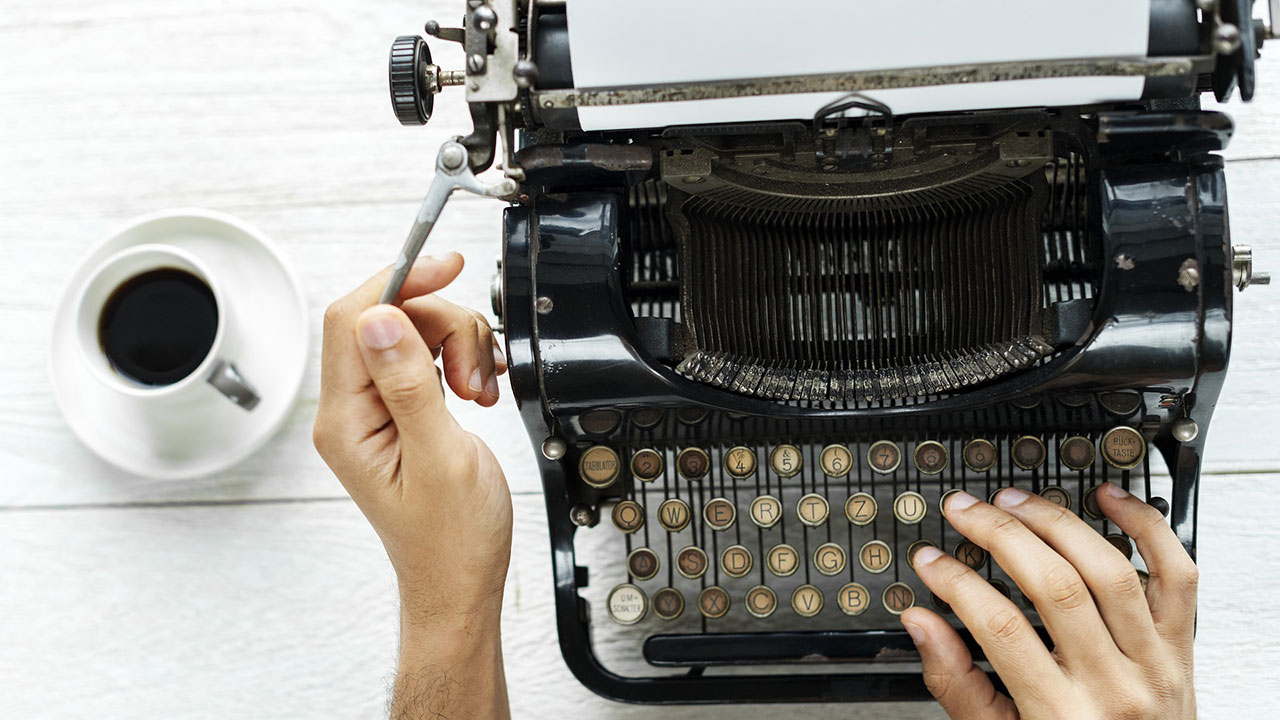 Politics and global investing are inextricably linked. Whether it's an ongoing impeachment investigation into a sitting US president; the never-ending, confusing saga that is Brexit and UK politics in general; or China's increasingly fraught international trade ties, there's no escaping geopolitics.
Celebrated global stock picker and co-founder of Magellan, Hamish Douglass, told me as much when we spoke at the Morningstar Individual Investor Conference a couple of weeks ago. His point was that unless you're prepared to wear some type of calculated risk, you won't find investment opportunities anywhere in the world - developed and emerging markets alike face political risks.
Platinum CEO Andrew Clifford said similar things about investors "throwing out stocks out of fear", in turn creating opportunity for others.
In many ways, it comes back to being contrarian and seeing potential where some see only disaster. Alongside China, which Douglass dubs the opportunity of the next 20 years, Japan is another example.
A handful of Japanese companies appear to be underestimated by investors, who are fearful of another economic crash as the Shinzo Abe government hikes consumption tax to five-year highs.
This week, we've also called out stock-buying opportunities along a couple of other themes, including the "exploding" streaming video market discussed by Vikram Barhat for Morningstar Canada.
And in electric vehicles, US analyst Seth Goldstein flags the year 2030 as a major tipping point, projecting EVs will by then command a 20 per cent market share of all vehicle sales.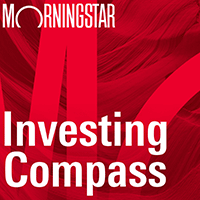 Listen to Morningstar Australia's Investing Compass podcast
Take a deep dive into investing concepts, with practical explanations to help you invest confidently.

On a related note, Lex Hall unearths three undervalued US companies in renewables, including wind and solar power producers NextEra and First Solar.
Fixed income opportunities at home rated a mention too, as VanEck's managing director and head of Asia-Pacific Arian Neiron revealed what he sees as a $50 billion opportunity that could be unrolling for Australian investors over the next five years.
Other welcome news for Australians approaching retirement—a drop in superannuation fees for the first time in six years - was examined by contributor Nicki Bourlioufas. Prudential regulator APRA claims some of the credit for this, as it pressures retail funds with its impending launch of new "heatmaps". These will rank retail super funds on investment performance, fees, sustainability and insurance.
Morningstar US columnist John Rekenthaler marked the recent anniversary of the calamitous Black Monday market crash of 19 October 1987. He says the "most shattering stock-market performance of his lifetime" disproves the adage of the tail wagging the dog, with stock market crashes not always harbingers of recession.
And on a similarly dark theme coinciding with Thursday's celebration of Halloween, several senior Morningstar experts from around the world instead looked at what they've learned from some of their scariest investing experiences. This includes Morningstar Investment Management Australia's head of equities Peter Bull, who relates his own "Nightmare on Wall Street"; and our director of equity research Adam Fleck, who recounts the "paranormal activity" he experienced when he bought into Sears.