News
Nuclear energy ten years on from Fukushima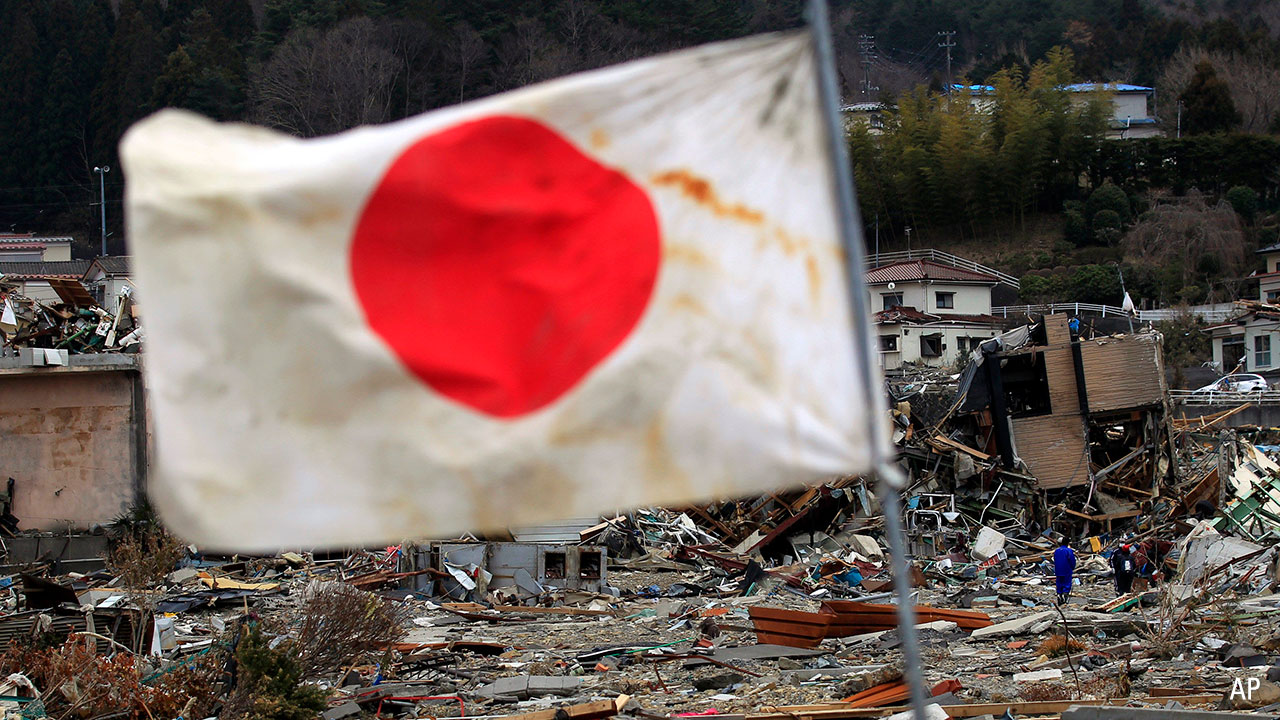 Amid the noise of the bond market rout, International Women's Day, and the Harry and Meghan interview, it was easy to overlook a sombre milestone this week: that moment ten years ago when a magnitude-9 earthquake struck off the coast of Japan—the fourth most powerful earthquake in the world since modern record-keeping began in 1900. The ensuing tsunami killed as many as 18,000 people and caused meltdowns at the Fukushima power plant, which would become the worst nuclear accident since Chernobyl in 1986.
I remember that Friday 11 March 2011 vividly. I was working at the national newspaper at the time and I recall the hushed awe that fell over the newsroom at 6pm Sydney time as we watched the horror unfold. What began as thin white lines on the horizon soon morphed into deadly black walls of water. The freshly drawn front page was promptly ripped up; in its place an aerial picture of the devastation and a headline in 100-point font that simply read "8.9 megaquake hits Japan".
Like Chernobyl, the Fukushima disaster caused many to predict a swift death for the nuclear energy industry. In the days after the quake, Angela Merkel announced that Germany was getting out of nuclear. But since then, the Germans have been pretty much alone on that front. In 2011, there were 437 reactors in 32 countries; today there are 443 reactors in 31 countries, generating about 10 per cent of the world's electricity. About 50 more reactors are under construction, equivalent to about 15 per cent of existing capacity, according to the World Nuclear Association. The US, France, China, Japan and Russia account for 53 per cent of the nuclear reactors. China is building 12 reactors; Japan is building two.
As for Australia, it has one reactor in Sydney's south, which is used mainly for medical purposes not power generation. However, attitudes here are slowly changing in favour of nuclear power. A Morgan poll in September 2019 found support for Australian nuclear power had attained a narrow majority, with 51 per cent in favour when reduction of carbon emissions was cited—an increase of 16 percentage points from July 2011.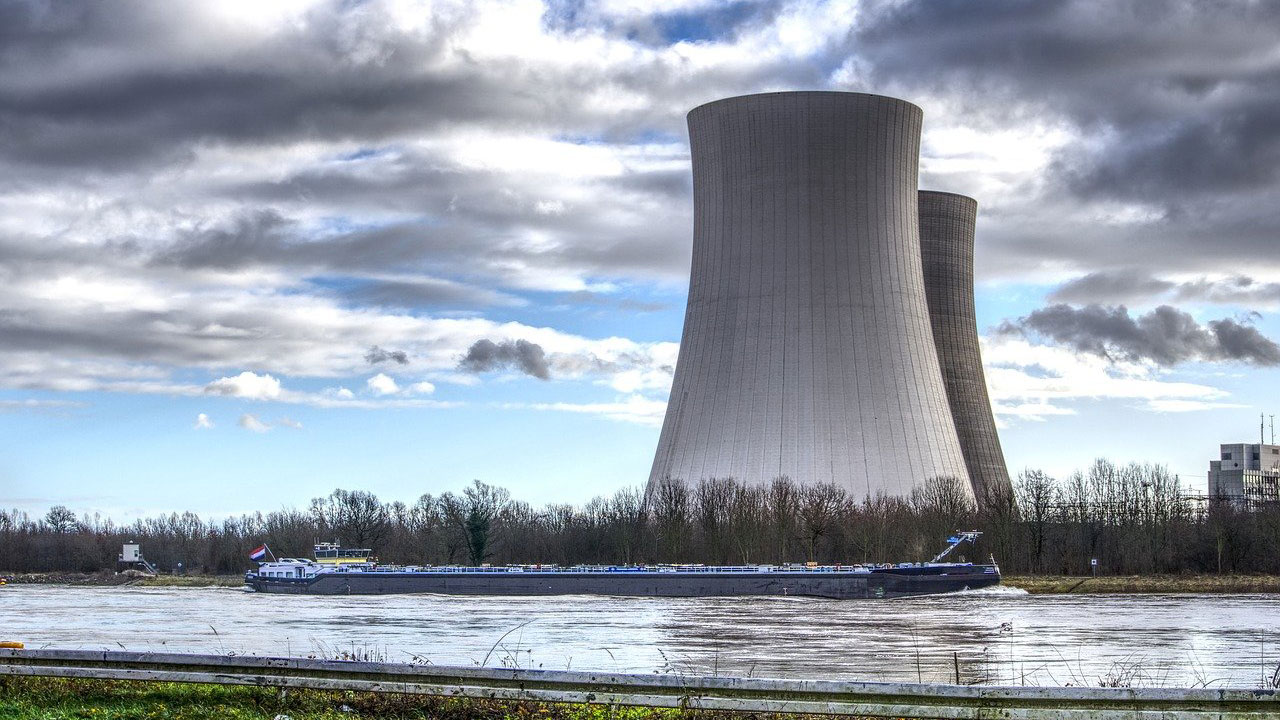 In 2011, there were 437 reactors in 32 countries; today there are 443 reactors in 31 countries, generating about 10 per cent of the world's electricity
In Firstlinks this week, Graham Hand ponders the post-covid economic mood and whether pent-up demand and personal savings accumulated during the pandemic will lead to "revenge spending".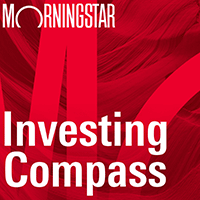 Listen to Morningstar Australia's Investing Compass podcast
Take a deep dive into investing concepts, with practical explanations to help you invest confidently.

Hand also hears from Andrew Mitchell, senior portfolio manager at Ophir Asset Management, who doubts the market as a whole is expensive, but identifies four bubble areas investors should monitor.
Elsewhere, and speaking of Japan, James Gard looks at the country's bull run and asks: can it continue?
The bond-market rout has exposed an assortment of risk. Morningstar's Matthew Wilkinson explains what's going on, how fixed-interest managers have fared, and what it means for equity markets. Check out Tony Dillon's lucid overview in Firstlinks too.
Ahead of Deliveroo's IPO, Morningstar analyst Ioannis Pontikis looks at the outlook for the business, its valuation and concerns about gig workers.
Special Purpose Acquisition Companies: To invest or not to invest? Are these structures, known as SPACs, an attractive opportunity or too risky for individual investors? Dave Sekera explores.
We examine Capital Group's New World fund, which offers exposure to emerging markets. A low fee and solid performance make it a standout, says Morningstar's Christopher Franz.
Anthony Fensom offers compelling reasons why it's time to update your SMSF investment strategy. A review can boost your savings and help shield you from oncoming volatility, writes Fensom.
In a week marked by International Women's Day, we explore why having more women in the finance industry will lead to better outcomes for female investors; we lay out five steps women can take to improve their retirement readiness; women and younger investors are piling into the stock market, eyeing a stepping stone to future wealth, writes Emma Rapaport; and did you know there are more funds run by men named David than there are run by women?
E-learning has become the norm for young students and university-goers across the world. Morningstar analyst Michael Field looks at whether the trend is here to stay and offers two names to investigate.
The level of managed funds has hit a record high. Nicki Bourlioufas examines what's behind it.
And finally, in Your Money Weekly, Peter Warnes grapples with the size of US$1.9 trillion ($2.5 trillion) stimulus bill passed by US congress. "While US economic growth will get a boost from the latest package, the debt burden must be recognised," Warnes writes. "The ever-mounting debt pile will be a drag on economic growth over the next decade."
Morningstar's Global Best Ideas list is out now. Morningstar Premium subscribers can view the list here.