News
Pizza and probiotics: a cure for covid-19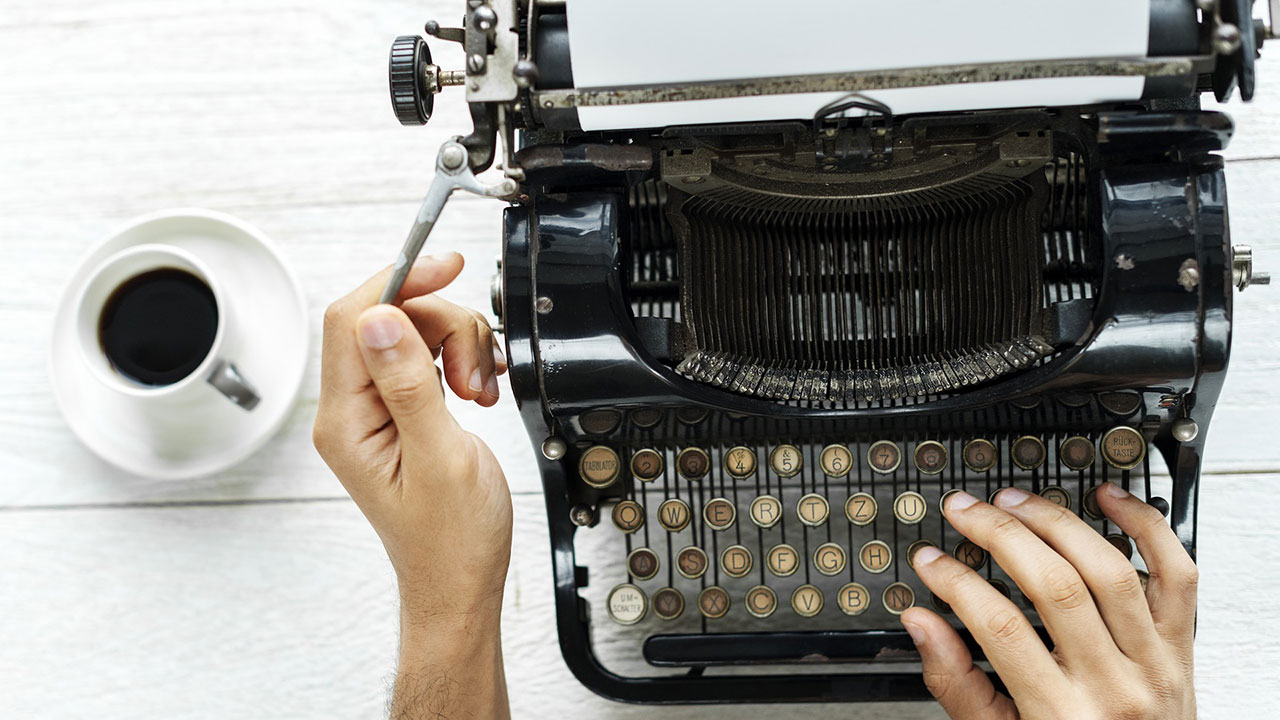 For some companies—and their shareholders—the coronavirus has been just what the doctor ordered. And when you look at some of the companies that are benefiting from the hiatus—Amazon and Netflix come to mind—you also get an idea of what those under house arrest are up to.
Another riser was wide-moat Danish fast food maker Chr. Hansen, which jumped 10 per cent, taking with it the pan-European benchmark. The coronavirus has given us a short-term boost, the company said, because more people are gorging on frozen pizzas and probiotics to bolster their immune system. Other big movers of course were Amazon and Netflix. Both posted records on Thursday.
The new equation seems to be: covid-19 equals online streaming plus home delivery of goods. In other news, one in seven Americans have filed for unemployment benefits. Stay sane, you're all in this together.
When he wasn't watching Netflix and eating pizza, Morningstar and Firstlinks editorial director Graham Hand used his quarantine time to take the temperature of his army of readers. Have we seen the worst of it? Are you investing? How long will it take to reverse things? By late Thursday, more than 700 had responded, making for an interesting sample.
"Everyone is feeling it in some way," Hand says, "although a surprisingly optimistic 39 per cent responded, 'mainly, I see this as a good investing opportunity.'" And readers are pretty much split on the time it will take to recover: 42 per cent say it will be L-shaped (two years or longer); and 42 per cent think it will be U-shaped (a year to 18 months). The survey also shows which asset class most respondents have invested in since the sell-off and what a post-covid budget might entail (hint: personal tax).
Companies, of course, face a Darwinian reckoning as the flood of capital raisings suggests. To that end, Emma Rapaport got the calculator out this week and sat down with Gareth James to nut out how to identify a company in distress. You'll also want to check out Rapaport's list of those that are better placed—and those that aren't.
For income investors, another disconcerting development is the evaporation of dividends. Popping up with alarming consistency in analyst reports these days is the phrase "we assume no dividends for the next 18 months". However, you may also like to consider the words of Morningstar analyst Adrian Atkins, who covers Spark Infrastructure.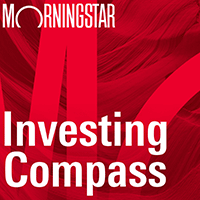 Listen to Morningstar Australia's Investing Compass podcast
Take a deep dive into investing concepts, with practical explanations to help you invest confidently.

"Recent discussions with management leave us comfortable recommending the stock to income-oriented investors," Atkins says. "At the current price, it trades at a 20 per cent discount to our unchanged $2.40 fair value estimate and offers a forecast 6.2 per cent 2021 distribution yield, with franking likely to average about 35 per cent over the medium term."
Elsewhere, Anthony Fensom examines whether listed investment companies still have a place in your portfolio, as the debate continues to stir about how investors pay for these products; Morningstar's personal finance director Christine Benz weighs the worth of bonds in this low-rate world, and draws some interesting conclusions; Glenn Freeman unearths some defensive picks; and Morningstar Investment Management's Ian Tam reminds us that markets do crash more frequently than our recency-biased minds care to remember—but they also recover.
And in the interests of beginning the weekend on a bright note, it was a good week for Gilead Sciences, which, as we told you last week, is forging ahead with its antiviral medicine remdesivir. Early data shows it's helping sufferers of covid-19 make a swift recovery.