News
Recession imminent?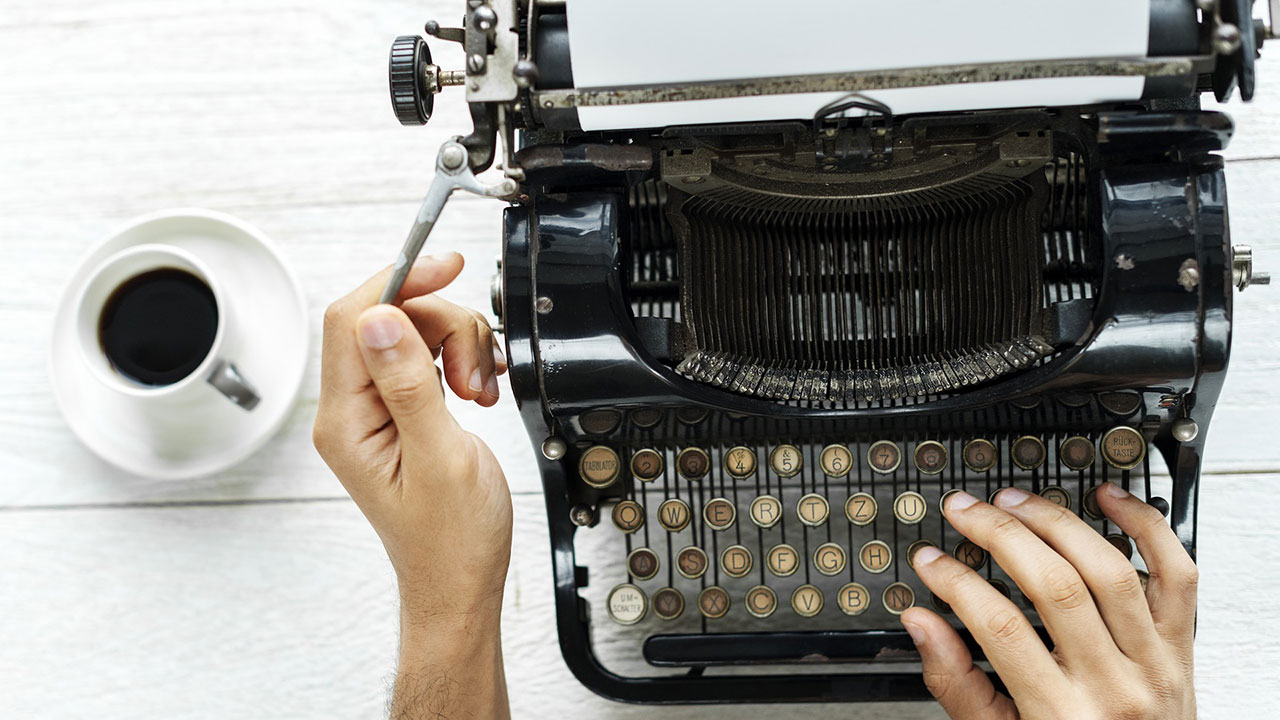 If you think the toilet paper crisis couldn't get worse — think again. This week we learned a family in Toowoomba had amassed a — wait for it — 12-year supply. That's not a stockpile, that's a national monument.
No, not a premature April Fool's prank. There's a more humdrum explanation than that. They simply mucked up their order — yes, they bought toilet paper online — and now find themselves with enough Quilton ultra-soft to see us through to the covid-20 crisis.
A fitting development given the week we've just seen. Share markets revisited 1987 levels, the oil price plumbed lows not seen since the 1991 Gulf War, Italy said, basta, we're shutting up shop; Trump barred travel from Europe; and by week's end, the words we've dared not whisper in our almost 30-year run of luck were at last grimly scrawled on the toilet door: "recession imminent".
How to take it? For an entire generation of Australians, 2020 will potentially mark the first recession (technical, at any rate) in their lifetime — and for all of us, the first lived through the prism of social media.
Whereas older generations will remember the 1991 "recession we had to have", preceded by a 40 per cent stockmarket fall in October 1987, a recession punctuated by 17 per cent interest rates, 10.8 per cent unemployment and a 51c exchange rate, the less initiated will have a different experience.
Thanks to the multinational tech giants that run society today, first-time recessioners will be able to work from home, shop online, vet job opportunities, post their CVs, and perhaps check how their ETF is tracking. That is of course only if the Coalition's stimulus measures manage to stave off recession by rescuing small business, who in turn keep the hordes in work.
But that's not to downplay the effect of a recession on younger generations. As Churchill said, "always the problems — or it may be the same problem — will be presented to every generation in different forms."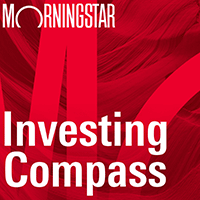 Listen to Morningstar Australia's Investing Compass podcast
Take a deep dive into investing concepts, with practical explanations to help you invest confidently.

In fact, social media has amplified "the noise" that investors, particularly young investors, are constantly told to ignore. It has amplified the noise of soaring property prices; the noise of the deal you're missing out on; the noise your superannuation makes as it's being eroded.
With that in mind, Morningstar columnists this week sought to remind — and teach us — how to handle volatility and uncertainty.
Behavioural economist Sarah Newcomb reveals how her daughter inadvertently gave her a primordial lesson in embracing market gyrations.
Morningstar's director of personal finance Christine Benz has some practical advice on how to plan for — and react to — the variables that life throws at you.
Elsewhere, Morningstar equity analyst Karen Andersen tackled the implications of the coronavirus head-on: the share market falls are a "gross overreaction", she says. Andersen also examines the prospects for a vaccine and which companies are at the forefront.
Locally, Morningstar energy analyst Mark Taylor studied the fallout from the Saudi Arabia-Russia stoush and the ensuing oil price plunge. He analyses what it means for the four pure-play production and exploration companies in Australia—Woodside, Santos, Oil Search and Beach Energy—and unearths some hefty discounts.
In Firstlinks, Graham Hand features Roger Montgomery, who checks how coronavirus is affecting specific countries, and moves beyond the day-to-day market reactions to determine a buying entry point; and Morningstar's head of equity research Peter Warnes picks the bones out of the sharemarket falls and describes what's to come.
Warmest regards,
Lex Hall