News
Regulators and the big end of town warm to crypto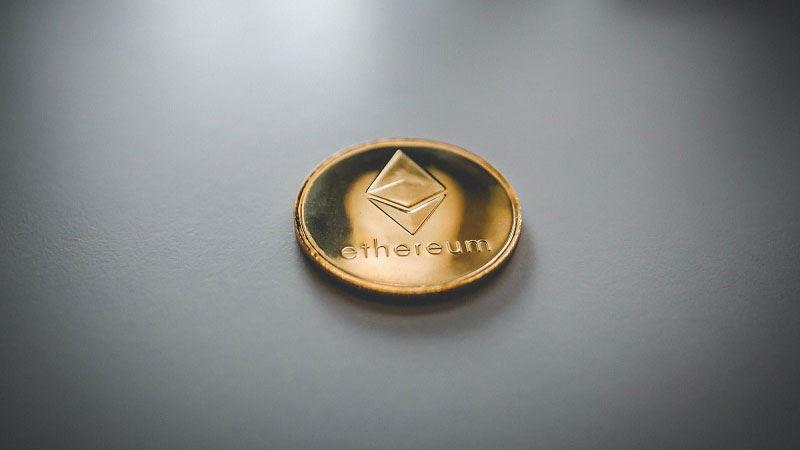 Senior government officials joined crypto luminaries and corporate heavyweights at an industry event on Monday to announce plans for a suite of new cryptocurrency and digital asset regulations in the latest sign of the sector's mainstream acceptance.
Declaring herself a "crypto convert" and a "digital disciple", Jane Hume, Federal Minister for Superannuation, Financial Services and the Digital Economy warned Australia risked missing out on tens of billions in output and hundreds of thousands of jobs should regulators stifle the sector with a heavy-handed approach.
She used her keynote address to the Blockchain Week event on Monday to announce a new consultation paper on cryptocurrency exchange licensing regimes and custody arrangements for digital assets. The government also announced the terms of reference for a Board of Taxation review into the taxation of digital assets, due by the end of this year.
"The decisions that we make now are very much like the decisions then," she said in a speech comparing the opportunities of the cryptocurrency sector to those in equity markets prior to deregulation in the 1980s or the internet in the late 1990s.
"We can either sustain the right regulatory settings to accrue the benefits of the crypto asset revolution or we will simply miss out."
Calling the crypto ecosystem a new virtual frontier, she pledged to "never stand in the way of my fellow Australians chasing the opportunities and the benefits."
"The Morrison government is backing you," Hume added.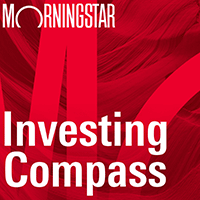 Listen to Morningstar Australia's Investing Compass podcast
Take a deep dive into investing concepts, with practical explanations to help you invest confidently.

Monday's announcements are part of planned reforms to Australia's payment system that the government claims are the most significant in 25 years. In December, Federal Treasurer Josh Frydenberg committed to completing consultations on cryptocurrency exchanges and depositary regimes by mid-2022. Issues of tax and a central bank digital currency are also on the agenda.
Speaking earlier at Monday's event, Liberal Senator Andrew Bragg discussed a potential Digital Services Act that "would make Australia one of the only jurisdictions confronting this issue head-on, signalling that we fully appreciate the promise and potential of blockchain technology."
Senator Bragg acknowledged the dangers for retail investors in the cryptocurrency space but cautioned against government "legislating away risk".
"I like what [ASIC chairman] Joe Longo said … Look if you do your shirt, you do your shirt. It's important that the government doesn't try and legislate away risk. I mean, not all risk is bad," said Senator Bragg.
The government's growing embrace of the cryptocurrency sector comes as Morningstar analysts caution retail investors to moderate their exposure to the extremely volatile asset.
While cryptocurrency looks set to persist in one form or another, Morningstar portfolio strategist Amy Arnott recommends investors cap their exposure at the 2% mark or less for coins such as Ethereum or Bitcoin.
Crypto industry welcomes regulation
Speaking at the event via video link from the Bahamas, Sam Bankman-Fried, billionaire chief executive of FTX, the world's fastest cryptocurrency exchange, spoke of the benefits of regulation for a sector looking to move past its sometimes-fractious relationship with financial watchdogs.
"It's what is the single most important thing for moving the industry forward today is being able to work productively with policymakers and regulators to offer licensed crypto platforms across the world."
Bankman-Fried announced FTX would launch in Australia as soon as this week, having been granted an Australian Financial Services License (AESL).
FTX allows retail investors to trade cryptocurrency derivatives, including options and futures. It also supports margin lending, letting traders borrow up to 20 times their investment.
Big end of town talks crypto
Ministers and crypto mavericks were joined on the agenda by senior executives from major banks and payments providers, including Commonwealth Bank and Visa, discussing how their organisations were approaching the cryptocurrency ecosystem.
Commonwealth Bank is doubling the size of its digital assets team over the next few months as it continues to add features and users to its CommBank cryptocurrency pilot, says Sophie Gilder, managing director of Blockchain & Digital Assets at Commonwealth Bank. The bank is also focused on central bank digital currencies and the tokenisation of assets.
Over 900,000 Australians transferred money to cryptocurrency exchanges over the last two years, according to CBA data.
Global payments provider Visa discussed growing interest from its small business and retail customers for greater access to the cryptocurrency ecosystem.
"Every financial institution and large merchant needs a crypto strategy", said Anthony Jones, Head of Innovation and Fintech at Visa Australia, who noted that "widespread mainstream adoption" is very much here to stay.
The presentations were delivered to an audience of several hundred, including senior executives at local exchanges BTC Markets and International Reserve. It marked the first day of a week-long event organised by Blockchain Australia that is being broadcast to more than 25 countries.