News
Return to Reagan: 8 things we learned this week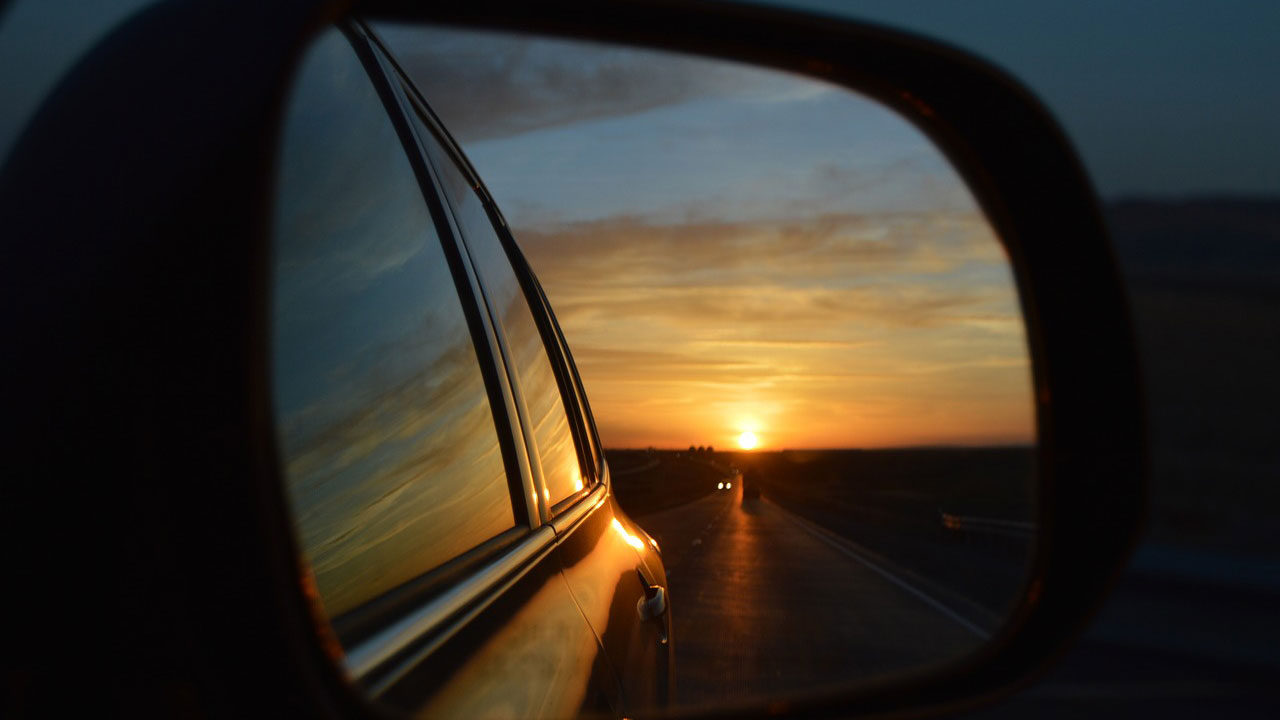 People are getting in a flap over poultry shortages
Chicken is scarce with poultry supplier Inghams suspending several products as it battles covid-induced staff shortages and supply chain disruptions. In an investor update Tuesday, the largest supplier of chicken to McDonalds and KFC, said the virus had a "significant impact" on production, distribution and sales. Share price tumbled 5.7%. Meanwhile, grocery shoppers face buying limits for chicken and other products as supermarkets battle the reemergence of hoarding. KFC's Beyond Meat Nuggets aren't sounding so bad about now?
Djokovic wins appeal but immigration minister rules to deport
Novak Djokovic's spot in the Australian Open is in doubt after federal immigration minister Alex Hawke cancelled his visa for a second time late Friday. The world number 1 is expected to appeal the decision but it's unclear whether he will make his Monday match against fellow Serb Miomir Kecmanović. The tennis star has been out of detention since a Federal Court ordered his release on Monday. The saga has cast a spotlight on Australia's border rules and treatment of refugees.
Not since Reagan: US inflation hits new high
US prices rose to their highest level since 1982, capping off a year that has seen inflation reemerge onto the political agenda for the first time in two generations. The Consumer Price Index, which measures a basket of household goods and services, rose 7% in December compared to a year before, led by a 29% jump in energy prices and a 37% leap in used cars. Markets reacted with equanimity as the data met expectations.
Tumultuous week for US technology
The US technology sector extended its decline into a second week as dip buyers and sellers dueled across several tumultuous sessions. The Nasdaq composite was down 0.8% for the week at Thursday's close, after a rally on Tuesday gave way before renewed selling. The tech-heavy index is down 6.5% this year as investors reevaluate their technology bets amid signs the US Federal Reserve will soon hike rates.
Bank of Spain greenlights Block-Afterpay deal
Afterpay will join Block (formerly Square) next week after the Bank of Spain approved the takeover, removing the last roadblock to the $39 billion acquisition. Afterpay required approval due to a European license it holds from the bank. Australia's largest BNPL player will grace the local bourse one last time on 19 January before reappearing under the symbol SQ2 the following day. Afterpay leaves as the sector struggles to reverse months of share price decline that's left rival Zip undervalued for the first time since the pandemic according to Morningstar analysts.
Back in Black: Blackstone reaches for the Crown
Blackstone, a global investment group, won over Crown's board with a non-binding $8.9 billion cash offer for the beleaguered casino operator. The $13.10 per share offer tops an earlier $12.50 bid made in November. The group will complete due diligence in the coming days, when a formal offer may be made. Crown's board intends to unanimously recommend the bid should Blackstone make a formal offer on the same or better terms. Shares jumped 8% on the news and are currently screening as 'fairly valued' against Morningstar's valuation metrics. Equity analyst Angus Hewitt gives the bid a 50% chance of passing.
Guangzhou not Geelong: The real risk from Omicron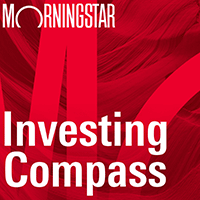 Listen to Morningstar Australia's Investing Compass podcast
Take a deep dive into investing concepts, with practical explanations to help you invest confidently.

China's "zero-Covid" strategy could spell disaster for strained supply chains and stoke inflationary pressures around the world, according to Morningstar chief economist Preston Caldwell. The world's most populous country remains wedded to quashing outbreaks with the strict lockdowns and quarantines increasingly out of fashion in most countries. Bottlenecks and shortages could worsen as critical Chinese ports and factories are shuttered or slow, he says in a new report.
Iron ore bounces back
Prices for Australia's most lucrative export are back from the dead as traders bet on a recovery in Chinese steel demand. Iron ore spot prices neared the US$130 mark on Wednesday, up more than 20% since December. The metal is still well below the US$200 plus set mid-last year. Jefferies, a broker, says worse-than-usual seasonal supply disruptions in Brazil and expectations of a recovery in Chinese demand have been driving the unexpected gains. Major miners BHP and Rio are up roughly 10% year to date on the higher prices.
Tech stocks weigh on ASX in volatile week: Market wrap
The ASX 200 finished 0.8% lower this week capping a volatile set of sessions dominated by interest rate jitters. Shares lost 1.1% on Friday as technology stocks declined under pressure from government-bond yields. Afterpay shed 9.2% for its lowest close since early August 2020. Other decliners included fund manager Pendal, down 12% after announcing outflows had accelerated in the December quarter. Online furniture trader Temple and Webster also plunged roughly 10% on Friday.
Heavyweight miners BHP and Rio Tinto added almost 5% each for the week as rising iron ore prices buoyed sentiment. The major banks were mixed. Westpac and Commonwealth Bank declined between 1.6% and 2%. NAB added 0.4%. ANZ finished flat.
Three reads for a lazy Saturday
The Federal Reserve is back in the headlines, so we brushed up on how it works with this explainer from Morningstar's Eric Compton
"The history of the end of poverty has just begun", according to this data packed look at progress on global poverty from Our World in Data. There's a long way to go: 94% of China's population still lives on less than $30 a day despite decades of breakneck growth.
Oil and Bitcoin markets have been roiled by ongoing civil unrest in commodity-exporter Kazakhstan where citizens are protesting rising energy prices and an out-of-touch government. The Economist explains what's going on with the help of a horse, a Swiss mansion and a Birkin bag.