News
Ripping off the reporting season band-aid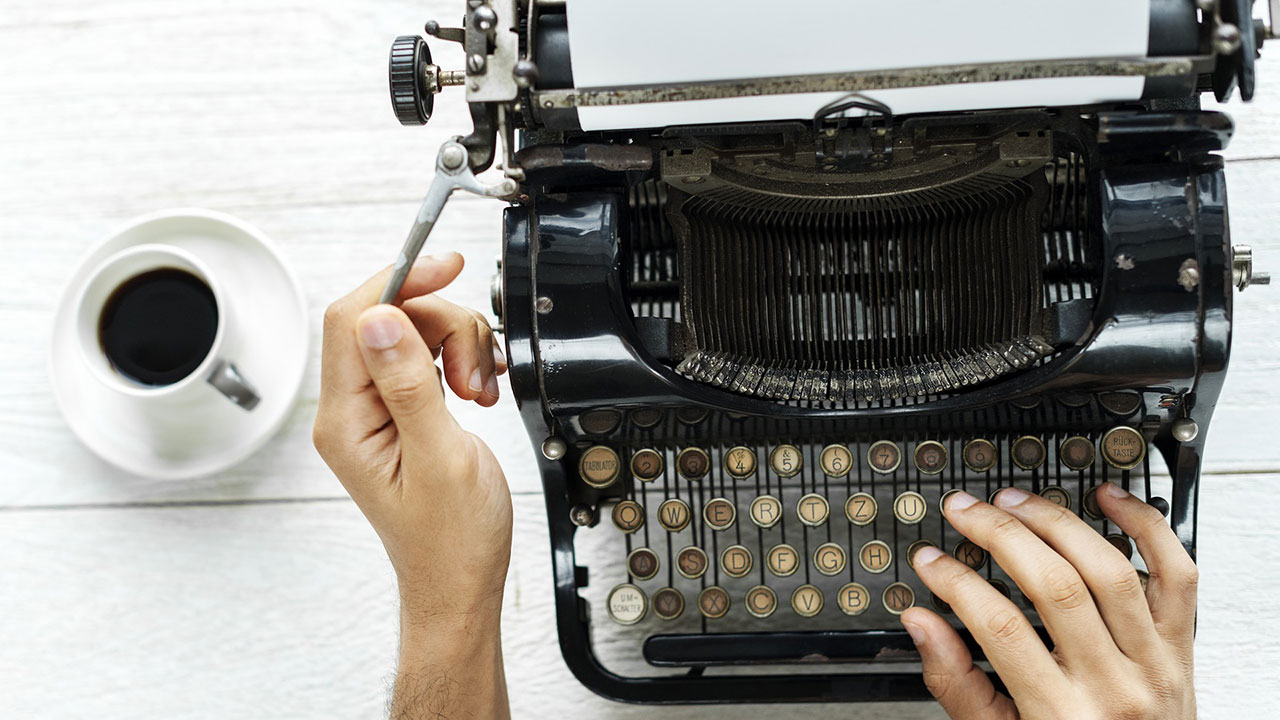 Dire, woeful, ugly, horrendous. Morningstar's Peter Warnes and Brian Han had a few choice words this week to describe the expected scene when companies rip the band-aid off their covid wounds over the coming weeks of the reporting season.
What can we expect? Well, AMP did its bit to set the tone yesterday, saying it expects first-half underlying profit to more than halve as bad loans rise and covid volatility bites. But, as Warnes notes, analysts and investors are flying blind because guidance has largely been withdrawn. Sure, a few companies have done OK and told the market as such.
But it's a thin crowd. Except for a few sectors, demand has fallen, and margins will reflect that. "Whatever the outcome," Warnes writes in Your Money Weekly, "we must understand the 2019-20 bottom line will be basically the cumulative effect of eight months of normal trading and four months of a virus-infected economy."
Be on the lookout for some creative accounting too as costs and debt take their toll. "The margins picture is going to look very ugly, going forward," says Han. "It will be masked to some extent because there will be a lot of funny business going on in terms of accounting for JobSeeker and other fiscal stimulus in the market. But underlying margins will be very, very challenged."
Some companies will have relatively positive news. Retailers, for instance. The covid confinement plays in their favour as stay-at-home orders force consumers to continue their habits online: browsing, shopping, ordering food, and even upgrading or refurbishing the covid cocoon. This has been a boon for the supermarkets, the buy-now pay later brigade, food delivery services and hardware stores. However, as Warnes says, "those reliant on foot traffic will be at the other end of the spectrum". For our reporting season calendar, click here.
In Firstlinks this week, Graham Hand ponders the exponential rise of trading volumes on the tech-heavy Nasdaq. Just three stocks—Apple, Amazon and Microsoft—now comprise over one-third of the NASDAQ index. "The main case for tech at these levels is that the future growth which would have taken years without COVID-19 has been compressed," Hand writes. "Indeed, e-commerce has achieved 10 years of growth in only three months, so future value has been brought forward into the current prices which makes them easier to justify."
Hand also hears from Sage Capital's Sean Fenton and James Delaney, who see major company beneficiaries from the pandemic. They explain how their process allows them to go long on the expected winners relative to the expected losers, and how low interest rates also benefit growth stocks.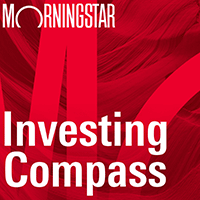 Listen to Morningstar Australia's Investing Compass podcast
Take a deep dive into investing concepts, with practical explanations to help you invest confidently.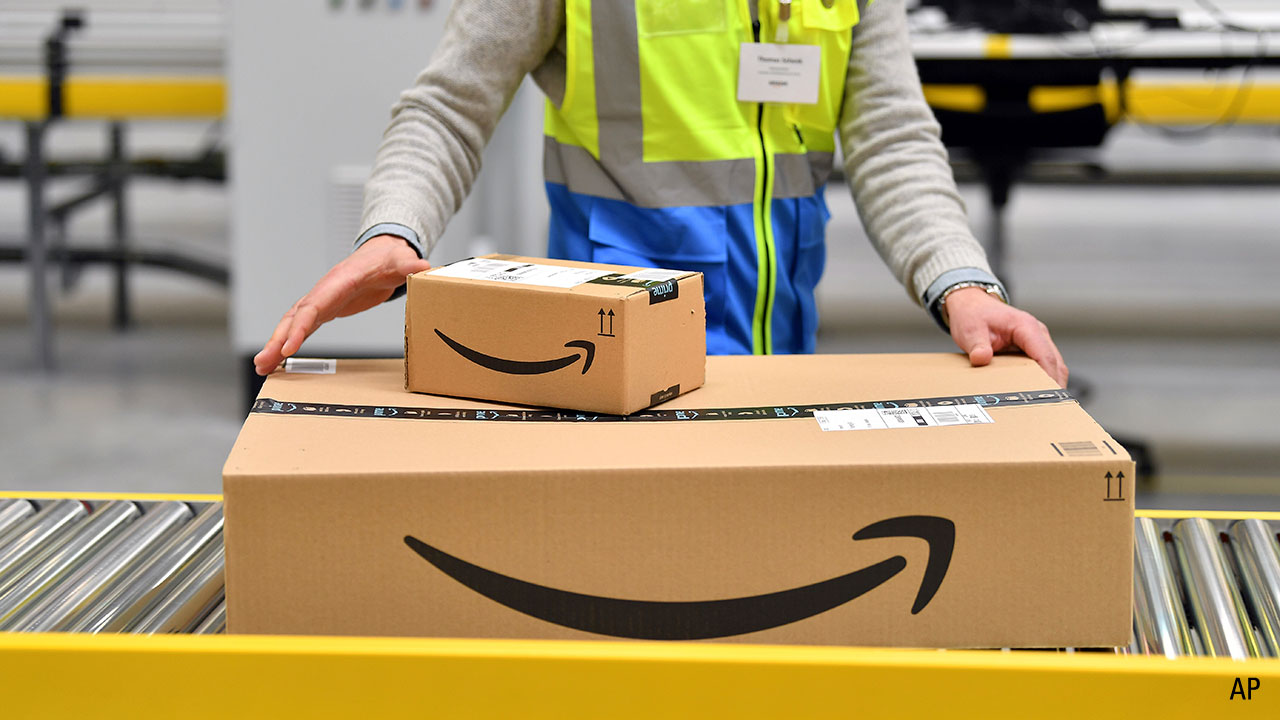 Just three stocks—Apple, Amazon and Microsoft—now comprise over one-third of the NASDAQ index. E-commerce has achieved 10 years of growth in only three months
Elsewhere this week, Morningstar's head of economics Preston Caldwell looks at China's vigorous recovery and wonders whether it's sustainable. The Middle Kingdom's economy roared back to life in the second quarter, but it is beset by excess capital stock and a mounting pile of debt, Caldwell says.
Morningstar Canada's Andrew Willis is still licking his wounds after getting burned by options. His cautionary tale includes this advice: resorting to social media for investment advice is a dubious—and costly—error. Click here for full confessional.
We again turn to Brian Han for his thoughts on the Australian telco scene. He explains why he sees a ceasefire in the long-running discounting war and what that means for market leader, Telstra.
Do you know how much it costs to run a self-managed super fund? Anthony Fensom does, and he sets the record straight in this illuminating and helpful piece. And on that note, Morningstar's director of personal finance Christine Benz examines estate planning and draws up a checklist of items you may have overlooked.
Morningstar portfolio strategist Amy C. Arnott shakes her head at the glittering run-up in the gold price. The precious metal is often touted as a hedge against inflation, but, as Arnott writes, its record there is more mixed.
We speak with Lazard Asset Management's Warryn Robertson to see what stocks he likes in rail, roads and utilities.
And finally, Emma Rapaport catches up with Eric Wilson, chief executive of online "neobank" Xinja, to talk about the company's latest commission-free share trading platform Dabble. "We've designed this as an investment tool for retail customers rather than a trading vehicle," Wilson says. "We're not seeking to be the next wolf of Wall Street."
Morningstar's Global Best Ideas list is out now. Morningstar Premium subscribers can view the list here.