News
Rocky road at Rio; Good news from corporate America; Netflix loses its chill: What we learned this week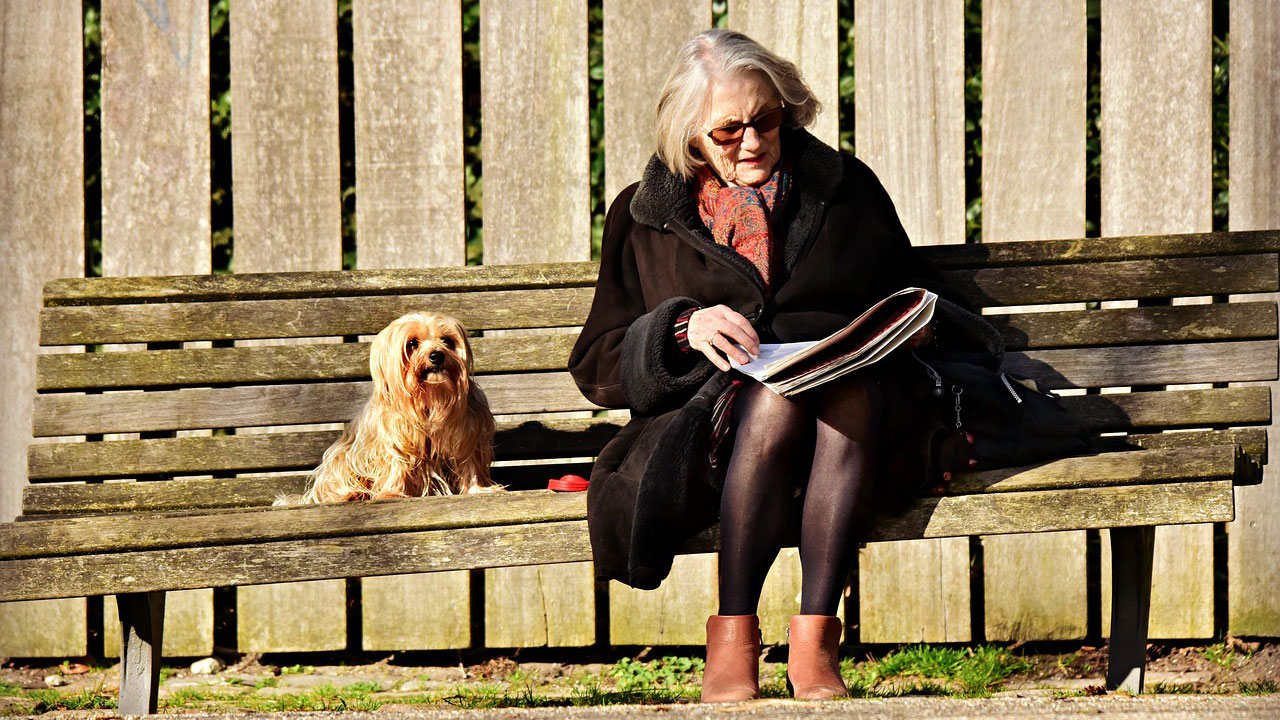 Triple-threat at Santos
Santos delivered shareholders three records on Thursday. Energy production, sales revenue and free cash flow soared as Australia's second-largest oil and gas producer basked in the glow of a fourth record: commodity prices. Quarterly revenue hit US$1.9 billion, up a staggering 99% compared to a year ago. Expect February's dividend of $0.11 cents to be topped come August.
Ramsay catches the eye of KKR and friends
Private equity firm KKR (of Barbarians at the Gate fame) has teamed up with sovereign wealth funds and local superannuation giants for a $20 billion pass at Ramsay Healthcare. Shares jumped 24% as the bid was confirmed on Wednesday. The $88 per share cash proposal is a 37% premium on Ramsay's pre-offer share price of $64.35. If successful, Australia's largest private hospital operator will join Sydney Airport, Spark Infrastructure and a string of other utilities in private hands. Shares closed on Friday at $84.37, just short of the bid in a possible nod to optimism about its chances.
Netflix loses subscribers and their chill as they consider ads
The streaming giant is tearing up the rulebook after disappointing results wiped US$54 billion off its market cap. Once-ardent opponent to advertising, founder Reed Hastings told investors on Tuesday the company is exploring a lower-priced ad-supported subscription in "the next year or two". The about-face came as Netflix announced it lost 200,000 subscribers over the quarter and expects more to come. Shares are down 63% this year. Ouch.
Rio Tinto off to a rocky start
Delayed mines and covid restrictions saw iron ore production hit a seven-year low at Rio Tinto last quarter. Iron ore exports were 8% lower than the same period last year as delays hit its new Gudai-Darri mine in the Pilbara and worker shortages continued to bite. Management maintained full-year guidance for exports. Shares fell 2.8% on the Wednesday. Rio Tinto's new batch of replacement mines have been delayed by covid even as its older mines become less productive.
Regulating an unregulated product? ASX doesn't seem to mind
Cryptocurrency-backed exchange-traded funds will hit the market next week after the ASX clearinghouse (ASX Clear) gave the green light on Tuesday. Offerings from fund managers, ETF Securities and Cosmos Asset Management have edged out competitor BetaShares in the months-long race to give punters access to Bitcoin and Ethereum via a local exchange. ASX Clear has been waiting for four clearing participants to agree to the steep margin required for the crypto-ETFs. Early mover BetaShares Crypto Innovators ETF, which invests in "crypto leading" companies, has lost 57% since its debut last November.
Resource-rich Australia: IMF's diamond in the rough
The lucky country is bucking a global decline in economic growth, according to the International Monetary Fund. Citing roaring commodity prices, the IMF upped its 2022 growth forecast for Australia to 4.2%, from 4.1%. Meanwhile, global growth is now expected to hit 3.6% this year, down one-fifth from the 4.4% expected in January. The D.C.-based international watchdog blamed the usual suspects: inflation, the war in Ukraine and vertiginous commodity prices.
Good news from the big end of town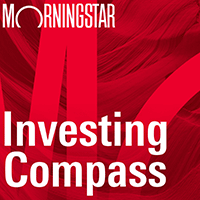 Listen to Morningstar Australia's Investing Compass podcast
Take a deep dive into investing concepts, with practical explanations to help you invest confidently.

Corporate America cut through the gloom this week with the first batch of quarterly earnings beating expectations on Wall Street. With roughly a fifth of the S&P 500 reporting, 80% beat analyst consensus, according to Shane Oliver, chief economist at AMP Capital. Notables include a profit beat at Tesla and a two-decade sales growth high at Procter & Gamble, home to brands like Orab B and Gillette.
Fed's aggressive rate hike plan rattles markets: Market recap
Australian shares fell in another short trading week ahead of the ANZAC day-long weekend.
The S&P/ASX 200 declined 0.8% over the week closing at 7,473. The index suffered a heavy decline on Friday falling 1.57% and crossing below its 20-day moving average.
Miners drove the exchange lower on Friday, although all sectors were down except for resilient healthcare stocks and a flat consumer staples index. Australia's big iron ore miners were down sharply, led by a 4.36% fall by BHP shares to close at $48.49.
Offshore, the Hang Seng is down 4.04% and the FTSE 100 is up 0.15% in the last week. The S&P 500 closed down 1.25% for the five days to Thursday's close as investors dumped technology stocks.
Anthony Doyle, head of investment strategy at Firetrail Investments says markets have their eye on two things: developments in the war in Ukraine and action in the bond market.
"The US 10-year treasury yield reached the highest levels in more than three years and in Australia, the 10-year yields are at 3.12%, the highest it's been since 2015," he says.
"A lot of that action is the result of comments made overnight by Federal Reserve Chairman Jerome Powell that he saw merit in 'front-end loading' interest rate hikes. That increased concern that central banks will aggressively raise interest rates and is making the bond market nervous."
Minutes released by the Reserve Bank of Australia last week showed the timing of rate hikes would be brought forward. The market is now pricing in a post-election 0.5% cash rate hike for June, although some anticipate it could come in May with eyes on the CPI numbers due to be released next week. By year-end, the bond market expects rates of around 2.4%, but Doyle is sceptical.
"That's pretty aggressive, especially if you compare it to consensus economists' forecasts," he says. "The pricing we're seeing here is really more reflective of the aggressive talk coming out of the Fed acknowledging they're behind on inflation."
Airlines were a bright spot for the week. Shares in United Airlines rose 9% on Thursday after it released an upbeat outlook. Chief executive Scott Kirby said the company was seeing extreme levels of demand, backed by business and tourism travel picking up.
Locally, technology stocks were caught up in speculation over higher interest rates. Buy now pay later provider Zip Co fell 4.6% to $1.15 after releasing its quarterly update on Thursday.
Blue chip moves this week
Magellan Financial Group ↓ 4.5%.
Telstra ↑ 0.8%.
AGL ↓ 1.6%.
Supermarkets: Woolworths ↑ 2.2% / Coles ↑ 3.1%.
Resources: Rio Tinto ↓ 5.6% / BHP ↓ 7.4% / Fortescue metals ↓ 1.8%.
Big Banks: NAB ↑ 0.8% / Westpac ↑ 0.2% / CBA ↓ 1.2%/ ANZ ↑ 1.2%.
What we're watching next week
Macroeconomic calendar
Wednesday: Australian Consumer Price Index for the March quarter. Watch for numbers high enough to prompt the Reserve Bank into quicker rate hikes.
Thursday: Russian unemployment and wage data. Watch for evidence sanctions are biting.
Friday: Eurozone inflation and GDP figures. Watch for signs whether or not inflation has peaked in the Euro area.
US earning season calendar
Tuesday: Microsoft and Alphabet.
Wednesday: Meta Platforms.
Thursday: Apple and Amazon.
Saturday: Berkshire Hathaway Annual General Meeting.
One good read