News
Shopping in the small and midcap aisle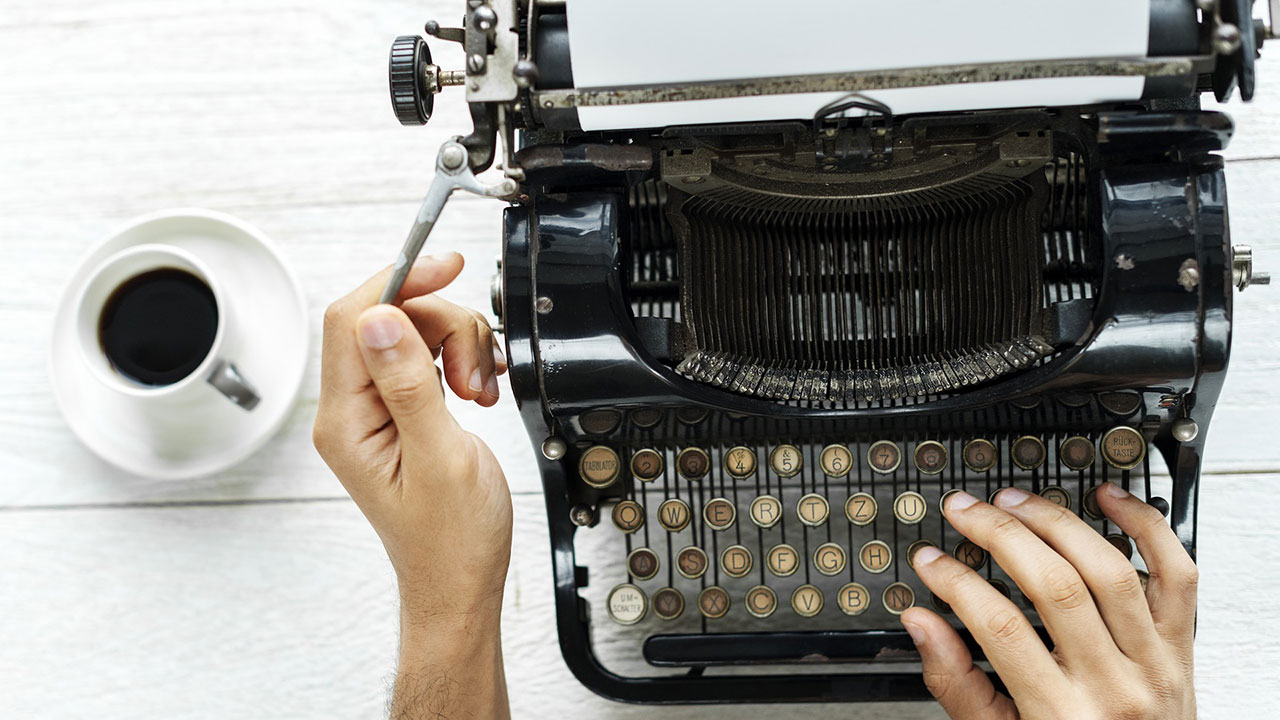 "This is the creme de la creme of global small- to mid-cap investing." That comment by Ned Bell, Bell Asset Management's chief stock-picker, jumped out at me this week. Bell's a rather self-effacing bloke, so it was a pleasant surprise to hear this rare burst of brio.
But then again, you would hope that a stockpicker has the courage of his conviction and that's what appealed in Wednesday's briefing. Bell was running through Bell Asset Management's Global Emerging Companies Fund. It's a motley mix of stocks, spanning regions and sectors. Bell's approach is to zoom in on about 150 companies, assess what they do, how well they do it, and what sort of demand exists for their product or service. Once that's done, he makes sure there's cash coming in and that the balance sheet is robust. Simple stuff, really.
And the portfolio holdings reflect the nous of Bell and his colleague Joel Connell in identifying sustainable themes: swimming pool supplies (PoolCorp); pet care diagnostics (Idexx Laboratories); enzyme research (Novozymes); disposable cutlery (Bunzl). Sure, Bell's biggest holding may be America's leading grocer (Kroger), but the point is: at a time when the big tech giants account for 25 of the S&P 500, it's refreshing to hear that there are unexplored aisles for shrewd shoppers with eclectic tastes. The Global Emerging Companies Fund aims to outpace the benchmark, in this case the MSCI World SMID Index, over rolling three-year periods. Since its inception in late June 2016, it has returned 11.4 per cent a year.
Another remark that will give you a shot in the arm this week occurs in a piece contained in Graham Hand's Firstlinks newsletter. "How many people will want a vaccination, and can the hospitals cope with the negative side-effects?" asks Rod Skellet an equities investment strategist at Mason Stevens. Read his piece, A hard dose reality check on vaccines, for a riveting, and harrowing, take on the state of play in the race for a covid-19 vaccine.
Hand also hears from Noel Whittaker, who explores the merits of the relatively new hedging products, such as BetaShares Australian Equities Strong Bear Hedge Fund, (ASX: BBOZ). "Every investment has an upside and a downside," says Whittaker. "BBOZ is a form of insurance, and, as we all know, insurance has a cost."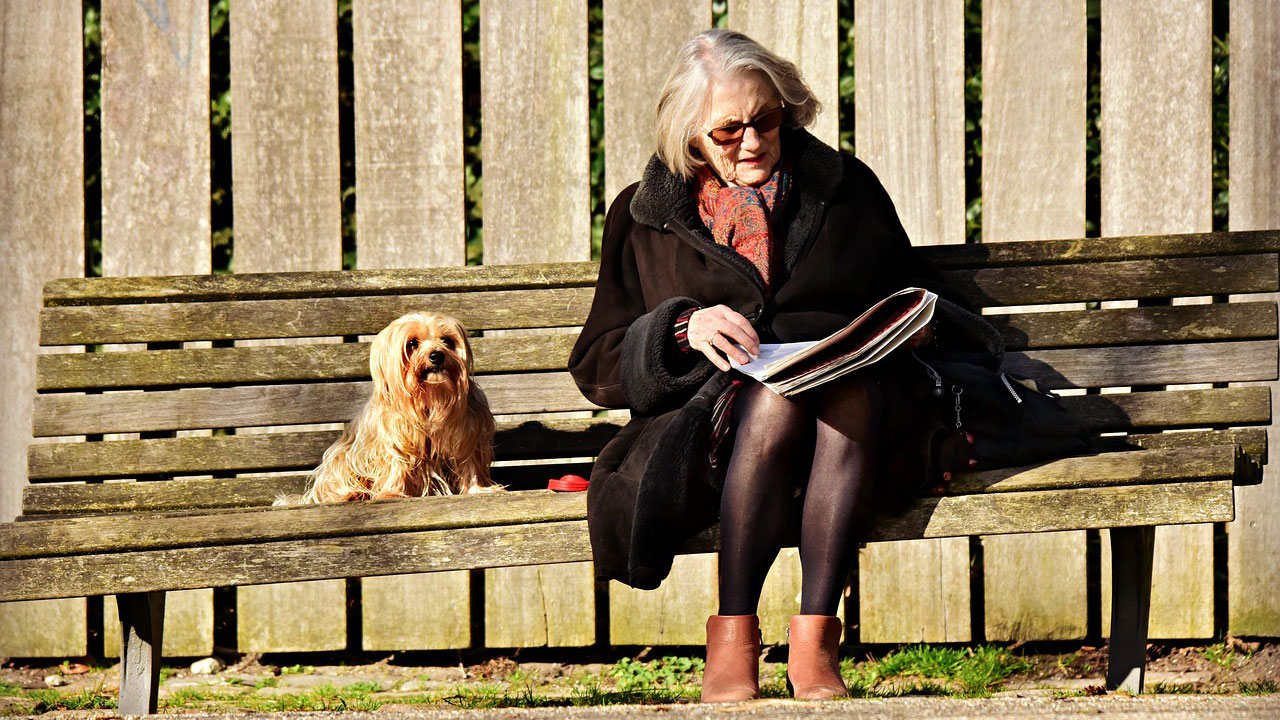 Investing in pet care?: Idexx Laboratories, the global leader in veterinary diagnostics, is a holding in the Bell Global Emerging Companies Fund.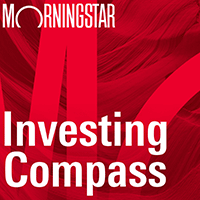 Listen to Morningstar Australia's Investing Compass podcast
Take a deep dive into investing concepts, with practical explanations to help you invest confidently.

Elsewhere this week, Morningstar equity analyst Brian Han ponders the aforementioned concentration of the S&P 500 and why it is at odds with the US economic reality. "The resilient performance of the US stock market," Han says, "is driven by the technology sector whose representation of the wider economy is relatively small, many of whose employees are sitting on bean bags, playing ping-pong and enjoying subsidised (or free) meals and perks while working on products/services which are in even greater demand in the current environment." Han sniffs out a selection of undervalued Australian stocks.
Susan Dziubinski profiles seven undervalued wide- and narrow-moat names that have been added to the Morningstar Global ex-US Moat Focus Index.
Three new vaccines for coronavirus look poised for emergency use authorisation in the US this autumn. Morningstar healthcare strategist Karen Andersen examines what this will mean for investors.
Glenn Freeman surveys A2Milk, Treasury Wine Estates and Blackmores—a trio of companies with large Asian exposure—and outlines their mixed fortunes in fiscal 2020 and what lies ahead.
Freeman also sits down with Morningstar research director and materials analyst Mathew Hodge to discuss mining stocks and why you shouldn't bank on them for income.
Do you know how to assess ESG expertise? Morningstar senior manager research analyst Benjamin Joseph outlines the seven key questions to ask when considering sustainable strategies that will get you a step ahead of most investors.
And finally, since I started with a striking quote from the week, I'll end on another. "Covid has kidnapped the global economy and the ransom is extortionate," writes Peter Warnes in Your Money Weekly.
"Spending trillions to support labour markets, consumption and private sector businesses, while necessary in every respect, is an unfortunate misallocation of resources. These trillions could have created global wealth and economic activity over many years but are now rescuing an economy from a possible lengthy recession."
Morningstar's Global Best Ideas list is out now. Morningstar Premium subscribers can view the list here.