News
Stars and gripes: a corona cri de cœur from middle America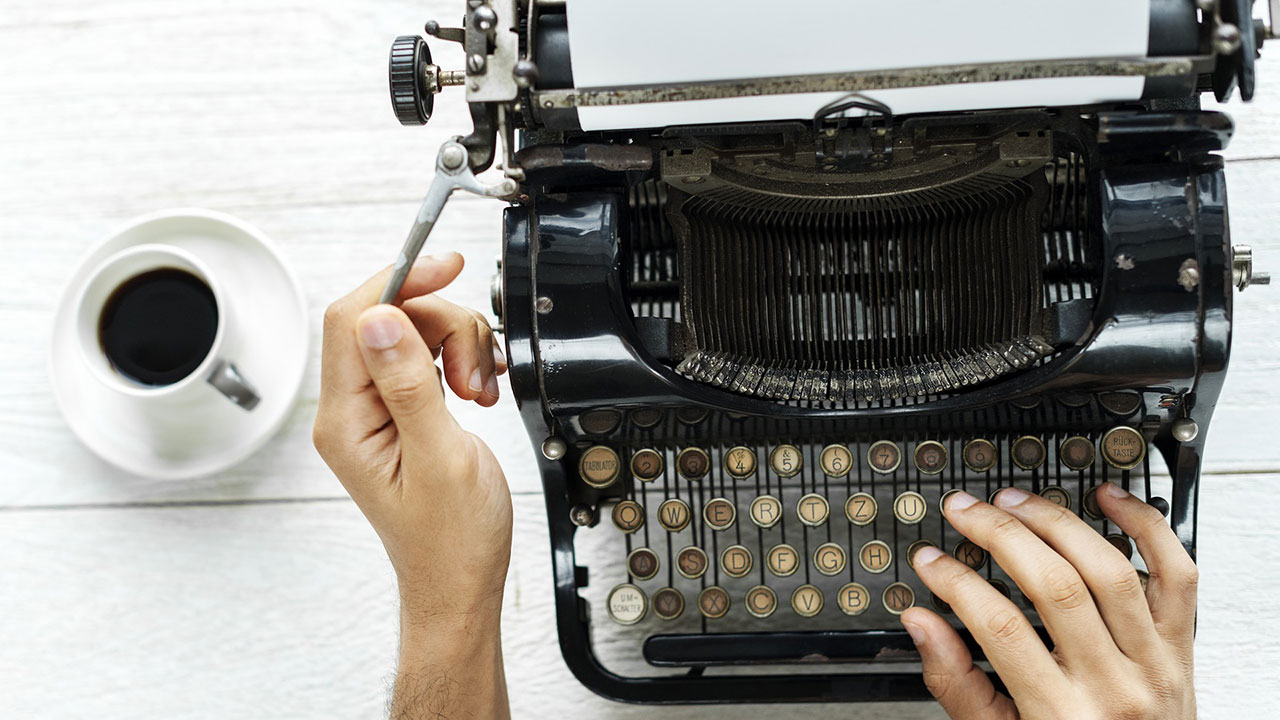 As our leaders kick back for a schooner or two over Zoom to mark Anzac Day, they must be rather glad they're dodging the kind of scrutiny America's policy makers are facing.
I'm referring to that pertinent but rather salty "message to the government" this week by Brooklyn comedian turned economic pundit Vic DiBitetto. In four minutes and 49 red-faced seconds, "ticked off Vic", who looks and sounds like an extra from The Sopranos, chimes in with some choice words on the response of government and big business to the United States' economic woes.
In language that would make a veteran blanch, DiBitetto contends that giving taxpayers US$1200 of their own money back while big companies receive windfalls of cash in tax breaks and bailouts is inefficient and unfair—not to mention the decision by mortgage companies to delay payments for a few months, but then expect those same income-deprived people to pay those missing payments in full when those few months expire. "It was the right move to make everybody stay home," DiBitetto concedes. "But don't give me this three-month furlough bullshit!"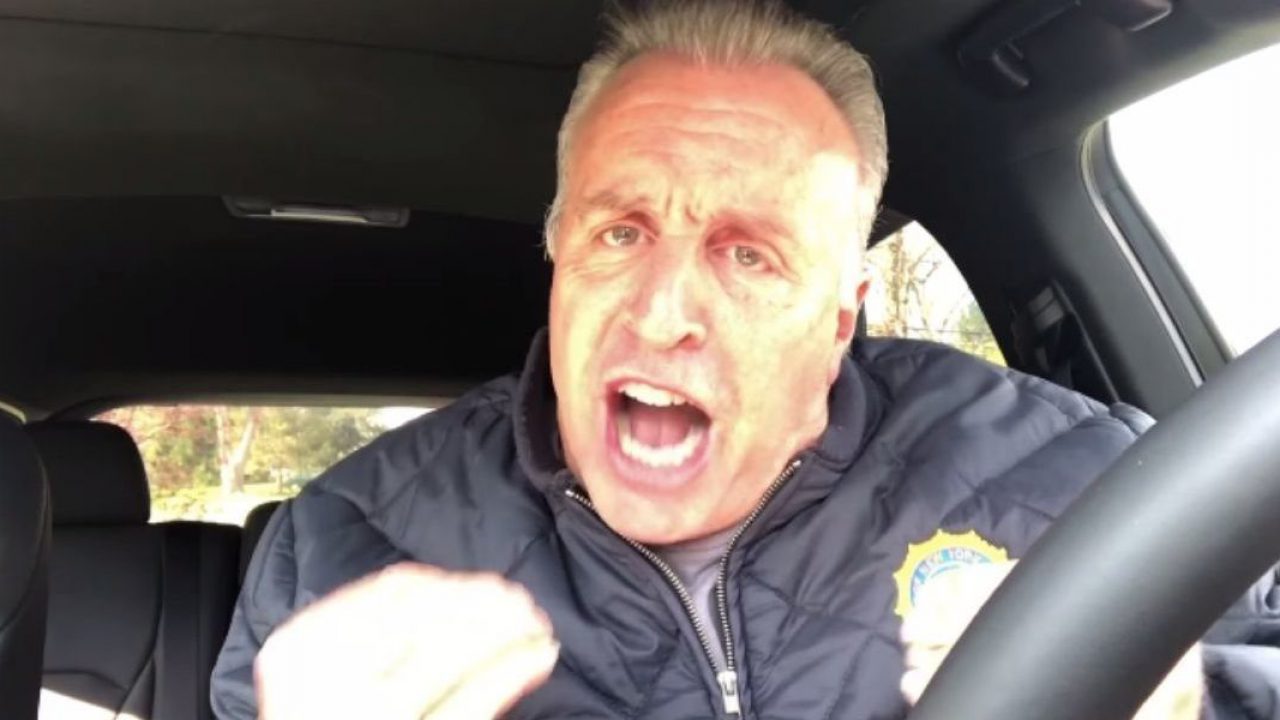 'Don't give me this three-month furlough bullshit!': American comedian Vic Dibitetto, whose 'message to the government' went viral. Source: YouTube
Into another morose week, DiBitetto's allocution injected some much needed levity but also some wisdom. And that's not me speaking, that's the view of esteemed political author George Megalegonis who was among the growing millions retweeting it. "This is the best take on the role of government in a pandemic," Mega wrote. "Language warning, of course. But the economics is sound."
In non-pandemic news, the week was also punctuated by Earth Day. And we sought to provide some insights into responsible investing and give you some stock ideas to consider. Emma Rapaport surveys the top 10 lowest ESG risk scoring companies in the Morningstar Australia Sustainability GR AUD index.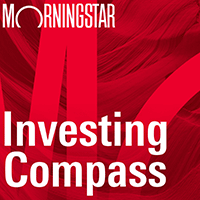 Listen to Morningstar Australia's Investing Compass podcast
Take a deep dive into investing concepts, with practical explanations to help you invest confidently.

Glenn Freeman speaks to John Streur, president and chief executive of US investor Calvert Research and Management, on how his fund has dodged a bullet by adhering to environmental, social and governance strategies.
We also tap a few ways to invest in water securities; Anthony Fensom shares his list of ethical ETF ideas; and Morningstar equity analyst Seth Goldstein examines lithium and the future of clean energy and why electric vehicles and power grid storage will bounce back from covid-19 faster than investors expect.
Elsewhere, Dave Meats analyses that other global flashpoint, oil prices, and puts his finger on few investable ideas. And in light of near-term volatility in the housing market here and the in US, we single out a few companies that have built strong balance that should help them weather the storm.
In Firstlinks this week, Graham Hand points out the curious irony whereby in this "unprecedented" crisis the market doesn't seem overly worried. Shares have rallied about 20 per cent since the lockdown laws were imposed on 23 March. Government stimulus and the flattening corona curve have helped, but what about all that bad data to come?
And finally, Peter Warnes examines the question of how to stimulate the economy and the velocity of circulation. "We could start by ensuring every government body, federal, state and local and all companies with annual revenue over say $20 million, pay creditors within 14 days," Warnes says.
"It should not have to be legislated, it is the right and equitable thing to do. But legislate, if we must, with mandatory penalties, not fines that shareholders ultimately pay. Community service for board members could be a start. We are all in this together!"