News
Stocks tumble, oil rises and gamers reign: 8 things we learned this week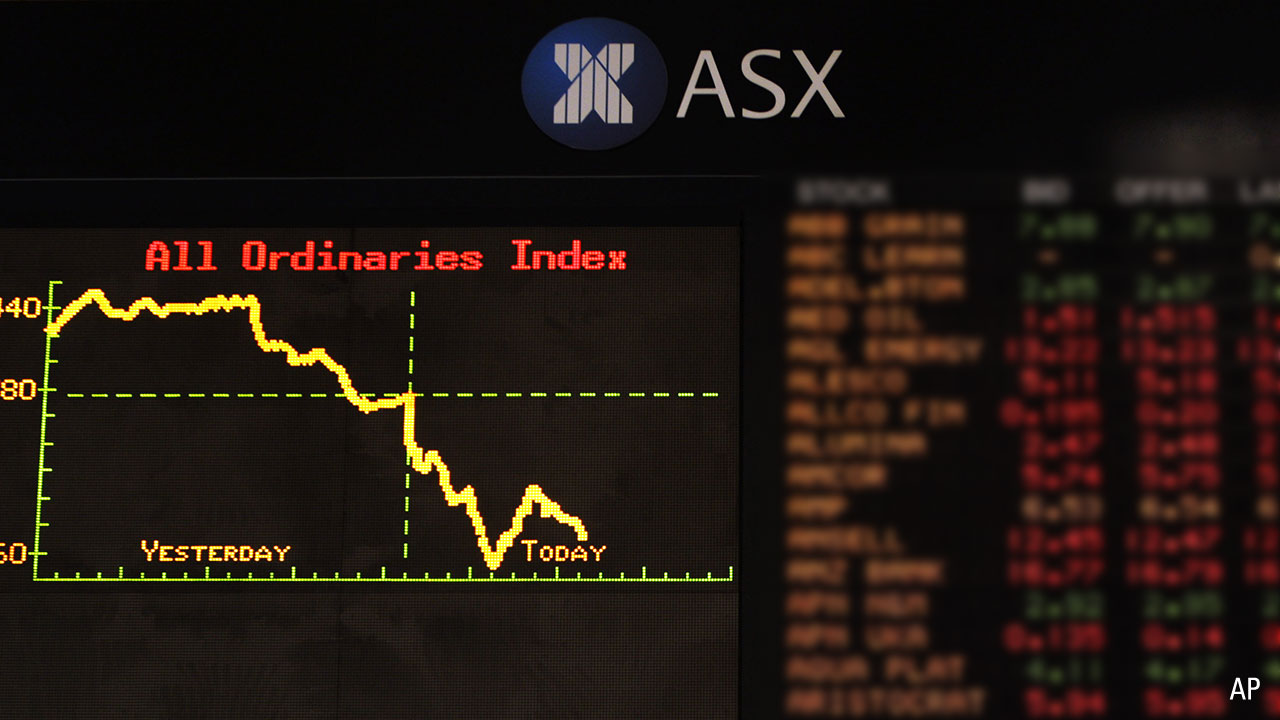 Dip buyers catch falling knives on the Nasdaq
High-flying technology stocks continued to tumble this week. The Nasdaq composite entered correction territory on Thursday, down more than 10% from its November high. Investors pivoted to defensive names as interest rate fears deepened, with fund manager allocations to technology at their lowest level since 2008, according to Bank of America research.
BHP shareholders vote yes to unification as Afterpay bids the ASX goodbye
Australia's largest miner will combine its London and Sydney listings into one on the ASX following over 90% approval by shareholders in both locations on Thursday. The move will see BHP (BHP) grow to 10% of the benchmark ASX 200 index, further cementing the resource and banking duopoly on the local bourse. Also Thursday, Block (SQ2) traded on the ASX for the first time following its takeover of Afterpay. Shares rose 0.3% in a muted session.
Thematic funds collateral damage in tech selloff
Robotics, cybersecurity, cryptocurrency and clean energy have something in common: they're falling. Eight thematic ETFs listed on the ASX are down between 5% and 16% year-to-date as investors desert speculative corners of the market popular during the pandemic. Declines follow double digit gains for many funds in 2021. The ETFS Global Robotics and Automation ETF is down 8.2% this year, rowing back some of the 22.3% posted in 2021.
FAANGs lose a tooth as Netflix stumbles
In another blow to tech investors, Netflix (NFLX) shares fell 19% in after-hours trading Thursday as the streaming giant flagged a slowdown in the blockbuster subscriber growth notched during the pandemic. Subscribers grew 8.3 million in Q4, versus the 8.5 million projected. The firm expects to add another 2.5 million this quarter, down from the 4 million a year earlier. Netflix blamed slowing subscriber growth on Covid-19 and struggling economies in places such as Latin America. The decline follows a 15% fall year-to-date.
Beforepay craters on market debut
Australia's newest listed payments disruptor is off to an inauspicious start after its stock exchange debut tanked Monday. Beforepay (ASX: B4P) shares finished at $1.92, down 44% from the initial public offering price of $3.41. The company is the latest to put a digital spin on age-old financing arrangements, lending customers advances on their next pay. Investors may have been put off by loan losses that exceeded interest income and the risk of regulatory intervention.
Unemployment hits lowest level since mining boom as eyes turn to Reserve Bank
Australians returned to work in droves in December pushing the unemployment rate down to 4.2%, a level not seen since the 2008 mining boom. Work for those aged 15 to 24 contributed over half the improvement. Observers also noted the underemployment rate, a figure which measures those able and willing to work more hours than they currently do, fell 0.8% to 6.6% in a sign of a tightening labour market. As employment hovers near lows rarely seen since the 1970s, all eyes are on the Reserve Bank's 1 February meeting for signs interest rate hikes could be brought forward.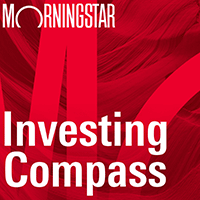 Listen to Morningstar Australia's Investing Compass podcast
Take a deep dive into investing concepts, with practical explanations to help you invest confidently.

Oil hits 7-year high in good news for Woodside
Geopolitical tensions in Eastern Europe and the Middle East helped oil prices to a seven-year high on Tuesday. The global benchmark Brent crude oil ticked above US$87 a barrel as Russian troops mustered on the Ukrainian border and Yemen's Houthi rebels killed 3 in drone and missile strikes against oil and gas producer United Arab Emirates. Goldman Sachs analysts expect oil to hit US$100 later this year.
Higher prices are boosting Woodside's (ASX: WPL) top line with the energy giant reporting an 87% jump in Q4 revenue on Thursday thanks to elevated prices for oil and gas. Shares closed up 1.5% before reversing gains with a 2.4% fall Friday.
Microsoft looks to gamers
The company which revolutionised home computing is betting big on gaming with a US$68.7 billion bid for videogame maker Activision Blizzard. Microsoft (MSFT) swooped on the maker of hit games like Call of Duty, Candy Crush and World of Warcraft even as a string of sexual harassment scandals shaved almost 40% off the share price. Morningstar's Dan Romanoff sees the takeover as a grab for exclusive content and kept his fair value for Microsoft steady. Analysts except the bid for Activision Blizzard (ATVI) to be closely scrutinized by US regulators concerned about competition in the technology sector.
ASX tumbles as materials slump: Market wrap
Australian shares finished the week sharply lower amid broad based losses. The benchmark S&P ASX 200 closed 2.3% lower at 7175.8 Friday, with all 11 sectors in the red.
Materials fell furthest, ending down 3.5%, dragged by losses at BHP and Rio Tinto, lower 4.8% and 4.1%, respectively. Whitehaven Coal tumbled 6.1% after announcing it will likely produce less coal than expected this fiscal year.
Energy dropped 3% as Woodside shed 2.4% a day after booking record Q4 revenue. Santos was down 2.6%.
The heavyweight financial sector was down 1.8%, with the big four banks declining between 0.6% and 1.6%. Z1P dropped 7.8% after analysts flagged further delays to profitability.
Shares ended the week 3% lower, the biggest weekly decline in around 14 months.
Three reads for a lazy Saturday
Morningstar's Ben Johnson unpacks what to know when investing in China, one of the few markets left in the world where active managers still regularly beat the benchmark.
When should investors sell? How big a position should one hold? Oaktree Capital's founder Howard Marks addresses these questions and more in his must-read January 2022 memo.
Larry Fink's annual letter to chief executives dropped on Tuesday. Bloomberg's Matt Levine turns his sardonic wit onto the musings of the world's biggest shareholder.