News
The Olympics; late and overbudget: Charts of the week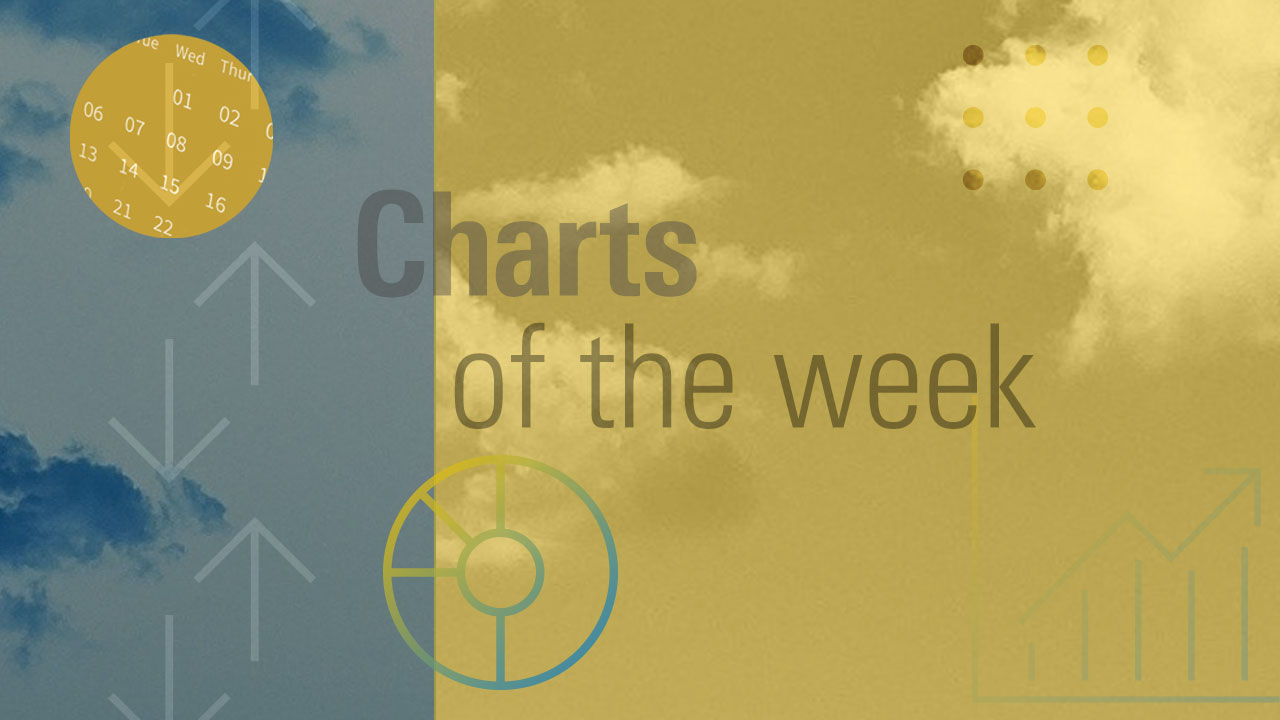 For 16 days we've been treated to feats of athletic glory. But what does it cost to host an Olympics and how should we measure a country's success at the games?
In today's Charts of the week, we take a numerical look at the Olympics. We show how much it costs to put on the games, why most modern games make cost blowouts at the National Broadband Network look tame and another way to interpret the all-important medal tally.
Athlete participation has steadily increased
The first modern Olympics took place in Athens in 1896 with only 280 athletes participating. To put that in perspective, there were more individual events at the Tokyo games. The number of athletes participating has grown steadily since then, reaching above 11,000 for the first time in Tokyo despite a raging pandemic.
What the Olympics and the NBN have in common
Every Olympics since 1960 has run over budget.
Cost overruns are as much a part of the modern Olympics as the marathon—invented by a 19th century Frenchman to commemorate the ancient Greek victory over Persia at Marathon.
For the Tokyo games, the Japanese government initially budgeted $US7.4 billion when it bid in 2013. Auditors recently announced the final figure will be closer to $US20 billion.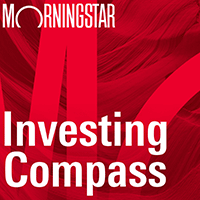 Listen to Morningstar Australia's Investing Compass podcast
Take a deep dive into investing concepts, with practical explanations to help you invest confidently.

When countries bid, they must guarantee to cover possible cost overruns, creating what the report authors of a report on the costs of successive Olympic games call "blank check syndrome". This means little incentive for officials to keep track of costs and the authors couldn't find reliable data for more than a third of the games since 1960.
The average cost overrun for a modern Olympics is 172%, according to the authors. More than four times the global average blowout for big rail infrastructure projects.
San Marino tops the medal tally
The United States and China topped the medal tally in Tokyo with 113 and 88 medals respectively. This is no surprise for the first and third most populous nations on earth. The Australian athletes brought home 46 medals, with of them 17 gold.
Medal tallies relative to population size gives a different picture. European micro-state San Marino tops the table, followed by the Caribbean nations Bermuda, Grenada and The Bahamas. Australia comes in at fourteenth, compared to eighth for total medal tally.
Measured this way the US comes 60st and China 77th, handily beaten by Kazakhstan (49th) and Kyrgyzstan (45th).
Use the zoom button in the bottom right to navigate the chart below.
Is there a trend you'd like to see visualised? Get in touch.