News
Trump rattles sabre in US-China trade war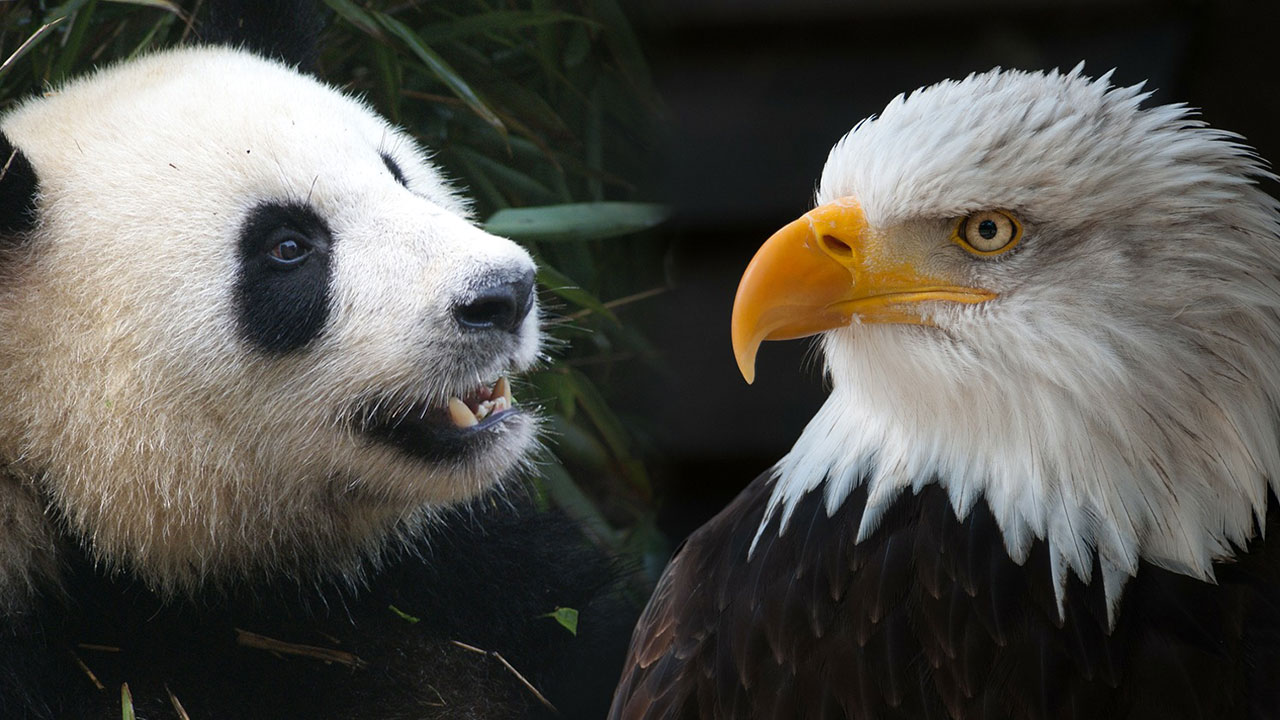 US President Donald Trump's latest inflammatory tweets on US-China trade may be part of a new cold war escalation, or simply an exercise in political posturing that has played out for centuries.
Trump said in a tweet Sunday afternoon Washington time that the current 10 per cent levies on $200 billion worth of Chinese goods will rise to 25 per cent on Friday.
For 10 months, China has been paying Tariffs to the USA of 25% on 50 Billion Dollars of High Tech, and 10% on 200 Billion Dollars of other goods. These payments are partially responsible for our great economic results. The 10% will go up to 25% on Friday. 325 Billions Dollars....

— Donald J. Trump (@realDonaldTrump) May 5, 2019
US trade representative Robert Lightizer and US Treasury secretary Steve Mnuchin are due to meet with China's vice-premier Liu He in Washington on Wednesday – though there are now reports China may cancel.
US broadcaster CNBC this morning said two sources briefed on the upcoming talks suggest China may back out of negotiations following Trump's new threat on tariffs.
In response, US markets are set to open lower, as futures in the Dow Jones Industrial Average dropped 500 points along with falls in S&P500 and Nasdaq futures.
The dramatic U-turn in trade rhetoric has already rattled Australian markets. At midday, the Australian share market had tumbled.
The benchmark S&P/ASX200 index was down 67.5 points, or 1.07 per cent, to 6,268.3 points, while the broader All Ordinaries was down 71.1 points, or 1.11 per cent, to 6,356.1.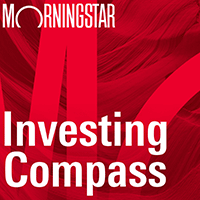 Listen to Morningstar Australia's Investing Compass podcast
Take a deep dive into investing concepts, with practical explanations to help you invest confidently.

However, Trump's comments may be spurred by a perceived strengthening in his negotiating position, as positive US equities market data and labour market figures have eased US recession fears.
The S&P 500 has climbed 17.5 per cent in the first quarter of 2019, while the tech-heavy Nasdaq composite is up more than 20 per cent in the year so far – both closed at record levels in recent days.
Morningstar downgrades China growth outlook
Before the latest bout of trade tensions, Morningstar had reduced its outlook for China's GDP growth, and warned of the potential for a US-China cold war.
In its latest China outlook, Morningstar has downgraded its China GDP growth forecast to 3.25 per cent from 3.5 per cent after incorporating the likelihood of scenarios of conflict between China and the US.
"Deal or no deal, we think it's no time to get complacent about the long-term threat of conflict between the US and China and the economic impact this could have on the latter," Morningstar equity analyst Preston Caldwell says in a new report, Are China and the US Headed for a New Cold War?
"In particular, we are concerned about the onset of a new cold war between the US and China, a new era of great power conflict falling short of all-out war but in which the US seeks to use all available economic means to curb China's continued rise, the most important of which is cutting off almost all its trade with China," Caldwell says.
In line with its adherence to a long-term view, Morningstar has modelled various scenarios, including the potential escalation of the trade dispute into full-blown conflict.
"We use 200 years of data on trade and 500 years of data on great power conflicts to inform our probability estimates for our key scenarios," Caldwell says.
Caldwell, however, notes that a new cold war is not Morningstar's "base-case scenario", which is a 16 per cent probability. "In this scenario, China's GDP growth takes a 1-percentage-point annual hit owing chiefly to lower trade, given the link between trade and economic growth."
Looking beyond purely trade-related themes at stake from the economic conflict, it points to:
Intellectual property: The US has criticised China's lack of IP enforcement as well as "forced" transfers of IP from multinational corporations operating in China.
Industrial policy: China's official industrial policy (aka Made in China 2025) seeks to replace Chinese imports of high-tech goods with domestic production at the expense of other trading partners, including the US.
Cyberespionage/warfare: China state and state-affiliated actors have been implicated in cyberespionage of US companies, and China is building up capabilities for cyberwarfare.
North Korea: Both countries have an interest in a stable, denuclearised North Korea, but the country has become a bargaining chip for China in its negotiations with the US.
South China Sea disputes: This major shipping channel has an estimated US$3 trillion-plus in trade passing through it annually. China has been in territorial disputes over South China Sea islands, including with US allies.
Taiwan: The US and China have been locked in opposition over Taiwan's status since the end of the Chinese Civil War in 1949. More recently, China has increased pressure on Taiwan.
Domestic politics trump long-term change
Looking past the latest developments to play out on social media, the Morningstar report suggests there are several reasons a face-saving settlement between the two nations is the most likely outcome:
It is the pattern that has held for the last several decades
On most issues, ultimately the leadership of both sides has seen it as advantageous to postpone major changes
We think that Trump is ultimately more concerned about obtaining a domestic political win than brokering a substantive change in China's behaviour.
Caldwell points to a 25 per cent reduction in the US-China bilateral trade deficit - a drop of about $100 billion – as one example of such a face-saving settlement.
While Trump would almost certainly claim this as a political win, "such an agreement would be purely cosmetic, with almost zero real economic consequence," Caldwell says.
"The countries could reduce the bilateral balance merely by redirecting commodity flows - such as oil and gas, which the US is increasingly exporting from other countries, leaving the overall US export or Chinese import levels unchanged."