News
UK decides: stocks hit record but Brexit looms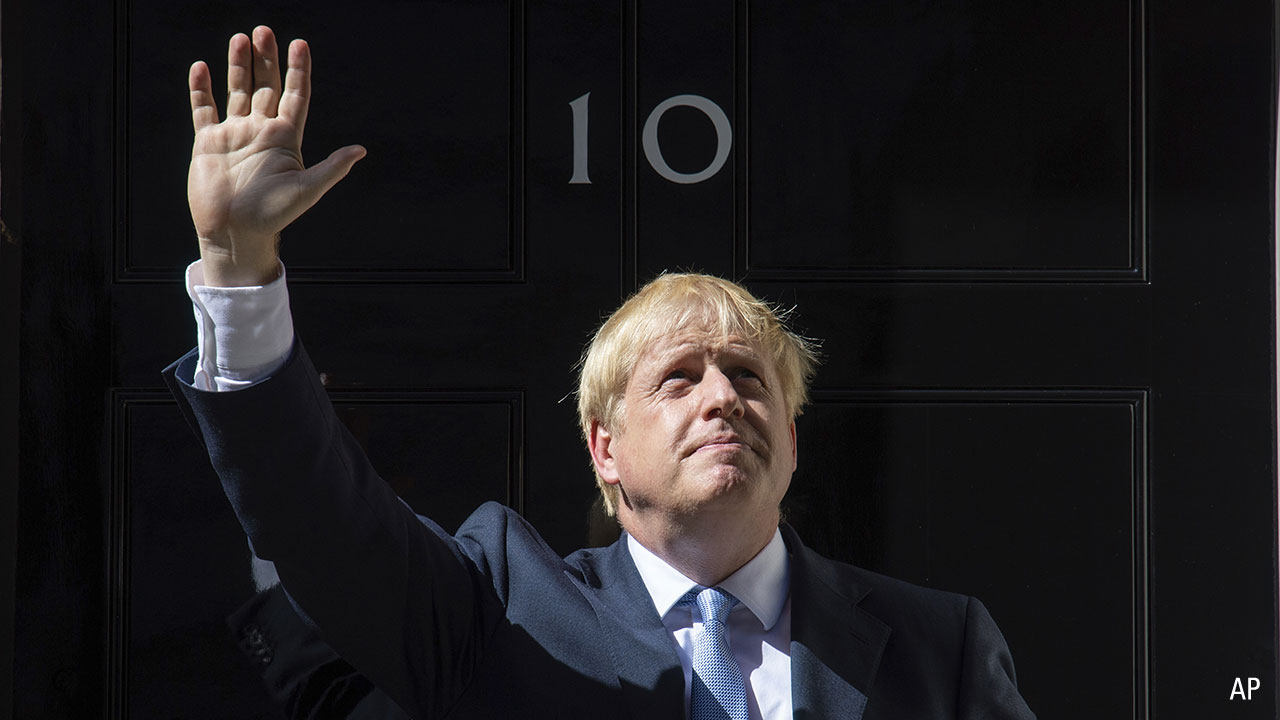 Sterling and UK shares surged as the scale of the Conservative party's victory emerged last Friday.
Polls before election day had predicted a Boris Johnson majority but City traders reacted strongly to the biggest election win since the 1980s. The domestically focused mid-cap index, the FTSE 250, rallied 4 per cent in early trading to hit a record high, while the pound climbed to an 18-month high against the dollar at $1.34 against the dollar. The FTSE 100, which usually gains with sterling weakness, was more muted at the open, but has since pushed up nearly 2 per cent to 7,404 points.
Sectors threatened with nationalisation rallied after Jeremy Corbyn effectively vowed to step down as Labour leader before the next election. Housebuilders, banks and utilities led the march higher, with Persimmon (PSN) the biggest gainer, up 14 per cent. Centrica (CNA), which faced going into public hands under Labour, also saw double-digit gains on Friday morning. SSE (SSE), which was facing a similar change under Corbyn, gained nearly 10 per cent.
The pound and UK shares have been under pressure this year as two Brexit deadlines came and went, Theresa May's premiership crumbled in the summer, and Labour's radical plans to overhaul the UK economy gained traction with many voters. The turning point for the currency and stocks was arguably before the election when polls started predicting a Conservative majority.
Gavin Corr, director of manager selection at Morningstar, said that international interest in UK stocks could now pick up amid a "potentially significant relief rally".
"The UK is the least loved developed market amongst overseas investors, where fears of continued uncertainty over Brexit and non-market friendly Labour policies have discouraged overseas investment," he said.
As confidence returns to markets, Michel Perera, chief investment officer at Canaccord Genuity Wealth Management, expects investors to start dripping the cash they have been sitting on back into UK equities. He adds: "British companies aren't going to bounce back over night – they have been starved of investment since the referendum and this will have a long lasting effect on growth and profits."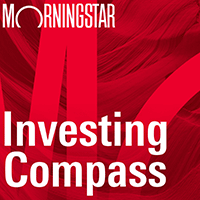 Listen to Morningstar Australia's Investing Compass podcast
Take a deep dive into investing concepts, with practical explanations to help you invest confidently.

Many UK value managers had predicted this year that unloved British stocks could come back into favour if the Conservative party regained its majority. Lowland investment trust's (LWI) Laura Foll said earlier in the week that ruling out a Corbyn majority was the key to unlocking the return of business and consumer confidence.
Brexit - Harder than winning the election?
But amid the initial euphoria in the Square Mile, some analysts have raised the issue of Brexit as the next – and more significant hurdle – for the Boris Johnson administration.
Karen Ward, chief market strategist for EMEA at JPMorgan Asset Management, warned that negotiating a free trade agreement within 11 months will be a huge task. She thinks an extension of the Brexit transition is the most likely outcome.
Fidelity Moneybuilder Income fund manager Sajiv Vaid also struck a note of caution: "After the first decisive political outcome in recent history, it would be tempting to conclude that the uncertainty premium has gone. However, Brexit uncertainty is very much here to stay. Investor attention quickly turns to the next round of negotiations for a further extension by mid-year and a trade agreement by the end of 2020."
Ahmer Tirmizi, Investment Strategist at 7IM, said the markets' initial reaction needs to be put into perspective: "Instead of an anti-business Labour-led government with one pro-business policy, we have a business-friendly Conservative government with one big anti-business policy. The pound jumped around 2 per cent overnight suggesting markets view the election as positive for the UK economy, but at $1.34 they still think resolution is far away."
Colin Dryburgh, Kames Diversified Growth fund, is concentrating on the next steps for the Tory party, not least the rather neglected domestic agenda. The Conservative party promised an accelerated spending programme in its manifesto and the delayed autumn Budget is also overdue.
"Throughout this election campaign investors have been heartened by the prospect of much looser fiscal policy," said Dryburgh, "If Boris is to enjoy a second election success, then he will need to splash the cash away from his Tory heartland. We are promised an early Budget and this needs to deliver."