News
Winter has German officials sweating, interest rates rise again and Uber impresses investors: What we learned this week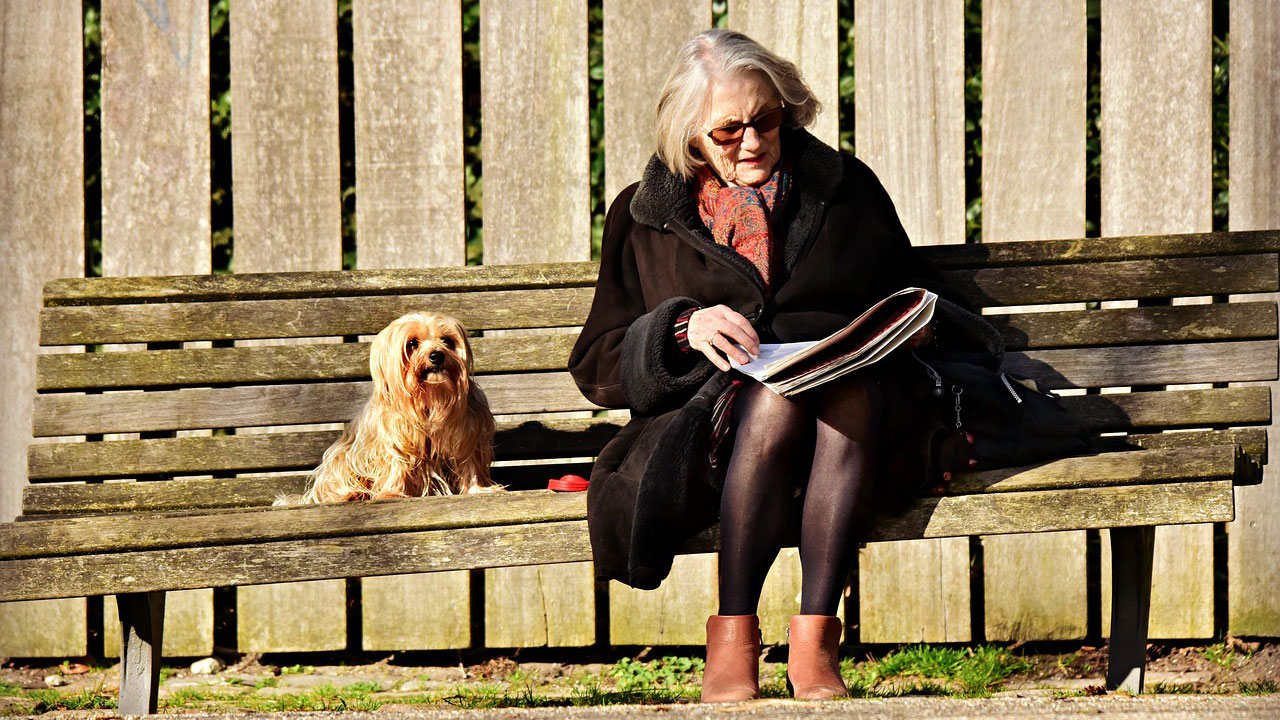 Upcoming winter has Germany Sweating
Russian gas company Gazprom reduced the supply of natural gas to Germany by 20% last week, and now officials are starting to sweat. On Monday, the official residence of German president Frank-Walter Steinmeier was photographed without all its usual lights to save electricity. An energy shortage has become a major concern for the EU's biggest economy with approximately half of all German homes relying on fuel for heating. Germany's Vice Chancellor and economy minister, Robert Habeck acknowledged that the challenges the country faces are significant as Russia continues to keep gas flows at a minimum while the war in Ukraine continues. According to Bloomberg, German power prices are the equivalent of more than US $600 per barrel, similar prices to late last year when Russia initially invaded Ukraine.
Mortgagees under the pump… again.
The RBA raised the cash rate for the fourth time in a row on Tuesday, adding an additional 0.5% bringing the rate to 1.85%. After two days of the cold shoulder, the big four finally lifted interest rates. In previous months, CBA, ANZ, Westpac and NAB have all been quick to pass on rate rises to variable rate borrowers. All four of the banks have confirmed that they will be lifting interest rates by 0.5%. This is sure to put borrowers under the pump with inflation at 6.15% on a year-on-year basis, with food and non-alcoholic beverage inflation rising 2% over the quarter. In the Governor's speech on Tuesday, he expressed the importance of maintaining a sustainable level of inflation. "The Board places a high priority on the return of inflation to the 2–3 per cent range over time, while keeping the economy on an even keel," he says.
Oil falls even further this week
Brent crude fell 14% since last Friday amid fresh US data which showed fuel consumption has slowed while stockpiles grew. As of Friday, brent crude is priced at US $ 94.58 per barrel, the lowest price since early February this year. This week's dip in price comes as Libya resumed crude oil production which helped ease tightness in global supply. After rallying to $127.98 earlier this year, brent crude has been falling since June. The sell off has wiped out any gains made when Russia initially invaded Ukraine late last year.
Australian tech companies on different wavelengths
This week Australian technology companies Atlassian and Square both reported earnings. Atlassian reported US $759.8 million in revenue for the quarter which was 36% higher than last quarter. According to US reports, the company's earnings beat analyst expectations by US $36 million. In response to the good news, Atlassian's share price jumped over 10% in afterhours trading on Friday AEST. However, the same cannot be said for Block. In a quarterly report released in pre-market on Friday, the financial services company reported losses during the second quarter sending the stock price down. Total net revenue for the last quarter decreased by 6%, heavily weighed by the US $938.4 million loss in bitcoin revenue. Shares at Block ended the week up 9.05%, swapping hands at $118.30.
Uber catches a break
Ride share company Uber recorded its first cash flow positive quarter after 13 years of burning through bills. On Tuesday, the company announced that over the last three months it has generated US $382 million in free cash flow which beat analyst expectations by 250% according to data from S&P Capital IQ. Since 2009, the company has blown through US $25 billion and has failed to deliver a quarter with positive free cash flow. After delivering the long-awaited result to shareholders, the company's share price jumped 15.7%, finishing the week at US $31.85 per share.
AMTD who?
Hong Kong based financial services firm AMTD Digital has blown up with share prices sky rocking 4,835.23% during the last month. The micro firm has a market capitalisation of over US $300 billion and over the week has become more valuable than investment banking giants, Bank of America, Morgan Stanley and Goldman Sachs. The company listed on the New York Stock Exchange in mid-July with shares initially priced at US $16.21 each. Since then, AMDT Digital has become the third biggest financial company in the world according to market capitalisation. For those confused as to why the stock exploded over the last month Reddit has the answers. Reddit users on forums like WallStreetBets have used the platform to hype up the company, encouraging other users to buy the stock, throwing investors back to the meme stock days of 2021. Shares price peaked at US $1,679 on Tuesday but has since cooled to US $800.
Blue chip movers
Magellan Financial Group ↑ 2.9%.
Telstra ↑ 3.9%.
AGL ↑ 1.49.
Supermarkets: Woolworths ↑ 2.4% / Coles ↑ 1%.
Resources: Rio Tinto ↓ 0.1% / BHP ↑ 0.3% / Fortescue metals ↓ 1.1%.
Big banks: NAB ↑ 1% / Westpac ↑ 2.1% / CBA ↑ 0.6% / ANZ ↑ 0.2 %.
What we are watching:
Tuesday: Westpac consumer confidence change data, NAB business confidence data, US consumer inflation expectations
Wednesday: US inflation rate
Thursday: Australian consumer inflation expectations
One good read
The inevitable transition to the metaverse and what it will entail.