News
Woodside rebrands; Iron ore miners stumble; Elon looks for a better deal: What we learned this week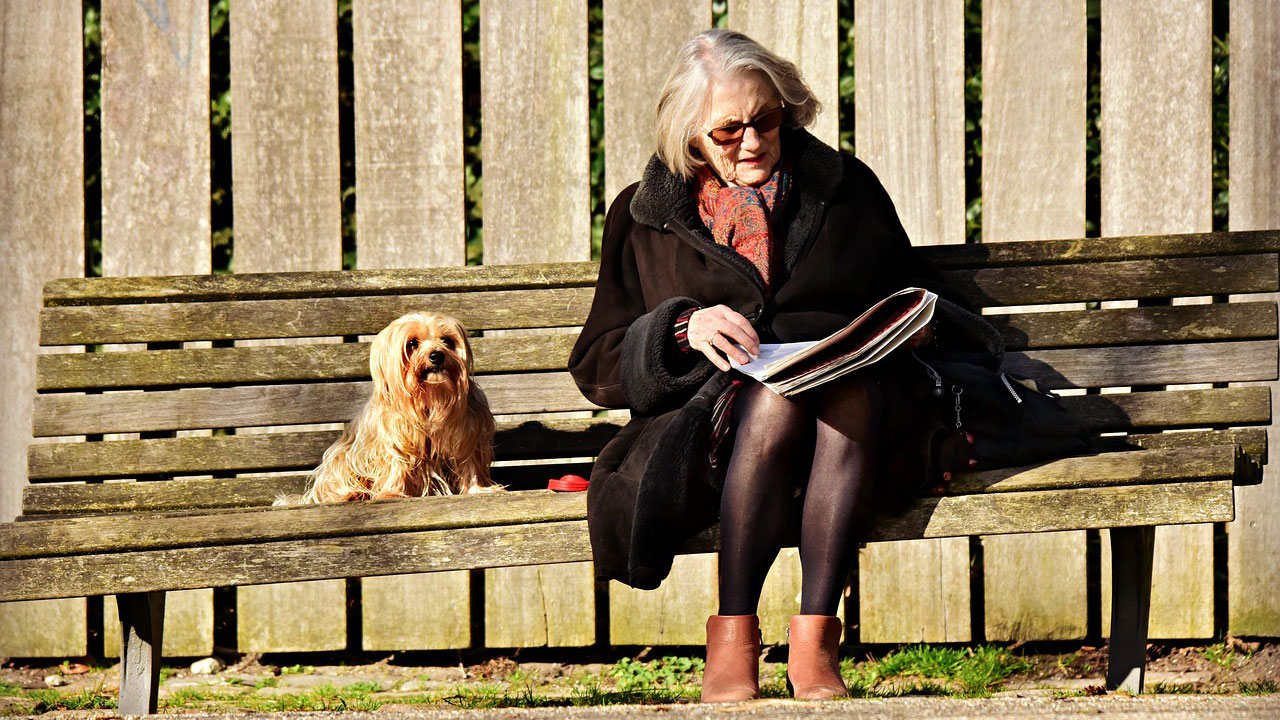 Woodside merges with BHP petroleum, drops the word petroleum
Woodside Petroleum is now Woodside Energy after 98.67% of shareholders waved through the long-awaited merger with BHP Petroleum. Minutes later, just shy of half its investors voted down the company's climate report in a sign they want more than a rebrand from a company set to spend $16.5 billion drilling more natural gas. The report in question committed Woodside to cut emissions from production and electricity use by 30% come 2030.
Brambles shambles
Monday 8.24 am: Brambles confirms "preliminary engagement" with European private equity behemoth CVC Capital Partners. Shares jump 11% in anticipation of a deal rumoured to be around $20 billion (roughly $13.9 a share, a 33% premium to the pre-offer price). Tuesday 9.26 am: The deal is off. CVC nixed the deal due to "external market volatility", according to a terse ASX announcement.
Unemployment numbers are dy-no-mite!
Not since the 1970s have we seen unemployment numbers like this. Figures fell to a 48-year low of 3.9% in April according to data released by the ABS on Thursday - just in time for Saturday's election. A day earlier, wage growth surprised to the downside, notching a 2.4% annual increase in the March quarter. Many were braced for a scarier number after the Reserve Bank partly justified this month's surprise 0.25% rate hike by referencing conversations with businesses where "larger wage increases are now occurring". Future market bets on where interest rates will reach by December eased slightly, coming down to 2.6%.
Target lands wide of the mark
US markets puked on Wednesday after Target and Walmart reported earnings that sent investors scrambling for exits. The benchmark S&P 500 fell 4%, its steepest rout in nearly two years. Target led decliners, down 25%. Walmart lost 17% over Tuesday and Wednesday. The retailers are struggling to pass on higher prices to shoppers increasingly nervous about falling real wages and higher energy prices. Worse, unsold inventories are ballooning at Target, suggesting people finally have enough new TVs and toasters.
Elon Musk tries for a better deal
Tesla founder and Twitter troll Elon Musk is at it again. He tweeted last Friday that his takeover bid for the social media site was "on hold" pending analysis of spam accounts. Too late, says the legal profession. Having waived the right to due diligence and signed the merger deal, the show must go on. Some see a ploy designed to put Twitter's board in a bind: offer up a humiliating discount or chase Musk and an army of lawyers through the courts to force him to complete the deal. An accelerating selloff in technology stocks since the deal was inked in late April is making Musk's $54.20 per share offer look rich. Tesla shares, which Musk will use to finance large chunks of the deal, are down almost 30% since he signed on the dotted line.
It's not enough to be green
Musk is in the headlines this week for a different reason, S&P indices removed Tesla from the ESG-version of its S&P 500 index on Thursday. Cue Twitter storm. Musk took special offence to the presence of oil & gas giant Exxon Mobil in the index. Tesla makes electric cars, after all, he was quick to point out. S&P defended its decision citing racial discrimination and poor working conditions at Tesla's California factory, as well as its handling of a government investigation into accidents linked to vehicles on autopilot. Less E, more S and G.
Exxon is rated top ten best in world for environment, social & governance (ESG) by S&P 500, while Tesla didn't make the list!

ESG is a scam. It has been weaponized by phony social justice warriors.

— Elon Musk (@elonmusk) May 18, 2022
Iron ore trembles as China commits to lockdowns
When China sneezes, iron ore catches a cold, and the world's most populous country is coming down with the flu. Economic growth in the world's largest commodity importer slowed in April as severe lockdowns kept tens of millions at home and shuttered factories, according to data released this week. Iron ore is down 15% over the past month, reversing the steady runup in prices that helped shield local equities from the worst of the global selloff. Traders are also weighing a slowdown in the steel-hungry construction sector. China watchers are looking to see if officials dust off the old infrastructure spending playbook to juice the slowing economy. The last round stimulus in 2008 inflated Australia's mining boom but Chinese leaders are on record about wanting to shift from debt-fuelled infrastructure binges. Will they stay the course?
ASX notches a win amid global turmoil: Market recap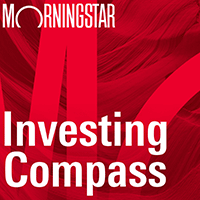 Listen to Morningstar Australia's Investing Compass podcast
Take a deep dive into investing concepts, with practical explanations to help you invest confidently.

The Australian share market has rallied to snap a four-week losing streak, with nearly every sector in the green after China took measures to prop up its economy.
The benchmark S&P/ASX200 index finished on Friday up 81.1 points to 7,145.6, a 1.15% gain, while the wider All Ordinaries rose 87.7 points, or 1.2%, to 7,391.
For the week the ASX200 was up 1.0%, its best performance since the week ending Friday, April 1.
"It's a nice way to finish the week, everything's a little bit better. So, long may it last, as they say," said Pepperstone market analyst Chris Weston.
But he added he was wary of the rally. "I don't trust it at all. I'll take it, but I don't trust it. The mantra of sell rallies is very much the case now. Rather than buying weakness, the market is looking for levels where you can sell strength."
Mr Weston said China's central bank on Friday cutting rates on a key lending benchmark to support its lockdown-damaged economy may have sparked the rally.
Tech stocks were the biggest gainers on Friday, with the sector rising 4.6% to snap a six-week losing streak with a 5.0% weekly gain.
MyDeal.com.au soared 55.8% to $1.005 after Woolworths bailed out shareholders by agreeing to acquire the online marketplace for $1.05 a share, or $243 million.
The energy sector had fallen following Woodside shareholders on Thursday approving its $41 billion merger with BHP's petroleum business, which will result in 914 million new Woodside shares being issued to BHP shareholders.
Woodside shares fell 3.8%.
Blue chip movers
Magellan Financial Group ↓ 6.7%.
Telstra ↑ 0.8%.
AGL ↑ 2.7%.
Supermarkets: Woolworths ↓ 6.1% / Coles ↓ 2.5%.
Resources: Rio Tinto ↑ 2.6% / BHP ↑ 2.9% / Fortescue metals ↑ 3.9%.
Big Banks: NAB ↓ 0.2% / Westpac ↓ 1.8% / CBA ↑ 2.3% / ANZ ↑ 0.4%.
What we're watching next week
Tuesday: Global manufacturing and services activity for May
Wednesday: Reserve Bank assistant governor Luci Ellis speaks
One good read