News
ARK Innovation ETF has likely been a disappointment for most investors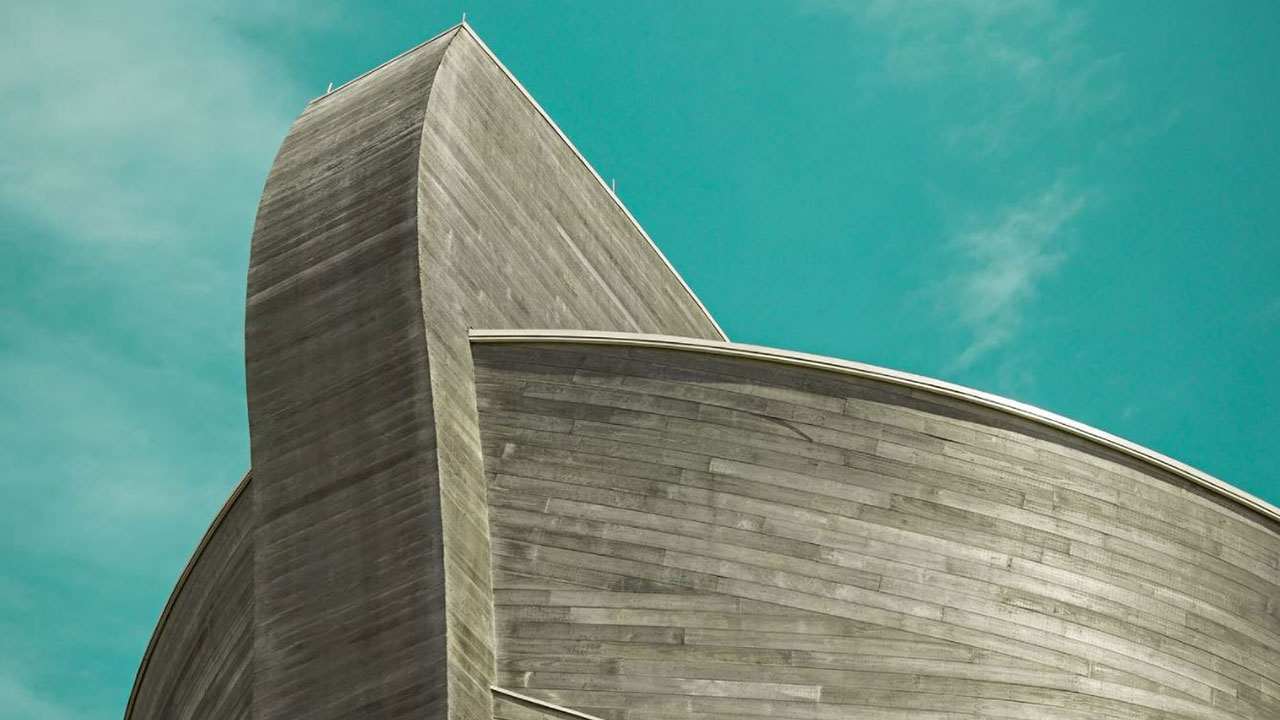 ARK Innovation ETF (ARKK) gained 152.5% in 2020 and ranked as the best fund in the mid-cap growth Morningstar Category.
The eye-popping return caused investors to flood into the exchange-traded fund. At one point, ARKK was collecting US$1 billion a week.
But now, these investors may feel like they had the rug pulled out from under them. While the Morningstar US Market Index was up 22% this year through Oct. 31, 2021, ARK Innovation was down 2.6%, while the average mid-cap growth fund gained 17%. ARKK now ranks as the worst-performing fund in the category.
The experience of the average investor in ARKK has likely been disappointment. Relatively few reaped the full benefit of its 2020 rapid rise. Only US$3.2 billion was in the fund at the start of 2020. By the end of the year, it had more than 10 times that amount: US$34.4 billion.
Most of the inflows into the fund came in late 2020 and early 2021, right when the fund's performance was peaking. Investors poured in more than US$2 billion a month during December, January, and February, and the fund's assets hit a high of US$51.35 billion at the end of February.
But then the tide turned for ARKK. The fund crashed in February when rising bond yields spurred a sell-off in technology shares. In May, it fell sharply again when technology companies declined.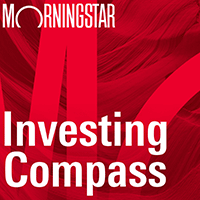 Listen to Morningstar Australia's Investing Compass podcast
Take a deep dive into investing concepts, with practical explanations to help you invest confidently.

Technology and communication-services companies account for more than half of the portfolio, and the sell-offs hit ARKK's concentrated portfolio particularly hard. The fund fell 34% from its February high and has yet to fully recover.
Flows into the fund cooled but stayed positive until April, the first time the fund recorded a monthly net outflow since October 2019. Outflows picked up in the third quarter. If these sellers bought the fund at the start of the year, they saw a dismal return.
ARKK's past 10 months are not an uncommon story. Fear of missing out following a stellar year for a fund can drive rapid inflows, and when the fund is unable to repeat history, investors start to lose interest. Investors who lack patience often suffer the most by buying at a high and selling after a decline.
Morningstar analysts Ben Johnson and Bobby Blue wrote about the difficulties ahead for ARKK in March: "After a period of stellar returns and a flood of inflows, capacity concerns loom large." The fund's rapid growth caused it to dip into large-cap stocks and keep outsize stakes in its smaller holdings. ARKK owned at least 10% in 10 out of the 55 companies in its portfolio as of February.
Most of its holdings have lost money for the year to date. As of Oct. 31, 24 out of 38 publicly traded holdings were in the red. (The fund holds 44 publicly traded stocks, but six just recently went public and don't have year-to-date returns.) Teladoc Health (TDOC) dragged on returns, losing 25%. Mirroring the trajectory of the overall fund, Zoom (ZM), which gained 395% in 2020, had fallen 19%. Poor performance from Zillow (ZG) (down 20%) and Exact Sciences (EXAS) (down 28%) also hurt the fund.
Tesla (TSLA) continues to perform strongly, bolstering the fund, but any sudden turn with the company would be a severe detriment for ARK Innovation. Tesla accounts for 11.19% of the fund's assets and is one of the few holdings with positive returns so far this year.
ARKK's story isn't unique. Of the 18 funds that rose more than 100% in 2020, half rank in the bottom half of their category this year. As Morningstar's Jeff Ptak wrote in January, "What to expect from funds after they gain 100% or more in a year? Trouble, mostly."