News
5 equity funds hoarding cash amid COVID-19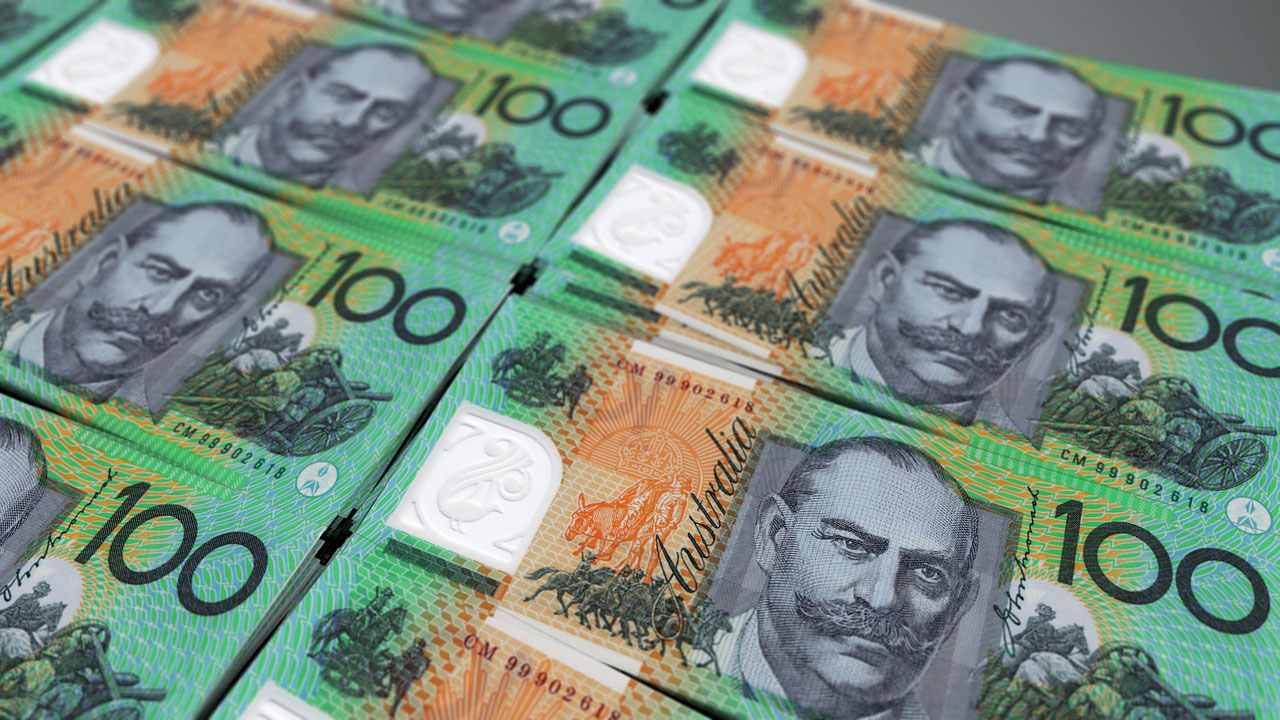 Can you name the biggest holding on Magellan's ETF books? A wide moat tech giant like Microsoft? Or how about Chinese ecommerce behemoth Alibaba?
Admirable guesses but wrong.
Since March the largest single holding in the $1.7 billion Magellan Global Equities ETF (ASX: MGE), overseen by Hamish Douglass, one of Australia's canniest stockpickers, is now cash. And it's the latest warning sign among Australia's fund managers that there's trouble ahead.
It's a turnaround for Magellan and Buffett-disciple, Douglass. By the end of last year, MGE was sitting on just 6 per cent cash. Fast forward to a 2020 wracked by coronavirus, and its cash holding is now more than double that at 16.3 per cent.
And Magellan is not alone. Other big-name funds such as Schroder, Wilson Asset Management, and the Montgomery Fund have boosted their cash holdings in the past three months.
Magellan Global Equities ETF – Asset Allocation, 5 Yr
Time Period: 01/09/2015 – 31/03/2020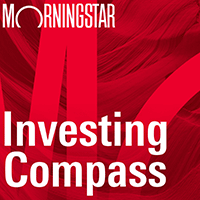 Listen to Morningstar Australia's Investing Compass podcast
Take a deep dive into investing concepts, with practical explanations to help you invest confidently.

The portfolio can hold up to 20 per cent in cash.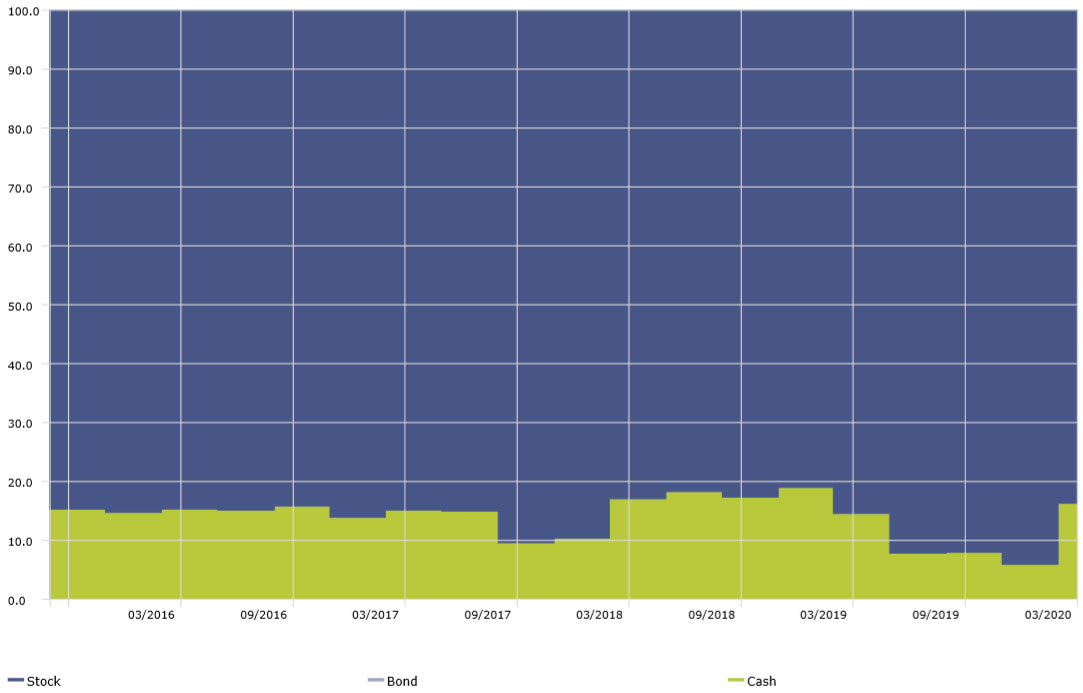 Source: Morningstar Direct
Magellan portfolio manager Chris Weldon warned investors last month that the COVID-19 situation remains "highly uncertain", noting that a wide range of health, economic and policy outcomes are still possible.
"We have adopted an even more cautious than usual posture," he said in Magellan webinar.
"That has resulted in us increasing cash and increasing exposure to those businesses and sectors that we think will be most immune to both the initial shutdown period and the recessionary period that we expect to follow."
Morningstar senior analyst Andrew Miles says Douglass has previously used cash shrewdly to protect the portfolio when markets have been skittish. This has contributed to an exceptional track record since inception, thumping both the index and category peers.
The fund's cash heavy position means it may not have enjoyed the rebound in global equity markets in April and May. The S&P500 is back to December 2019 levels and the NASDAQ has soared to new heights. However, Magellan's top holdings staged much of their recovery by mid-April and have plateaued since. Its top holding – Microsoft– stormed back 31 per cent between 23 March and 17 April, and has since added 6 per cent.
Cashing in
Magellan is not alone in increasing its cash position amid COVID-19. The Montgomery Fund's cash position jumped from 16.66 per cent at the end of 2019 to 32.42 per cent by March. The AB Managed Volatility Equities fund similarly increased its cash position from 4.45 per in December to 13.51 per cent by April 2020.
Eley Griffiths Group Small Companies doubled its cash exposure between December and March (from 5.46 per cent to 11.49 per cent). It has since dropped its cash position, allocating 2.60 per cent of the portfolio to the asset class in May 2020.
Listed Investment Companies have also increased their cash levels in response to the pandemic. WAM Capital increased its cash weighting from 13.7 per cent to 23.3 per cent during February "in response to the threat COVID-19 poses to the economy and the equity market". Cash levels have remained high – peaking at 37.9 per cent in March.
Among multi-asset funds, the Schroder Real Return CPI Plus 5% fund dramatically increased its cash allocation, from around 38 per cent in December 2019 to 51 per cent in May 2020. This is its highest cash allocation since March 2018.
Equity managers increasing cash levels, December 2019 – May 2020

Source: Morningstar Direct
Preparing for the worst
Funds build-up cash for several reasons, Morningstar's Miles says. Throughout 2019, some increased their positions in response to one of the strongest markets on record across asset classes, believing a correction was afoot.
During 2020, Miles says fear has remained a common theme in the dash for cash.
"COVID-19 was such a shock for many managers," he says. "Like everyone else, they were reacting to the news – caught off guard by the speed of the virus and unsure about how governments and central banks would react.
"Companies they thought were well run, with minimal debt on the balance sheet, could potentially go out of businesses because their revenues had gone to zero.
"Managers would have had to make some really hard decisions about what was in the portfolio."
Miles adds some funds may have added cash if they were concerned about client redemptions or to improve the liquidity profile of their portfolios.
Gain an understanding
Morningstar analysts consider a fund's cash allocation on a case-by-case basis, understanding that each manager employs his or her own strategy. However, Miles says managing cash can be a tricky business.
"Managing cash is not easy to do," he says. "Managers have to make sure cash doesn't have a big drag on the portfolio in the good times but building up cash in the bad times."
"They essentially have to time the market, and investors pay for the expertise.
For example, Morningstar senior analyst Matthew Wilkinson says Montgomery's highly flexible approach to cash management "has proved too great a challenge", making it a major detractor of returns, alongside one of the highest fees amongst the coverage list.
Between mid-2013 and August 2019, the funds weighting to cash have averaged more than 22 per cent. Meanwhile, the S&P/ASX 200 Accumulation index rose around 90 per cent.
"While both the cash and style shifts are an admirable attempt to avoid risk when valuations appear poor, it can be very difficult to time, even for the most experienced asset allocators," he says.
While cash it the purest way of protecting a portfolio, Miles says funds can and do employ other strategies such as going short on stocks, using derivates or trading currency. He adds that these approaches also carry risk.
MORE ON THIS TOPIC: Should your equity manager hold lots of cash?