News
5 funds providing electric vehicle exposure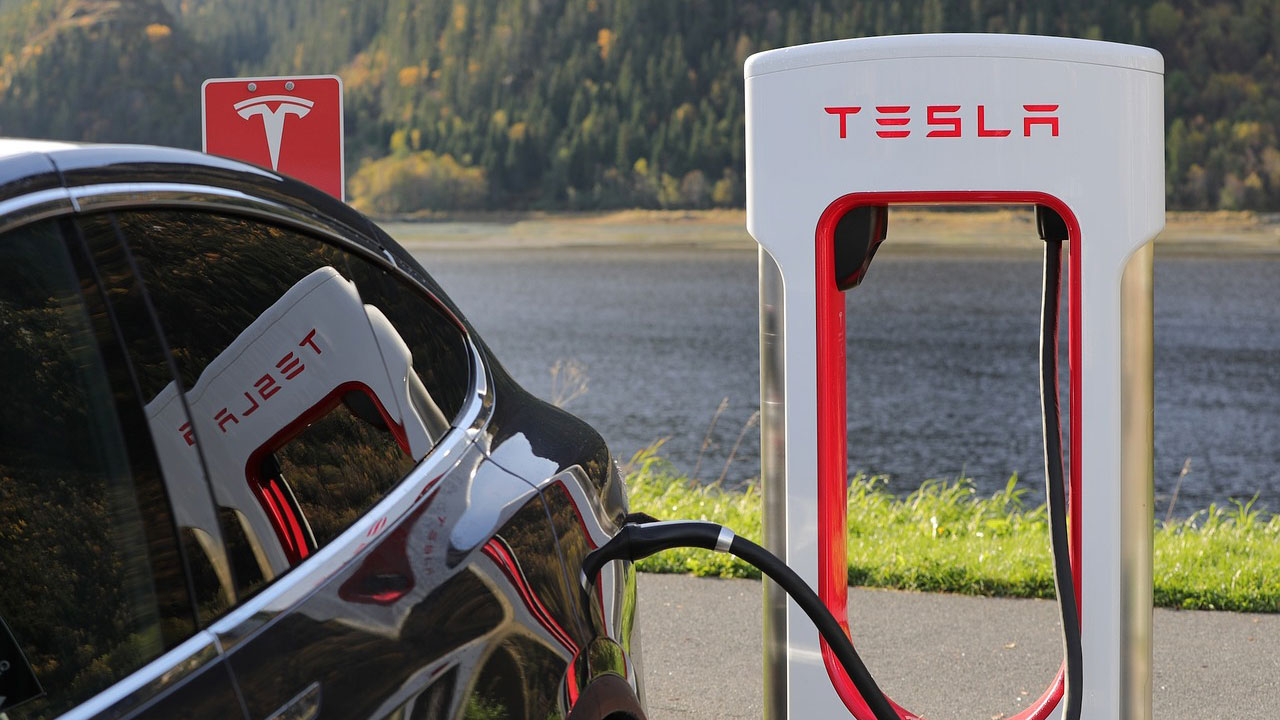 Australian investors wanting exposure to electric vehicles, without buying Elon Musk's Tesla, could consider some of these well-regarded funds holding local lithium plays Galaxy (ASX: GXY) and Syrah Resources (ASX: SYR).
Morningstar maintains a bullish long-term outlook on lithium prices, anticipating the oversupply stemming from increased output from key producers in Australia and South America.
"Our long-term lithium price forecast of US$12,000 per metric tonne sits well above the market's price-implied expectations.
"Due to our above-consensus electric vehicle outlook, we forecast 19 per cent annual demand growth for lithium over the next decade," says Morningstar US equity analyst Seth Goldstein.
Lithium prices in China – the biggest consumer – have crashed during 2018, falling to about US$13,000 per metric tonne in August from a peak of more than US$24,000 per tonne in March.
But prices averaged around US$10,250 per metric tonne in 2017, up from US$9,000 per metric ton a year earlier.
Among stocks, Chile's SQM – the world's largest, lowest cost lithium carbonate producer – is Morningstar' top pick in the space, closely followed by Albemarle and "newly formed lithium pure-play" Livent.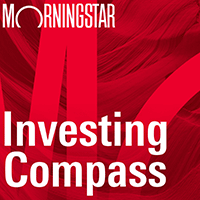 Listen to Morningstar Australia's Investing Compass podcast
Take a deep dive into investing concepts, with practical explanations to help you invest confidently.

Given these are US-listed companies, Australian investors may find it difficult and expensive to buy into them directly.
Investing within an actively managed fund provides an alternative, lower-risk way to get exposure to some companies in the space. Australian-listed companies Pilbara Minerals (ASX: PLS), Syrah Resources and Galaxy Resources occupy smaller but important positions within the sector – given Australia is the largest lithium producer.
Medallist funds holding lithium
Australia is the world's top lithium-producing country, producing more than 40 per cent of the world's lithium supply, followed by Chile at 35 per cent and Argentina 11 per cent.
With market caps of between $1 billion and $1.3 billion, Morningstar doesn't currently provide direct research coverage on any of the local companies listed above.
However, the following actively managed funds with Morningstar Gold, Silver and Bronze medal ratings hold lithium exposures of more than 1 per cent, one as high as 2.9 per cent.
Tribeca Alpha Plus (15451) holds a bronze medal, and is a long-short fund following an approach combining quantitative and fundamental research.
"While long-term returns are impressive, annual numbers are typically a hit or miss relative to the benchmark," says Morningstar analyst, Anshula Venkataraman.
"Patience is required with this strategy, though, and investors should be rewarded over time."
She also notes the fund has a performance fee, which makes it expensive with some of the other flagship fund options Morningstar covers. "A performance fee makes Tribeca Alpha Plus expensive, but a time-tested and differentiated approach make it worth the price," Venkataraman says.
Pendal Wholesale Smaller Companies (2725) holds a Morningstar gold medal, and has a track record of consistently outperforming its benchmark, the S&P/ASX Small Ordinaries Accumulation Index.
Morningstar has maintained its gold medal rating through its re-branding earlier in the year, along with other more fundamental changes within the management team.
Ross MacMillan, manager research analyst, rates incumbent senior portfolio managers Paul Hannan and Noel Webster "among Pendal's longest-tenured investment professionals" and some of the industry's best.
Recognising the potential risk presented by their seniority, the team has begun implementing a succession plan in passing greater responsibility to Lewis Edgley and Patrick Teodorowski. MacMillan says this process is showing "encouraging signs so far".
"Pendal Small Companies' medium- and long-term performance has been very strong, with the fund outperforming most peers and the index over five and 10 years to 30 June 2018 on a trailing returns basis.
The fund has not only performed well in bull markets, but the strategy has also stood up reasonably well in bear markets," MacMillan says.
Ausbil Australian Emerging Leaders (10601) is, according to Morningstar analyst Sarah Fox, "an attractive choice". Though she notes its tilt to mid-cap names can see returns lag slightly "when small caps run hot"
That said, Fox says the strategy has performed strongly and consistently over the long-term, and is reasonably priced, roughly in line with its peers.
Eley Griffiths Group Small Companies (10463) focuses on smaller companies its team, led by founders Brian Eley and Ben Griffiths, believes are quality stocks. The portfolio generally holds between 35 and 55 names, says Morningstar manager research associate director, Alex Prineas.
"No sectors of the fund's S&P/ASX Small Ordinaries Index benchmark are off limits, and returns have come from all corners," he says.
However, he notes the "inherent riskiness of small caps" means that Eley Griffiths is best used as a small slice of the broader Australian equities asset allocation in a balanced portfolio.
"As a supporting player, it should not comprise more than one-third of an investor's exposure to this asset class," Prineas says.
"The strategy's fortunes have waxed and waned. When Australia's mining boom went sour,
the shop took time to get to grips with the struggling resources sector."
The fund's performance surged in the 12 months to 30 June 2018, when it delivered returns of 7.7 per cent. However, in this context, Prineas emphasises some of the shorter term investments the manager makes "should be measured against long-term results, and in that regard they are just ahead of the pack."
Also within the small-cap space, Ironbark Karara Australian Smaller Companies (14111) holds a Morningstar Silver medal.
The portfolio typically contains between 25 and 35 large-cap stocks, and between 25 and 65 small caps. In managing the fund's allocations, MacMillan says the team "displays an appropriate balance between conviction and diversification".
"Despite recent lacklustre performance, Ironbark Karara Australian Share has the team and process to provide solid long-term returns for investors."