News
BlackRock goes cold on coal and makes climate change its benchmark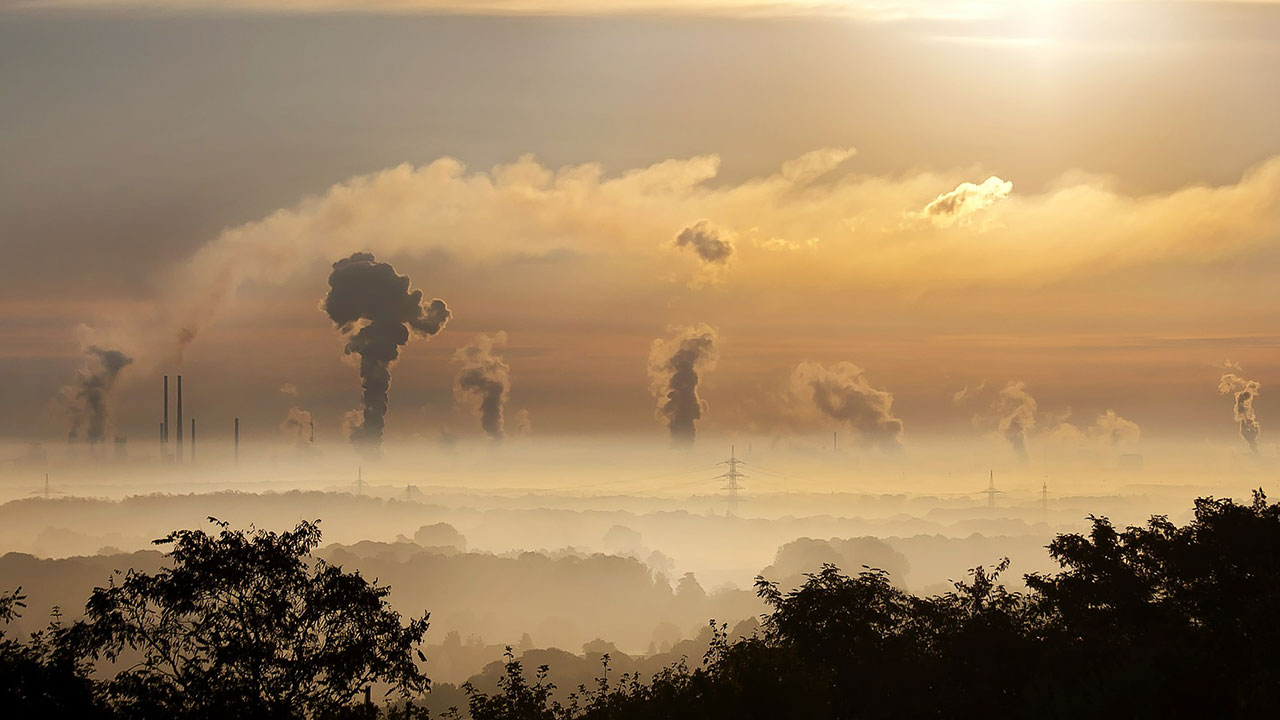 The world's largest asset manager just became the world's largest sustainable investor.
That's the upshot of the decision by BlackRock chief executive Larry Fink to steer the firm away from thermal coal and make saving the planet via sustainable investing its priority.
Morningstar's head of sustainability research Jon Hale says BlackRock has signalled a clear intent to lead among global investors in tackling climate change – something critics say it has failed to do in the past.
"The world's largest asset manager just became the world's largest sustainable investor," Hale said in an editorial overnight.
"Time will tell of course but few managers have been willing to be so bold in signalling their intent to embrace sustainability."
Market unmoved
Despite the reverberations around Fink's letter, the market didn't move that much and the jury is out on what the effect it will have.
In his annual letter to CEOs, Fink said BlackRock would cut out investments in some coal producers from some of its portfolios, sharply increase the number of sustainability-focused funds that it offers, and vote against companies at shareholder meetings when they're too slow in disclosing and mitigating their impact on the environment.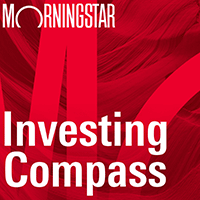 Listen to Morningstar Australia's Investing Compass podcast
Take a deep dive into investing concepts, with practical explanations to help you invest confidently.

Fink argues there is no long-term economic or investment rationale for continuing to invest in coal and as a result BlackRock's discretionary active investment portfolios will sell out of all companies that get more than 25 per cent of sales from thermal coal production by mid-2020. Blackrock has an estimated $US1.8 trillion ($2.6 trillion) in actively managed equity portfolios.
Asset's in BlackRock's estimated $US5 trillion passive exchange-traded fund and index business will not be affected by yesterday's announcement, although the asset managers said it would double its environmental, social and governance (ESG) offerings to 150 globally, including sustainable versions of its flagship index products.
However, that threshold means some of the world's largest diversified miners – who are also coal producers – are off the hook: Glencore, BHP, Anglo American among them.
Glencore, of which BlackRock owns 6 per cent, is the single biggest coal shipper, mining about 130 million tons last year, Bloomberg notes. Yet its thermal coal revenues accounted for less than 10 per cent of the total, because of the contribution from its giant trading operations.
For Australian coal miners, Morningstar equity analyst Mathew Hodge says BHP derives just 3 per cent of revenue, or 2 per cent of EBIT, from thermal coal extraction. Australian companies with significant thermal coal exposure are New Hope Coal (100 per cent of revenue) and Whitehaven Coal (more than 50 per cent of revenue).
Morningstar data shows BlackRock Group ceased to be a substantial holder of Whitehaven in June 2019, after selling its 5.16 per cent stake.
Mining giant Rio Tinto exited from coal in 2018 after striking a deal to sell its stake in the Kestrel underground coal mine in central Queensland. Perth-based mining and metals company South32 is in the process of selling its South Australian coal assets. Today, thermal coal accounts for around 15 per cent of South32's revenue.
BlackRock will also "closely scrutinise other businesses that are heavily reliant on thermal coal as an input", but no firm commitment was made to divest.
Fink's ESG commitment
Morningstar's Hale outlines some of the key pledges in the Fink letter:
"First, it means setting an expectation that companies assess their climate and other sustainability-related risks and report to shareholders using guidelines set by the Task Force on Climate-related Financial Disclosure and the Sustainable Accounting Standards Board.
"Second, it means integrating sustainability into all of the firm's investment strategies, with an eye toward reducing ESG risk in actively managed strategies. To that end, BlackRock expects to exit its exposure to thermal coal producers this year. The firm intends to report to clients on the sustainability risks in all its portfolios, using carbon footprint and other measurements.
"Third, BlackRock intends to expand its offerings of sustainability focused strategies. It intends to double its offerings of passive ESG-focused ETFs, create fossil-fuel-free portfolios and add active strategies focused on the global energy transition and impact investing. It also intends to expand its asset-allocation strategies to ESG and create a much-needed ESG target-date series.
"Finally, BlackRock intends to further enhance its shareholder stewardship activities that support sustainability and stakeholder capitalism. Last week, the firm joined the Climate Action 100+, a group of investors that engages with the world's most significant carbon emitters. It also served notice that it intends to vote more often against managements that are slow to disclose climate and other sustainability-related risks to shareholders."
Climate risk is investment risk, says Fink
In his letter, Fink says sustainability is the "new standard" for BlackRock, which manages roughly US$7 trillion for investors.
A company's carbon footprint and its commitment – or lack thereof – to addressing environmental, social and governance risks will be paramount.
"Climate change has become a defining factor in companies' long-term prospects," Fink says, adding that he believes "we are on the edge of a fundamental reshaping of finance" because of it.
Fink predicted that the changes in how capital is deployed will come "more quickly than we see changes to the climate itself," and "sooner than most anticipate."
The market reaction to Fink's letter was muted on Tuesday. Energy stocks in the S&P 500 were down, but not as much as some other corners of the market. Coal stocks were mixed.
Looking across BlackRock's Australian-domiciled funds, data from global provider of ESG and corporate governance research and ratings Sustainalytics shows the three-globe-rated BlackRock Advantage Australian Equity Fund has three holdings exposed to thermal coal extraction or power generation, based on a portfolio disclosure date of 31 December 2019.
The three-globe-rated BlackRock Advantage Intl Equity Fund held 38 stocks exposed to thermal coal extraction or power generation at 30 November 2019 out of its over 500 holdings, Sustainalytics data shows.
MSCI to gain
Perhaps the biggest beneficiary of Fink's decision to focus on climate change may be wide-moat index provider MSCI.
Morningstar analyst Colin Plunkett is maintaining for now his fair value estimate of US$213 for MSCI but says the BlackRock move to double its the number of ESG exchange-traded funds to 150 over the next few years a potential coup for the company.
"We feel that this bodes well for MSCI's index and ESG revenue as it is the primary content and index provider for BlackRock's ESG products," Plunkett says.
"We believe MSCI closed out 2019 with total ESG revenue (index and content) of approximately US$125 million and that it will grow to US$328 million in 2023 – representing an annualized growth rate of approximately 27 per cent per year the next four years – much of which is predicated on actions such as the one BlackRock is taking.
"While we currently forecast significant ESG revenue growth for MSCI, and are confident that the company's ESG index and content will continue to be big winners, our revenue forecast could be increased if the push by BlackRock and others into ESG offerings happens more quickly and/or is greater than our projections."