News
Crypto ETF surfs investor enthusiasm for thematics: Charts of the week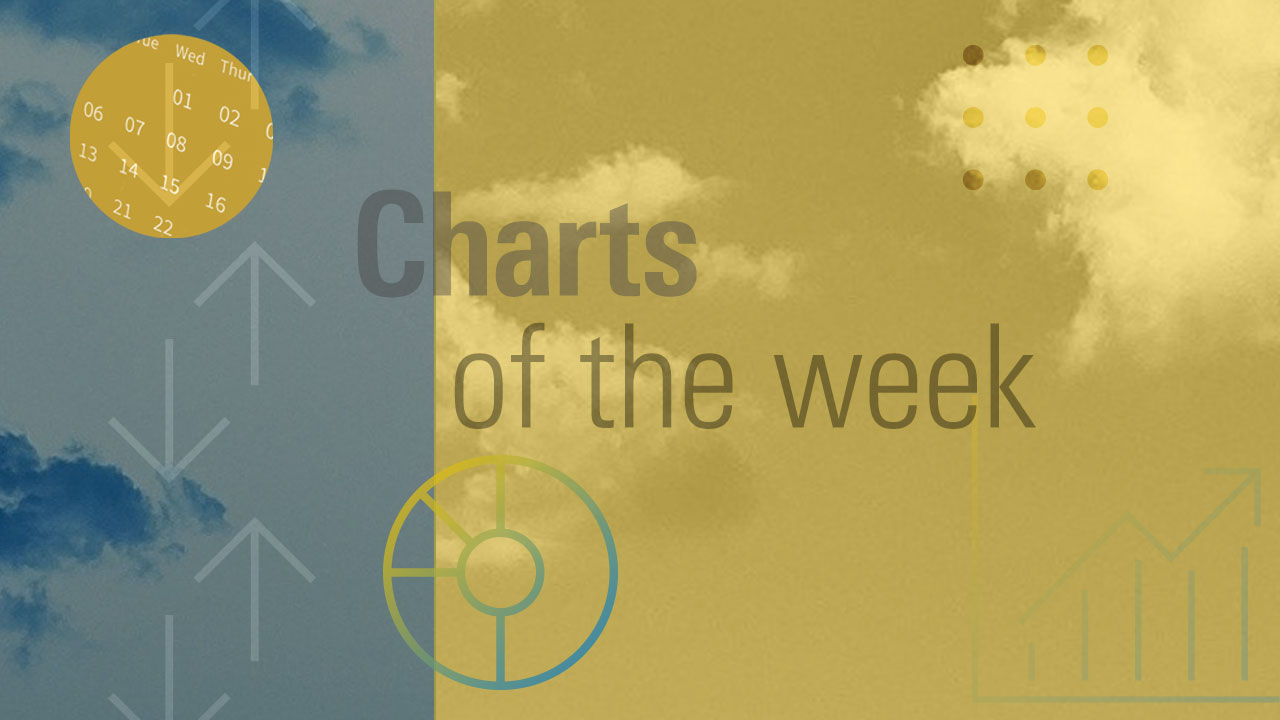 Australian investors' fervour for digital currencies was put on full display earlier this month as the ASX's first cryptocurrency themed exchange traded fund smashed trading records.
More than 2.3 million shares traded hands when the BetaShares Crypto Innovators ETF (ASX:CRYP) launched on 4 November, the highest level of trading activity for a new ETF launch based on data going back to 2016.
The Crypto Innovators ETF won't invest directly in Bitcoin—although an ETF that will is coming soon according to BetaShares. Instead, it owns a portfolio of 32 companies linked to the crypto economy, from Bitcoin miners to the exchanges where investors buy and sell coins.
CRYP is the third fund this year to notch more than half a million trades on the inaugural day, putting the industry on track for the biggest year on record. In 2020 no funds achieved that level of interest on day one.
In today's Charts of the Week we look at how CRYP stacks up against other popular launches and how well early adopters have been rewarded to date.
CRYP, thematics and (un)listed funds
When it comes to big first days, thematic funds and managed funds dominate the leader boards.
CRYP topped the list with almost two and a half million in trading volume, which measures the number of shares or contracts changing hands. It was followed closely by the March launch of Hyperion Global Growth Companies ETF (ASX: HYGG), a listed version of the manager's popular unlisted fund, operating since 2014.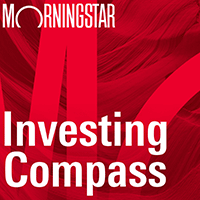 Listen to Morningstar Australia's Investing Compass podcast
Take a deep dive into investing concepts, with practical explanations to help you invest confidently.

Also in the top ten were listed versions of other long-serving managed funds from Platinum and Magellan. In those cases, first day trading volume could include new investors as well as older ones transitioning from the prior structure.
We've excluded funds that transformed from Listed Investment Companies to maintain consistency.
The popularity of CRYP is also reflective of a broader surge of interest in thematic ETFs, those that let investors bet on specific trends and sectors.
Three of the most popular ETF launches since 2016 were thematics, when measured by first day trading volume. They all debuted within the last 2 years and offer investors access to investing themes like semiconductors, clean energy, and now, cryptocurrency.
Does investor interest in CRYP reflect investor enthusiasm for thematic funds (and cryptocurrency), or is the fund surfing the broader popularity of ETFs? The data suggests it's a little of both.
Investor interest in new ETFs is steadily trending up across the board, according to Morningstar data. The average number of shares traded on day one jumped from just under 2,000 in 2019 to over 22,000 last year. Volume tripled again this year despite fewer ETFs launching.
But it's also clear that thematic ETFs are driving lots of the heat. When thematic funds are removed from the sample, average trading volume falls in 2021, although it is still eight times 2019 levels.
CRYP and Bitcoin
CRYP has had volatile start to life. It's up almost 10% since it launched on 4 November and has already weathered a 9% two-day decline last week.
It's early days yet but for now CRYP's performance looks to track the price of Bitcoin quite closely, helping explain some of the volatility.