News
Earth Week: Oil plunge spotlights ESG fund divide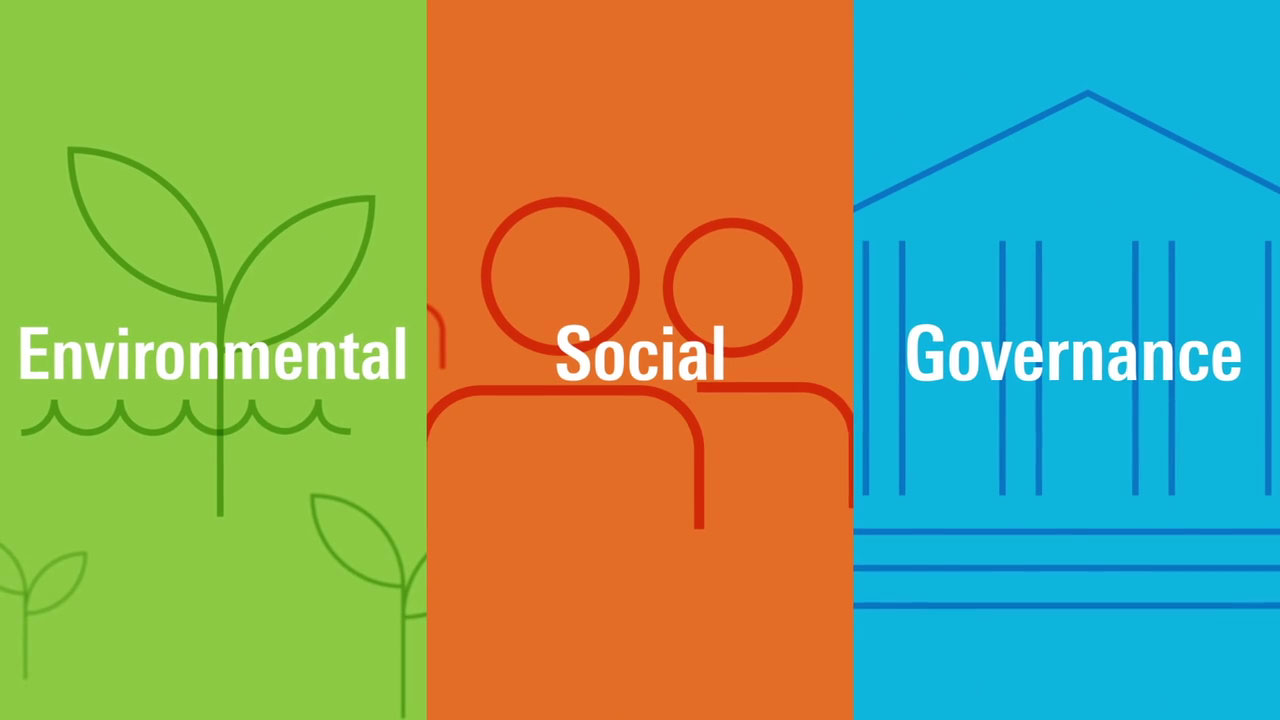 Companies that successfully manage environmental, social and governance principles are best equipped to weather the coronavirus sell-off, says John Streur, president and chief executive officer Calvert Research and Management.
The Washington-based asset manager oversees 27 responsible investment strategies across its portfolio of funds.
Streur was happy to see the strategy had held up during the coronavirus sell-off.
"We came into this sell-off having had good returns for the prior 12 months, and frankly, for the prior several years," Streur told Morningstar.
"It was very gratifying was to see that during the sell-off we've also been able to slightly outperform our benchmarks and in general, outperform our competition."
Morningstar data shows the manager's largest strategy, the US$5 billion Calvert Equity Fund, has returned negative 50 basis points per cent year-to-date. While still down over the admittedly short timeframe, this soundly beat the 1.34 per cent loss of its benchmark, the Russell 1000 Growth Index.

Sustainability-focused funds set a new record for flows of investor money in the first-quarter of 2020 - something which surprised even Morningstar's head of sustainability research, Jon Hale.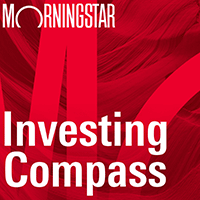 Listen to Morningstar Australia's Investing Compass podcast
Take a deep dive into investing concepts, with practical explanations to help you invest confidently.

Some US$10.5 billion made its way into the 314 open-end and exchange-traded sustainable funds available to US investors in the first quarter. This easily beat the previous quarterly record set during the fourth-quarter of 2019.
Investors pushed US$1.6 billion into US sustainable funds in March alone, when the market meltdown was already more than a week old.
"Yes, you read that right. Despite the sudden descent of equities into a bear market halfway through the quarter," Hale says.
Investor inflows were down from a record US$5.2 billion in January and US$3.7 billion in February - but still healthy.

Calvert ranked among these successful sustainable managers and according to Hale: "the only one on the list with a long-standing firmwide commitment to sustainable and responsible investing"
Opting out of oil
The manager's avoidance of energy and coal companies may be a large part of the reason for this.
The price of oil is down around 60 per cent year-to-date, in response to the demand shock of coronavirus-spurred business lockdowns and the price war between Saudi Arabia and Russia, which has flooded the world with cheap oil.
Streur says Calvert's fund avoids fossil fuel companies because of their exposure to cycles of extreme boom punctuated by periods of extreme bust—risks highlighted by recent events.
He refers to the sharp share price falls seen in this sector in response to investor concerns over their future economic activity and their sensitivity to shocks in demand, supply and geopolitics.
The largest US producers, Exxon Mobil and Chevron Corp, have seen their respective share prices fall 26 per cent and 39 per cent since the middle of February.
Closer to home, the share price of Australia's largest oil and gas company Woodside Petroleum is down 40 per cent and rival Santos has plunged by 50 per cent.
But Streur insists companies that focus on ESG can thrive in times of turmoil.
"But secondly, and I think importantly, companies that do a great job with ESG management—ESG management is risk management—are well equipped to deal with this kind of a sudden, unexpected crisis."
Weighing carbon risk
Morningstar is finalising a report that examines funds that invest in fossil fuel companies.
The report, Evaluating Carbon Risk in Managed Funds, will be released in coming weeks.
Among Morningstar Australia's research coverage, there are nine Australian-based funds focused solely on ESG principles, including Pendal Ethical Share, Perpetual Wholesale Ethical SRI and Australian Ethical Australian Share Fund.
In some cases, their performance in recent months has been hurt by their exposure to oil and gas companies. For example, the Pendal strategy includes fossil fuel companies, and returned negative 22 per cent during the first-quarter of 2020.
The Morningstar report will take a broader view that also captures funds not positioned specifically as ESG strategies. Some examples here include Lazard Global Listed Infrastructure (13457) and Magellan Global (15699), which are identified as low-carbon funds without having a specific ESG focus.