News
Fidelity International named Morningstar Fund Manager of the Year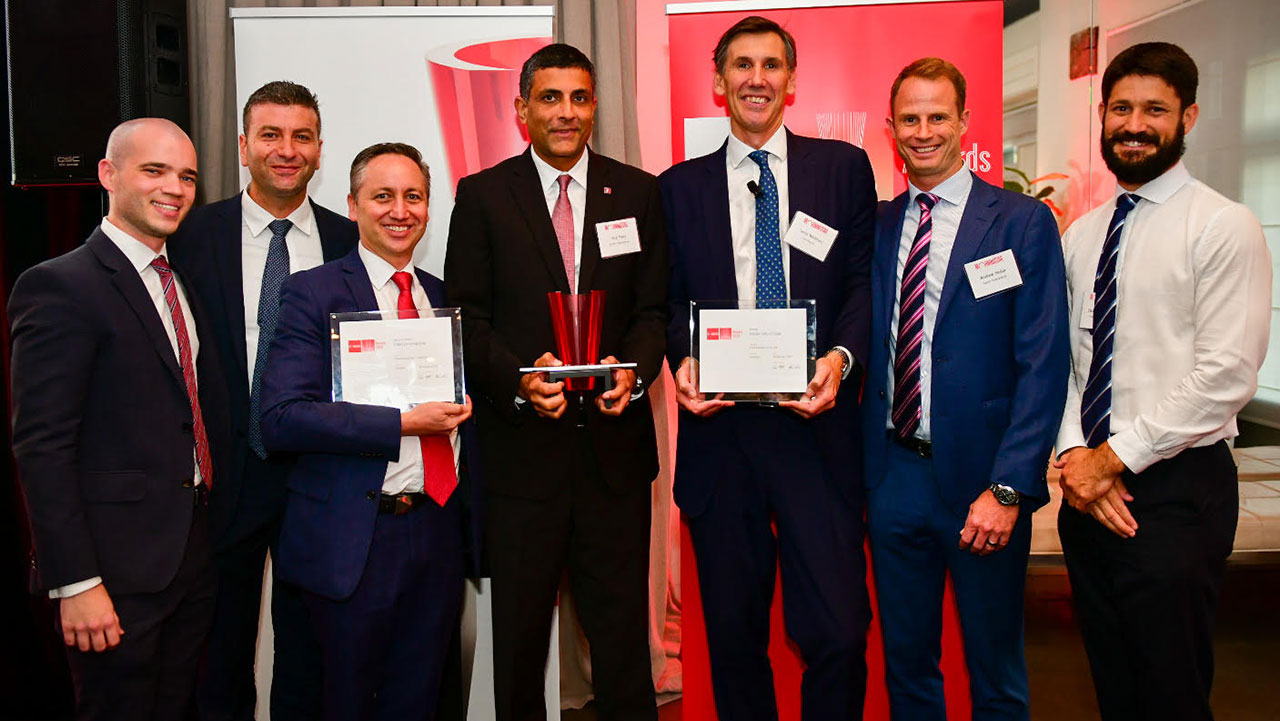 A global investment manager known for its high-quality portfolio managers, in-depth research and impressive line-up of strategies has been awarded Morningstar's Fund Manager of the Year.
Fidelity International (pictured), which invests $482.8 billion on behalf of investors globally, took home the top honour at an award ceremony on Friday surrounded by Sydney's investment management community.
Fidelity International director of research Viral Patel thanked his team and clients for their ongoing support and trust.
"On behalf of the Johnson family, who for fifty years steadfastly made sure that their support for making money for our clients has been absolute. On behalf of Paul Taylor, who founded our Australian office and is a legendary investor. On behalf of a good global collaborative investment platform that helps hat-trick winners like James. And on behalf of all employees. In the presence of great fund managers, we humbly and gratefully accept this award," he said.
Fidelity was a stand-out choice for this years' award due to its impressive line-up of strategies that consistently outperform peers and indices across multiple asset classes, said Aman Ramrakha, Morningstar director of manager research ratings, Asia Pacific.
"Harnessing the scale of a manager this size can be challenging, but Fidelity has proven to be a reliable choice for Australian investors in 2019," he said.
Fidelity Future Leader portfolio manager James Abela also nabbed the award for Fund Manager of the Year: Domestic Equities - Small Cap for the third year in a row, owing to outstanding long-term outperformance.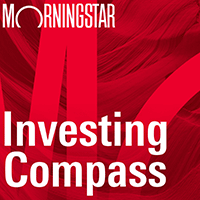 Listen to Morningstar Australia's Investing Compass podcast
Take a deep dive into investing concepts, with practical explanations to help you invest confidently.

"We wouldn't do this if we didn't love it," Abela said in the acceptance of the award. "For what we do for our clients, what we do for the industry. It is our life's work. It's decades of work. May we always love it and continue to do it for many years to come."
Fidelity International is known by Australian investors for its wide range of funds including the Australian Equities fund, overseen by Paul Taylor, and Kate Howitt's Australian Opportunities Fund.
Fidelity has also joined a growing list of Australian asset managers launching active ETF strategies, having listed an ASX-listed clone of the Fidelity Global Emerging Markets fund (FEMX) in 2018, overseen by Alex Duffy.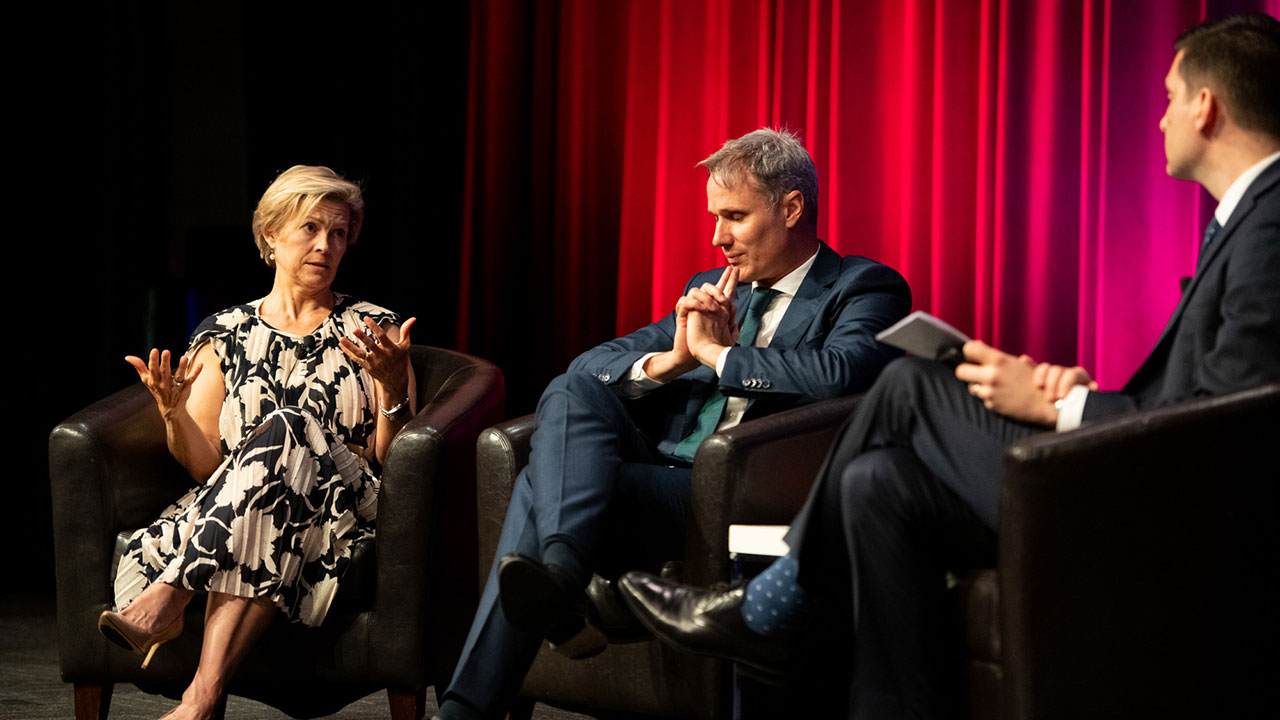 Fidelity International's Kate Howitt speaking at the Morningstar Individual Investor Conference in 2019.
The award for Global Equities went to Franklin Global Growth, while Hyperion Asset Management was named top of the class in the Domestic Equities - Large Cap category. Silver-rated Hyperion Australian Growth Companies was the top returning large-cap Aussie equity fund (under coverage) in 2019, returning 33.66 per cent.
Award finalists and winners are determined by a combination of qualitative research by Morningstar's manager research analysts; risk-adjusted medium- to long-term performance track records; and performance in the 2019 calendar year.
To receive the overall Fund Manager of the Year award, a fund manager must have offered products in multiple award categories or delivered an outstanding outcome for investors.
The event, which coincided with the end of half-year reporting season, was well attended by over 150 investment managers.
Morningstar Australia Awards winners by category
Overall Fund Manager of the Year
Fidelity International - Winner
Hyperion Asset Management
Western Asset Management
Fund Manager of the Year: Undiscovered Manager
GAM Systematic Alternative Risk Premia - Winner
GQG Partners
Legg Mason Western Asset Global Bond
Fund Manager of the Year: Domestic Equities - Large Cap
Hyperion Asset Management - Winner
Greencape Capital
Platypus Asset Management
Fund Manager of the Year: Domestic Equities - Small Caps
Fidelity International - Winner
First Sentier Investors
Hyperion Asset Management
Fund Manager of the Year: Fixed Interest
Legg Mason Western Asset – Winner
Colonial First State FirstChoice Investments
PIMCO Australia
Fund Manager of the Year: Global Equities
Franklin Global Growth - Winner
VanEck Vectors QUAL
Zurich Global Growth (American Century Investments)
Fund Manager of the Year: Listed Property & Infrastructure
Pendal Group - Winner
Cromwell Property Group
Magellan Global Infrastructure
Fund Manager of the Year: Multisector
Vanguard Investments Australia - Winner
Advance Asset Management
AustralianSuper