News
Fund giant Franklin Templeton to buy rival Legg Mason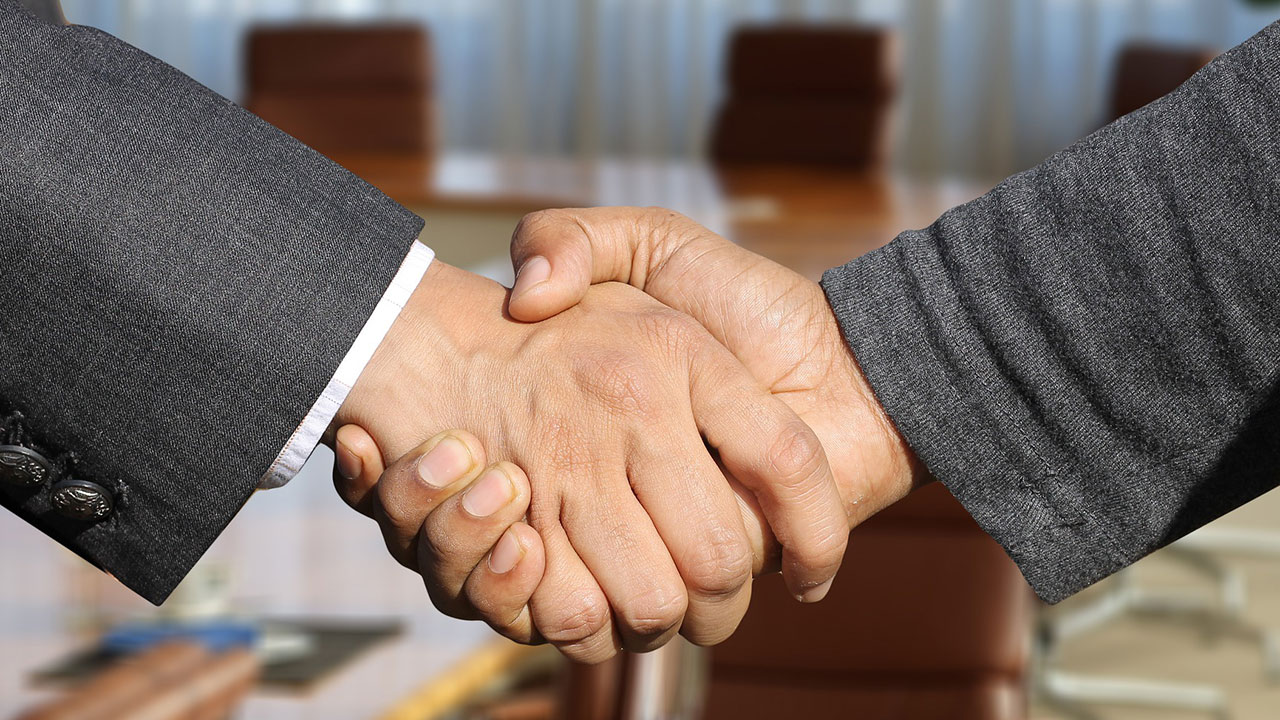 US fund giant Franklin Templeton announced on Tuesday a deal to buy rival group Legg Mason and create a fund management behemoth with $1.5 trillion in assets.
The $4.5 billion deal will see Franklin Templeton (NYSE: BEN) buy Legg Mason (NYSE: LM) for $50 per share, a $10 premium to its share price on Monday, and means Franklin will take on $2 billion of Legg Mason's debt.
The deal has been approved by both boards but is still subject to the approval of regulators in the US, where both fund companies are listed. At the market open on Tuesday, Legg Mason's share price jumped 25 per cent to just above the $50 offer price.
Director of North American fixed-income strategies for Morningstar Karin Anderson expects the new entity to have a much heavier focus on fixed-income - accounting for nearly half of managed assets - with roughly one third in equities. Alternatives, multiasset strategies, and money market funds would account for the remaining assets under management.
"This shift toward fixed income is the result of Western Asset Management's significant platform, which accounted for more than half of Legg Mason's managed assets," she says.
"This will significantly expand Franklin's fixed-income business and give it diversification away from the Global Macro Team's strategies led by Michael Hasenstab, which account for a large share of Franklin's current fixed-income platform and have experienced significant outflows recently."
Morningstar director of manager research Tim Wong says it's too early to say what the impact will be on Franklin Templeton and Legg Mason's Australian domiciled funds.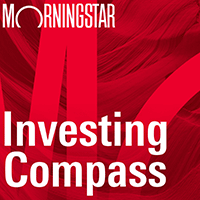 Listen to Morningstar Australia's Investing Compass podcast
Take a deep dive into investing concepts, with practical explanations to help you invest confidently.

Legg Mason is known to Australian investors for its nine affiliate active investment managers, including active equity specialists Martin Currie, quality-driven fundamental equity shop ClearBridge, value investor Brandywine and global fixed income manager Western Asset.
In the meantime, analysts will continue to monitor the various approvals required for the deal to come into effect and remain in discussion with local managers.
Weathering the passive era
The rate of mergers and acquisitions has been picking up across the global funds industry. Last year, Liontrust acquired boutique Neptune Investment Management, Miton and Premier merged to form Premier Miton and Invesco bought OppenheimerFunds from MassMutual. In 2017 Janus and Henderson merged and Standard Life bought Aberdeen.
Morningstar's head of fund research Jonathan Miller says that the Franklin Templeton-Legg Mason deal is part of the wider trend of active managers consolidating, partly because of competition from low-cost ETF funds.
"The sheer scale of this deal would take the new entity into the top six of asset managers globally," says Miller.
"While the independence of the Legg Mason affiliates is mentioned as wanting to be left intact, this is still a huge undertaking and cost-cutting will clearly happen along the way. Active managers are closely mapping out their future trajectory amid fee compression, outflows and the threat from passive funds."
Related article: 10 reasons many fund managers are now blank spaces
Franklin Templeton has a Neutral parent-rating from Morningstar analysts. Anderson says the US$734 billion asset manager has grown through acquisitions, and historically, has not interfered with those investment cultures.
"That said, Franklin's struggles with outflows in recent years have led to some changes," she says.
Legg Mason, which operates a multifoliate model, has a positive parent-rating from Morningstar Australia analysts. "Legg Mason handles marketing and distribution while affiliates--all owned by Legg Mason--are given investment autonomy," Morningstar senior fund analyst Andrew Miles says.
"Based on the strength of its underlying affiliates' investment cultures, Legg Mason retains a Positive Parent rating."
Affiliates stay autonomous
Legg Mason and its associated companies manage more than $800 billion in assets (as at January 31, 2020).
Western Asset currently has a strategic alliance with BetaShares to distribute its actively managed fixed income ETF – BetaShares Legg Mason Australian Bond Fund (managed fund) (ASX: BNDS).
The chief executives of Western Asset and ClearBridge have said they are looking forward to working within the wider Franklin Templeton group. Franklin Templeton said it "will preserve the autonomy of Legg Mason's affiliates, ensuring that their investment philosophies, processes and brands remain unchanged".
However, some Legg Mason affiliates are not joining the Franklin Templeton group, among them EnTrust, which is buying back its company when the deal goes through.
Jenny Johnson, president of Franklin Templeton, said the deal will help the company expand its multi-asset offering and help plug gaps in its geographic reach, while Joseph Sullivan, chairman of Legg Mason, said the two investment companies will keep their independent identities.
- Additional reporting from Emma Rapaport, editor, Morningstar Australia