News
Fund spy: efficiency and diversification of SMAs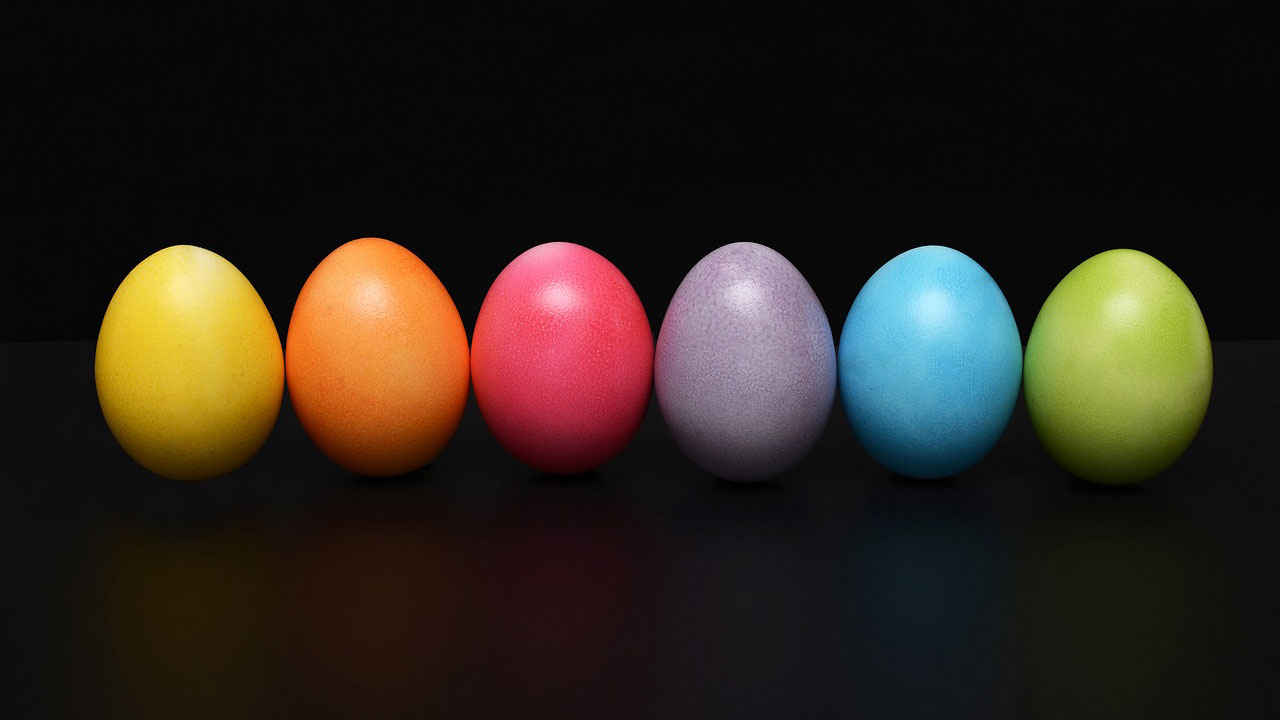 More than $60 billion currently sits inside separately managed accounts in Australia, and their popularity with investors is rising.
Funds under management is growing at around 40 per cent annually, according to the Institute of Managed Account Professionals.
What are SMAs?
A managed account is a professionally managed investment portfolio, which can be made up of shares, cash and other listed securities.
Unlike a managed fund, with a managed account, you are the beneficial owner of the underlying securities.
The structure of SMAs enables the portfolio manager to increase the overall balance without changing the amounts invested in different stocks, bonds and fund assets – or reweighting, in finance speak.
Why choose an SMA?
Investors favour these vehicles for their efficiency and diversification. They also offer some of the same benefits as managed funds, but without the pooled structure. This gives greater visibility and control.
There are 350 SMAs available in Australia, and this is rapidly growing. The Morningstar database covers about 90 of them.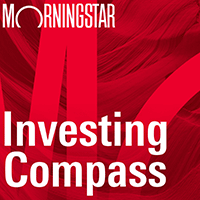 Listen to Morningstar Australia's Investing Compass podcast
Take a deep dive into investing concepts, with practical explanations to help you invest confidently.

In the following article, I discuss which are the best performers and also outline some of the risks.
Morningstar's Nick Field, senior investment analyst for Morningstar Investment Management Australia, is responsible for investment research for the construction of these portfolios:
Moderate
Balanced
Growth
High Growth
Diversified Income
Australian Shares Income
Global Shares
Conservative
All Growth
MIM's methodology combines a bottom-up and top-down process of selecting stocks and funds. The first of these involves selecting assets based on their on their fundamentals – such as share price, fees and profitability.
The top-down component looks across global markets and sectors to determine which are cheap relative to what Morningstar believes they're worth, and to determine what MIM calls a Value Implied Return.
"So, we might say we think a fair PE ratio for a particular industry sector is 18-times and a fair profit margin is 10 per cent," Field says.
"But right now, if stocks in that sector are earning margins of 20 per cent and trading at 25-times, our expected return would be very low, around minus 5 or minus 10 per cent."
Field's primary involvement lies in picking the individual Australian stocks that go into the SMAs. The proportion of stocks in these portfolios usually ranges between around 4 and 25 per cent and is currently closer to the lower end of this spectrum.
"At current levels, the above model shows Australian equities as quite overpriced and over-earning, so we allocate much less to Aussie equities," he says.
Risks to watch for
But it's not all good news. There are risks investors need to be aware of.
Andrew Stanley, who heads Australian equities at Ralton Asset Management, believes some fund managers are responding to the growing demand for SMAs by simply re-badging their unit trust structure.
"But the question is: do they own the type of stocks that are appropriate for SMAs, are they liquid enough?
"You've got to make sure [the underlying stocks] are liquid enough ... that the portfolio parameters are structured to operate in the interests of the client, and that you putting money in isn't going to ramp the stock or the fund manager," Stanley says.
He believes a fund manager running an SMA in this way can create a lot more turnover of the portfolio just to keep the stock weightings the same.
In one case he's aware of, a quantitative manager was turning over the SMA portfolio multiple times per year, generating numerous transaction statements, "which was clearly inappropriate ... by its nature, your turnover [in an SMA] needs to be lower," Stanley says.
Looking under the bonnet
Some of the standout companies in MIM's Australian SMA portfolios at present are a couple of banks and some miners, healthcare and industrials companies.
Among financials, they like Commonwealth Bank of Australia and Westpac Bank.
They also hold Sonic Healthcare, Brambles, Telstra and Iluka Resources .
Each of these are ASX 200 companies that are rated by Morningstar. All but one hold economic moats that are either Narrow or Wide. And three of them – Westpac, Telstra and Iluka – are currently trading below Morningstar's fair value estimate.
The way this team looks at stocks is quite consistent with Morningstar's equity research team, but they don't invest purely on that basis.
In terms of ETFs, selections are based on the exposure they provide to sectors MIM wants to own. These include a number of Betashares and iShares products, including niche offerings that aren't typically part of Morningstar manager research's coverage universe for ETFs.
Of the 90 SMAs under Morningstar coverage, the following five are the biggest in terms of the size of their portfolios. They've also got some of the longest track records and most experienced teams behind the strategies.

Of these, the top performer was the Magellan Global Equity Strategy. Led by Hamish Douglass, its top stock holdings include software behemoth Microsoft, a couple of the FAAANG stocks including Facebook, Google parent Alphabet and Apple, and Chinese e-Commerce giant Alibaba Group.
There's also some cross-over in the stock holdings of the Magellan strategy and the second-highest returning SMA, MFS Global Equity.
Both hold luxury goods firm LVMH – with a portfolio weight of 4.3 per cent at Magellan and 2.5 per cent at MFS.
They both hold exposures to confectioner Nestle SA, UK consumer goods company Reckitt Benckiser, and global payments company Visa.