News
'Funds to watch' list: Morningstar eyes 8 new strategies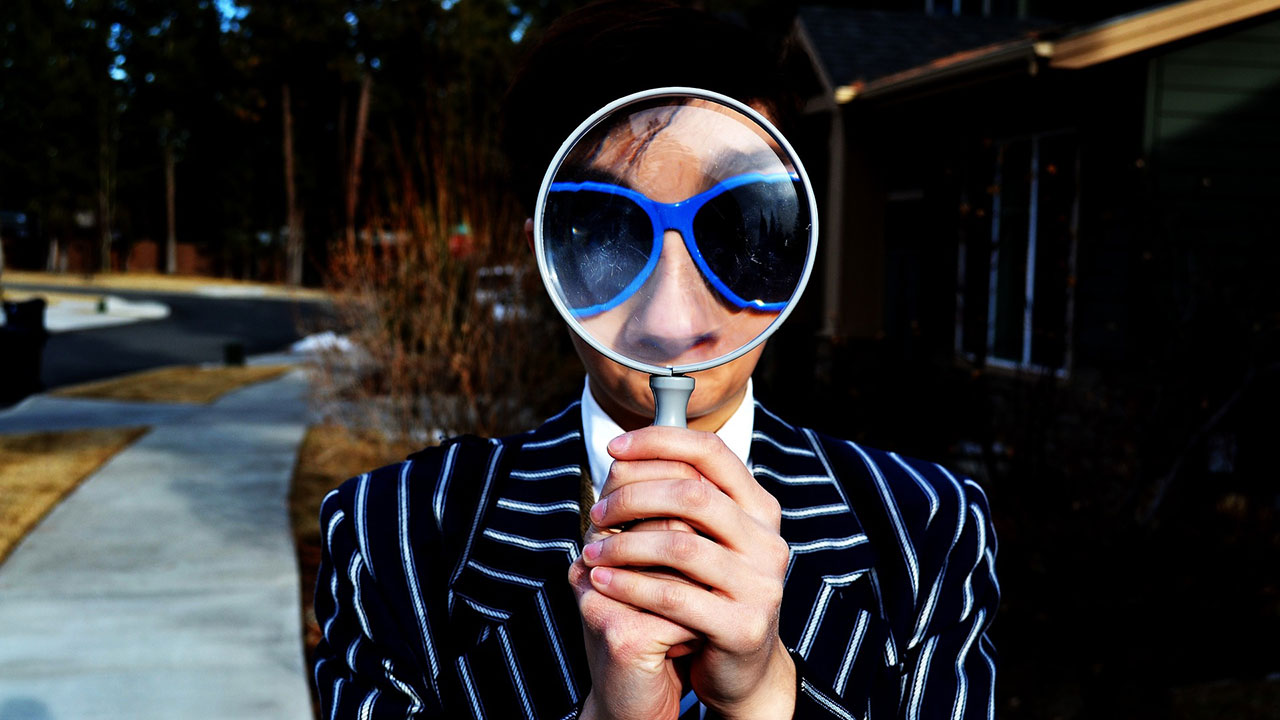 Eight investment strategies from managers including Macquarie, Daintree Capital and Hyperion have been added to Morningstar's watchlist.
The watchlist, officially known as the Morningstar Australian Prospectus report, is a list of promising investment strategies that analysts believe may be worthy of great investor attention but are not yet covered by Morningstar analysts.
"Morningstar Prospects allows us to share what we believe are the most promising members of our research 'bench'", researchers say.
"We take appropriate time to get to know a manager and strategy before committing to full coverage. Prospect strategies are likely to have enduring competitive advantages and long-term appeal but have so far not met our coverage criteria."
The eight additions selected from a universe of thousands to join the Morningstar Australia Prospects in January 2019 are:
Taking a closer look at the new entrants, two funds from GQG Partners have made the list - GQG Partners Emerging Markets Equity and GQG Partners Global Equity. GQG is a US-based boutique investment management firm focused on global and emerging markets equities.
The firm is run by former senior vice president and managing director of Swiss group Vontobel Asset Management Rajiv Jain, who also serves as portfolio managers for each of the firm's strategies.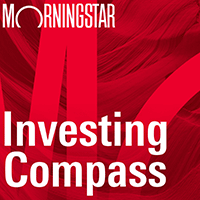 Listen to Morningstar Australia's Investing Compass podcast
Take a deep dive into investing concepts, with practical explanations to help you invest confidently.

"At Vontobel, [Jain] built an enviable record, most notably with Virtus Vontobel Emerging Markets Opportunities and Virtus Vontobel Foreign Opportunities, which he ran as sole manager from 2006 and 2002, respectively, to March 2016," Morningstar senior analyst Matt Wilkinson says.
"He calls his approach 'quality growth'. Jain looks for companies with a manageable amount of debt, if any; proven leadership with a record of prudent capital allocation; and a history of weathering tough economic conditions. Names are usually held for the long term, though there will be bouts of turnover and significant portfolio change when circumstances dictate, for example industry dynamics."
However, Wilkinson says there is a level of uncertainty for investors.
"Jain now works with nine new analysts, and while they are experienced, none worked with him at Vontobel," he says.
"Jain also has a lot on his plate with four strategies under his watch. All in all, his success at his former shop shows that he can pull it all together, making this strategy very interesting."
The fund has to date received much interest from investors, with net assets under management for GQG Partners as a parent company growing to $250.17 million since its inception in June 2017.
In 2018, the global equity fund returned 11.11 per cent, as so far this year has returned 18.60 per cent, with investments in
Procter & Gamble Co,
HDFC Bank Ltd,
Microsoft Corp and
AstraZeneca PLC.
Morningstar fund analysts cover more than 450 flagship managed funds, including unlisted managed funds, listed investment companies and exchange-traded funds. Funds are evaluated on a five-pillar framework: Process, People, Parent, Performance, and Price.
New fund prospects display some or all of these characteristics:
A unique strategy or process;
An existing strategy with new, possibly transformative, management;
A new strategy run by a manager with a long track record elsewhere;
An under-the-radar strategy that has an established track record but is not well-known.
The new prospects join a bench of funds including the Baillie Gifford Long Term Global Growth fund, the
Bell Global Equities fund, the
Intermede Global Equities fund, and the BMO LGM Global Emerging Markets fund.
Twelve funds now await graduating to full analyst coverage.
This half,
Solaris Australian Equity Long Short fund,
Lennox Australian Small Companies, and
BetaShares Legg Mason Australian Bd ETF graduated from Prospects but are yet to be assigned Analyst Ratings.
4 funds dropped
Other funds, however, were dropped from the Prospects list because of weakened analyst conviction. This half, analysts cut Vanguard Global Quantitative Equity,
Polaris Global Equity,
Bennelong Concentrated Australian Equities, and
Mackay Shields Unconstrained Bond from Prospects.
Funds may be dropped from the list because their fundamentals deteriorate, material and negative changes, or they are unlikely to graduate in the near future.