News
Magellan funds downgraded by Morningstar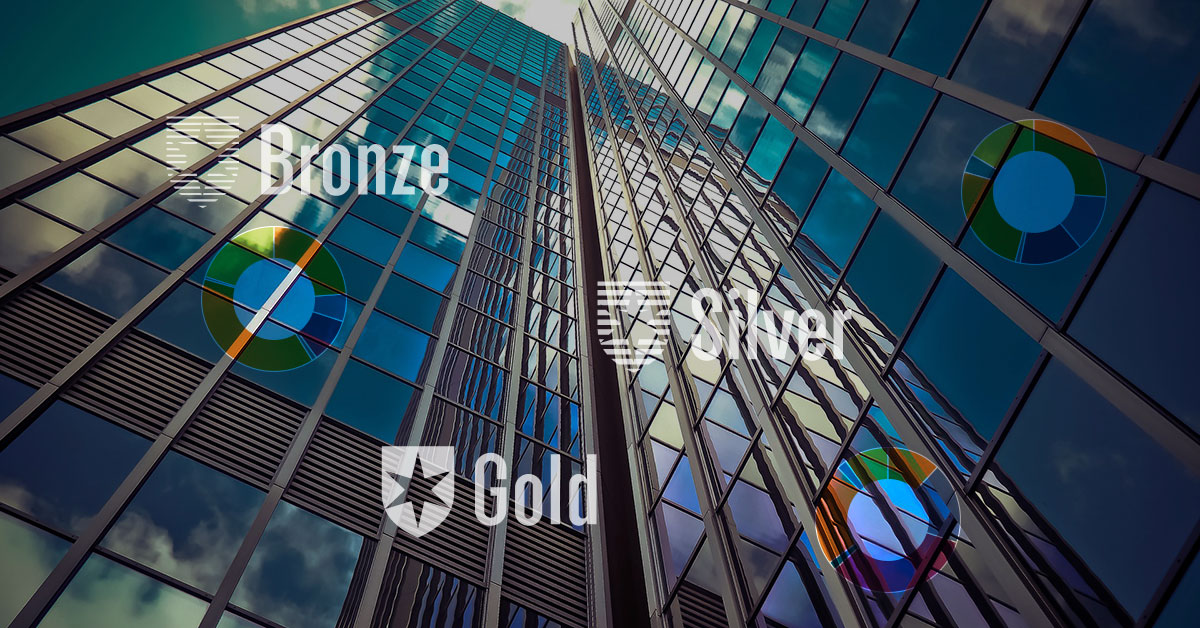 Morningstar downgraded Magellan's flagship Global fund citing "heightened uncertainty" following the exit of co-founder Hamish Douglass on medical leave earlier this month.
The $13.5 billion Magellan Global Fund Open Class was demoted to Bronze on Thursday following a two-week review by Morningstar manager research analysts that included conversations with the current investment team. It had been rated Gold since 2020. The fund's downgrade leaves three global equity funds with a gold rating.
Douglass' exit raised key-person risk, said senior analyst Chris Tate in a note. He flagged uncertainty about how the new leadership will work together and execute the strategy. He also raised the risk more staff may leave as stock-based compensation craters amid an 59% fall in the share price in the last year.
"His indefinite absence exposes Magellan's lack of succession planning across the investment team and the broader business," he said.
"While Magellan's foundations remain intact and give some reason for positivity, a period of stability and improved execution is required to recapture its preeminent status."
Tate also flagged Magellan's "above market" 1.35% annual management fee and its 10% performance fee. The fund is among the second-costliest fifth in its category.
Magellan's High Conviction Fund, a concentrated portfolio of eight to 12 stock picks, was similarly downgraded, moving from Silver to Neutral. Tate doesn't think the fund will be able to beat the category benchmark index over the next five years.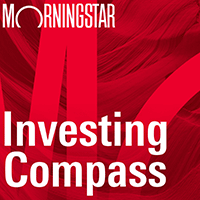 Listen to Morningstar Australia's Investing Compass podcast
Take a deep dive into investing concepts, with practical explanations to help you invest confidently.

Morningstar's downgrades came as investors pulled billions from the fund manager in February. Net outflows hit $3.2 billion between 11 February and 23 February, according to an ASX release on Friday. A fifth, or $0.6 billion, was retail money. A further $2.1 billion is set to be withdrawn in the coming days.
In place of Hamish Douglass, Magellan Global will have three co-managers led by Chris Mackay. Mackay founded Magellan with Douglass in 2006 before leaving in 2012 to manage MFF Capital Investments. Former head of research Nikki Thomas has also returned to Magellan alongside current comanager Arvid Streimnn.
The decision to replace Douglass with members from outside the investment team highlighted a lack of succession planning across the fund, said Tate.
"We are uncertain how this new co-portfolio manager structure will function going forward, particularly given the turbulent circumstances under which it was assembled," he said.
Tate's note acknowledged Magellan's recent underperformance reflects poor judgement over the risks investing in China rather than a fundamental breakdown in process. A strong track record of performance, a deep bench of talent and the fact that staff own 25% of the firm remain positives.
Gold rated funds are those funds Morningstar analysts have the most confidence can outperform their peer group and/or benchmark. The rating systems incorporates fund processes, performance, price, people and the parent entity.