News
Morningstar initiates coverage of Ausbil's sustainable equity fund with Bronze rating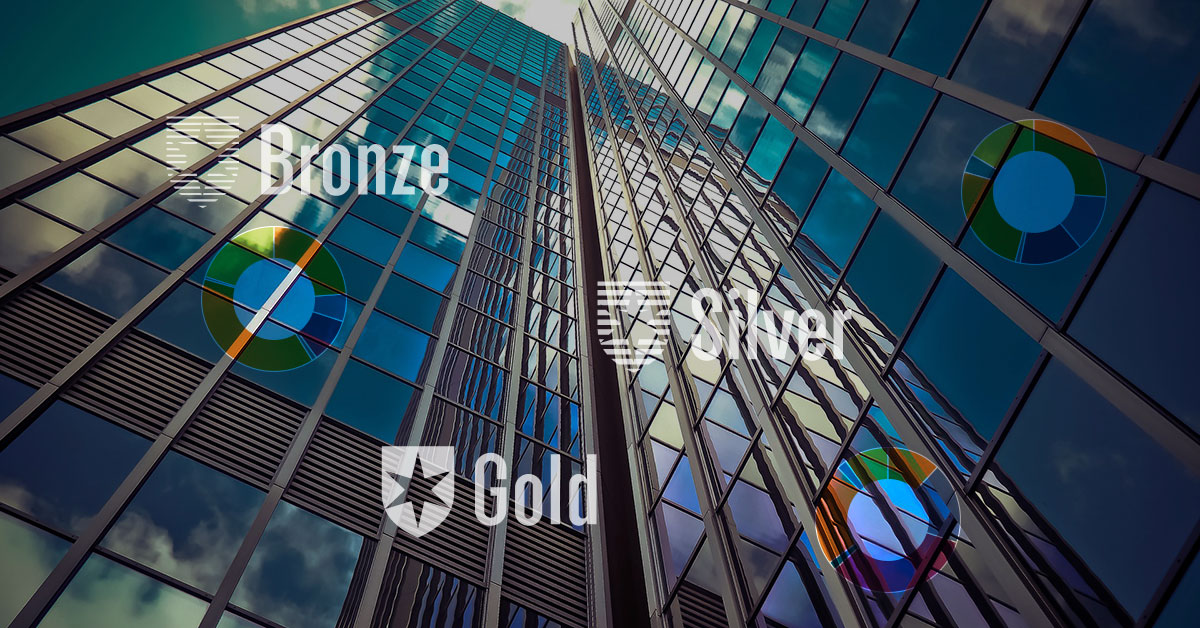 Ausbil Active Sustainable Equity is a sensible option for environmental, social, and governance-focused investors seeking large-cap Australian equity exposure.
The strategy is an iteration of Ausbil's legacy Australian equity approach, and its team is a clear advantage. Industry veteran Paul Xiradis leads here alongside head of equities research Nick Condoleon, and the two are well-resourced analytically.
Head of ESG research Mans Carlsson-Sweeny is integral to the strategy, and we find his insights to be impressive. He drives the firm's ESG outlook and philosophy and alongside a dedicated analyst assigns proprietary ESG ratings to the investment universe.
Like other Ausbil strategies, the approach here begins with in-house macroeconomic research, which is augmented by the senior investment team to identify sectors where fundamentals are improving. Carlsson-Sweeny and crew's work is incorporated at the stock selection stage, where they assign each stock a proprietary sustainability score, filtering out controversial businesses (alcohol, gambling, weapons, and so on) and those which score poorly. These scores are combined with fundamental analyst conviction scores to arrive at an overall proprietary score, which influences how the portfolio managers assemble the roughly 30-40 stock portfolio as at least half of its assets must score in the top third of the proprietary score group.
The portfolio shares similarities with Ausbil Australian Active Equity, though its scoring system leads to some differences, such as a high software and a lower stake in consumer names like food and drug retailers, given their alcohol exposure. Resources names like BHP are also a key theme as the team considers their part in a decarbonised world, though they recently shed Rio Tinto following engagement surrounding its recent events.
Results have been quite strong since the fund's January 2018 launch, topping the S&P/ASX 200 and the shop's flagship strategy, though it's still early days. We are impressed with the group's ESG capability and think sustainably-focused investors should do well here.
Read the full report.