News
Morningstar's Active/Passive Barometer March 2021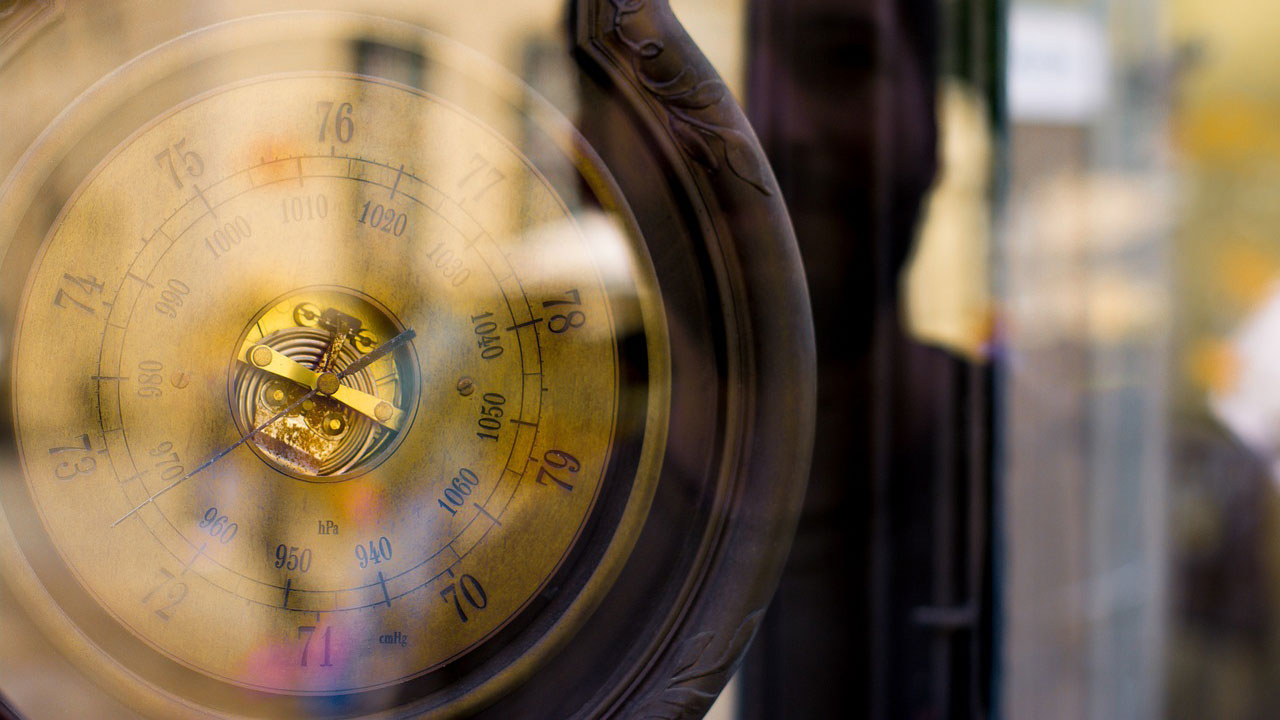 The Morningstar Active/Passive Barometer is a semiannual report that measures the performance of U.S. active funds against passive peers in their respective Morningstar Categories.
The Active/Passive Barometer spans nearly 4,400 unique funds that accounted for approximately $15.9 trillion in assets, or about 67% of the U.S. fund market, as of the end of 2020.
Although this report focuses on funds, the same concept applies to any collective investment vehicle with a professional manager, including ETFs. The coverage is for U.S active funds, but Australian investors are able to derive learnings from this due to the similarities of our markets.
At a high level, apart from domestic markets, both US and Australian fund managers have the same coverage universe for other sectors and markets. Domestic markets as well, share similar characteristics and are comparable—they are both well researched and covered.

Download this report to learn:
How actively managed funds have generally failed to beat their benchmarks
Which funds typically have long-term success rates
Trends in active-fund success by fee level