News
No losers in sight: The best performing equity funds of 2021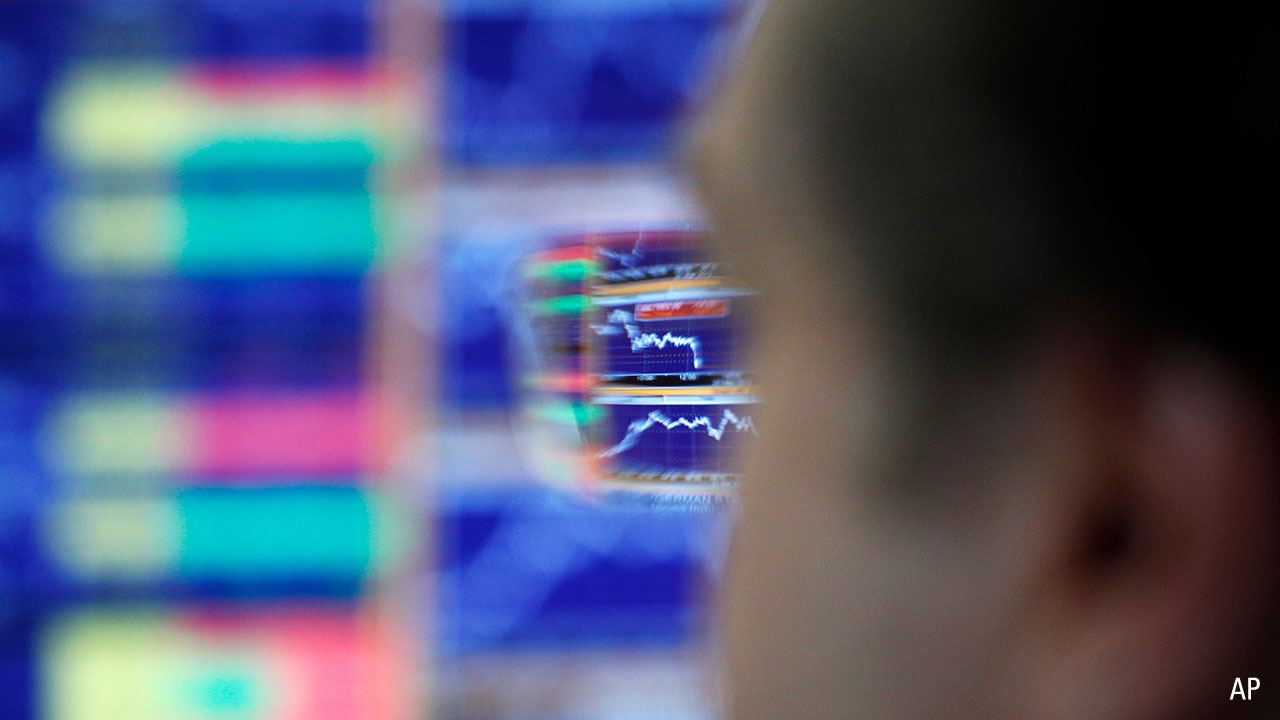 Markets usually resemble the give and take of a Waltz. For every buyer, a seller; for every winner, a loser. But this financial year equity markets are increasingly dancing in one direction; a long conga-line of winners.
All the flagship open-ended equity funds in the Morningstar coverage universe posted a positive return last financial year. Not one of the over 300 funds closed in the red, even if many underperformed their benchmark.
Geared, small and mid-cap funds were the best performers, although slowing performance in the last six months suggests the tide may be turning.
The best performer, Perpetual Wholesale Geared Australian pulled in 98.21 per cent while Magellan Infrastructure (Unhedged) made do with 2.95 per cent.
Infrastructure funds won the most wooden spoons while seven of the top 10 performing funds were geared or small and mid-cap.
The best performing small and medium cap fund, Spheria Australian Smaller Companies, returned 57.12 per cent.
But the top performers are already beginning to lag. All have lost momentum in 2021, with year-to-date performance lower than the first half of the financial year.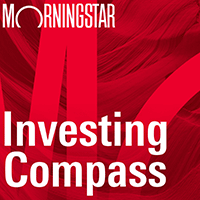 Listen to Morningstar Australia's Investing Compass podcast
Take a deep dive into investing concepts, with practical explanations to help you invest confidently.

Funds in the small and mid-cap category recorded almost two-thirds of their full year performance in the last six months of 2020.
Equity funds have been carried by the rising tide of exuberant markets.
The ASX 200 had its best year since 1987 as markets rebounded post covid. This week Reserve Bank Governor Lowe admitted the economic recovery had been "stronger than expected".
He's not alone in being surprised, says Morningstar senior manager analyst Chris Franz.
"Nothing in the red is kind of unprecedented," he says.
"It's amazing we've made up ground so quickly, but the other side of that coin is where do we go from here."
Who beat their benchmark?
In a year where all equity managers can boast positive returns, performance relative to a benchmark helps distinguish between funds.
The top three performing funds, all geared names, beat their respective benchmark index by an average of 57 per cent.
Perpetual Wholesale Geared Australian raked in 92.2 per cent, Ausbil Australian Geared Equity 86.4 per cent and AMP Capital Specialist Geared AUS Share A 69.5 per cent.
Franz isn't surprised. Geared funds are "playing with rocket fuel".
"When things go well, they go really well, but the opposite is true," he says.
None of the three funds earn more than a neutral score from Morningstar, with fund analyst Ksenia Zaychuk calling the negative-rated AMP fund a "below-average option".
Small and mid-caps were winning categories regardless of style. Neutral rated Spheria Australian Smaller Companies and Gold-rated Pengana Emerging Companies brought in 57.1 and 50.1 per cent, respectively.
Four small and medium cap names were among the top 10 performers and beat their index by an average of 16 per cent.
Hyperion Global Growth Companies also made the top 10, building off its winning performance in 2020.
At the opposite end, bronze-rated Lazard Global Small Cap W brought in 36.8 per cent but lagged its index by 16.6 per cent.
Investor favourite Magellan Global Active ETF (MGOC) was in a similar boat, trailing its index by 16.6 per cent.
Is the tide turning for top performers?
The geared, small and mid-caps sectors performed worse in the second six months of the financial year compared to the first.
The 22 funds which make up "Australia Mid/Small Blend" earnt an average of 70 per cent of their 1- return last year.
Top performer Spheria Australian Smaller Companies beat its category index by 23.8 per cent between July and December 2020, but only 5.8 per cent this year.
It's a similar story across the top 10 performing funds for the financial year. All had stronger performance in the first half than the second.
The opposite is true for the worst 10 performing funds, eight of which are infrastructure funds.
These funds generally had better performance in the last six months than they did over the full year, as they recouped big losses from 2020.
Gold-rated Magellan's Global Active ETF had a YTD performance of 11.6 per cent versus 10.84 for the full financial year as it shook off a difficult 2020.
The same is true for gold-rated Magellan Infrastructure (unhedged), where a 7.52 per cent YTD performance helped its full year performance over the line to 2.95 per cent.