News
Superannuation funds outperform many – how did yours do?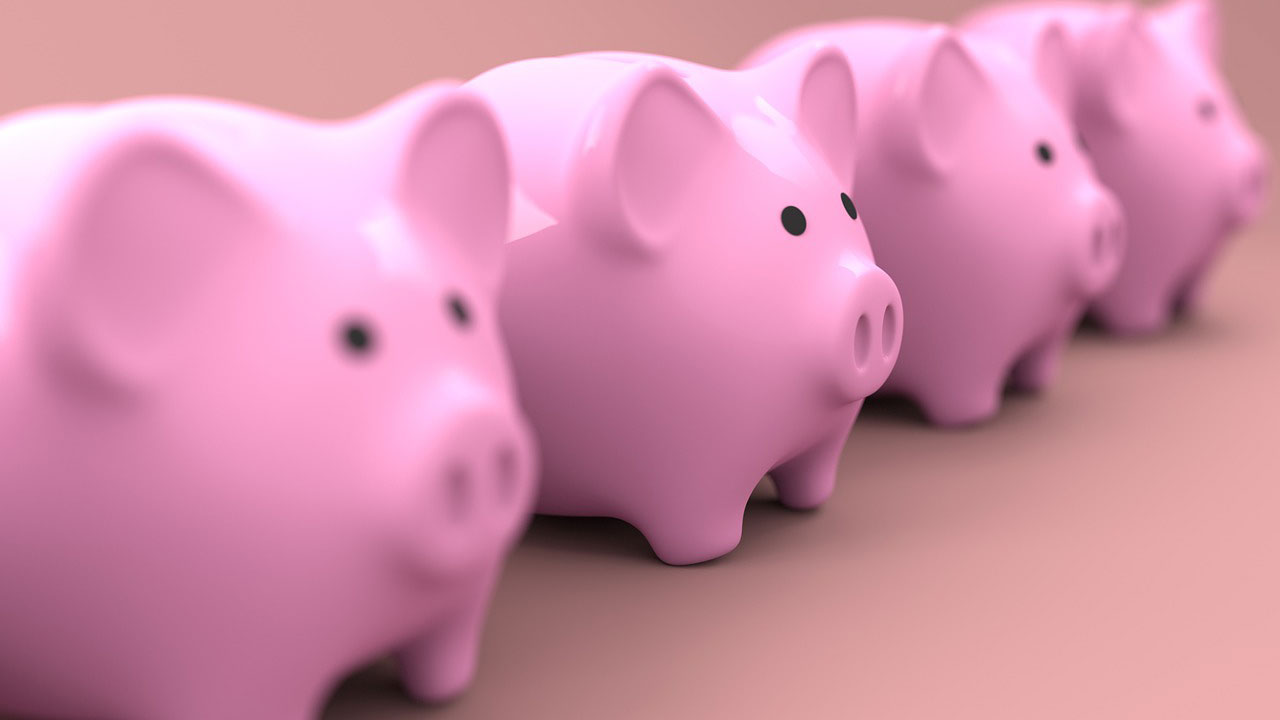 The 2022 financial year was a difficult one for investors and financial markets, but many Australian superannuation funds minimised losses, touting their active management for dodging much of the bloodbath in bond and equity markets around the world.
The median balanced fund fell 3.4% over the year, compared to an almost 10% drop for local and US share markets. This is the fifth financial year of negative returns since the inception of superannuation in 1992, according to SuperRatings.
Leading the list of the top performing balanced superannuation funds for 2021-22 is the Hostplus Balanced fund, which was also the best performing fund for the decade, according to SuperRatings SR 50 Balanced Index, which tracks 50 balanced superannuation funds.
QANTAS Super's balanced option came second with a return of 0.6%, following a first-place result last financial year.
According to David Elia, chief executive officer for Hostplus, diversification helped shield members from the full impact of falling share markets while active management helped smooth returns. "Our active investment style and diversified portfolio has once again delivered favourable investment outperformance for our members relative to our peers," says Elia.
"Actively managing and applying a strategic asset allocation to perform under different market conditions, enables us to smooth out returns over the longer term, as opposed to some of the lower cost, passive products in the marketplace where investors are more exposed to market movements," he said.
International equities and bonds to blame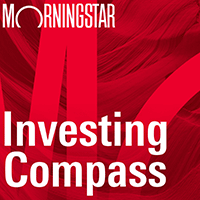 Listen to Morningstar Australia's Investing Compass podcast
Take a deep dive into investing concepts, with practical explanations to help you invest confidently.

Kirby Rappell, executive director of SuperRatings, said the divergence in fund performance over 2021-22, was driven by how exposed super funds were to international shares and fixed interest, down 9.1% and 8.1%, respectively. Funds with greater exposure to those asset classes typically had lower performance over the year. Australian shares fell 6.8% over the year.
However, Rappell notes that international shares were the best performing asset class in 2020-21 with a return of 27.9%, so over the past two years, members with exposure to international shares would have seen significant positive returns.

"When you consider that share markets are down around 10 to 12% across Australia and globally, super funds have done well to prevent some of the steep falls that we have seen from being passed through to members' super account balances," Rappell said.
Economic expansion winding down
Reporting the fund's first negative result since the Global Financial Crisis, AustralianSuper chief investment officer Mark Delaney said after more than 10 years of economic growth, the economic outlook suggests a shift to a slowdown in coming years from economic expansion.
"In response, we have started to readjust to a more defensive strategy, as conditions become less supportive of growth asset classes such as shares," Delaney said.
The last decade has been good to investors. Hostplus topped the performance tables over the past ten years with an average annualised return of 9.7%, followed closely by AustralianSuper – Balanced at 9.3% per annum.

According to Rappell, since 1992, an estimated 7% per annum return means that $1 invested in 1992 in a balanced fund would now be worth $7.67, depending on fees. "While we will see ups and downs over time, super has performed strongly over the long term with 25 positive returns over the past 30 years," he said.