News
Turmoil forces Macquarie, NAB to withdraw hybrids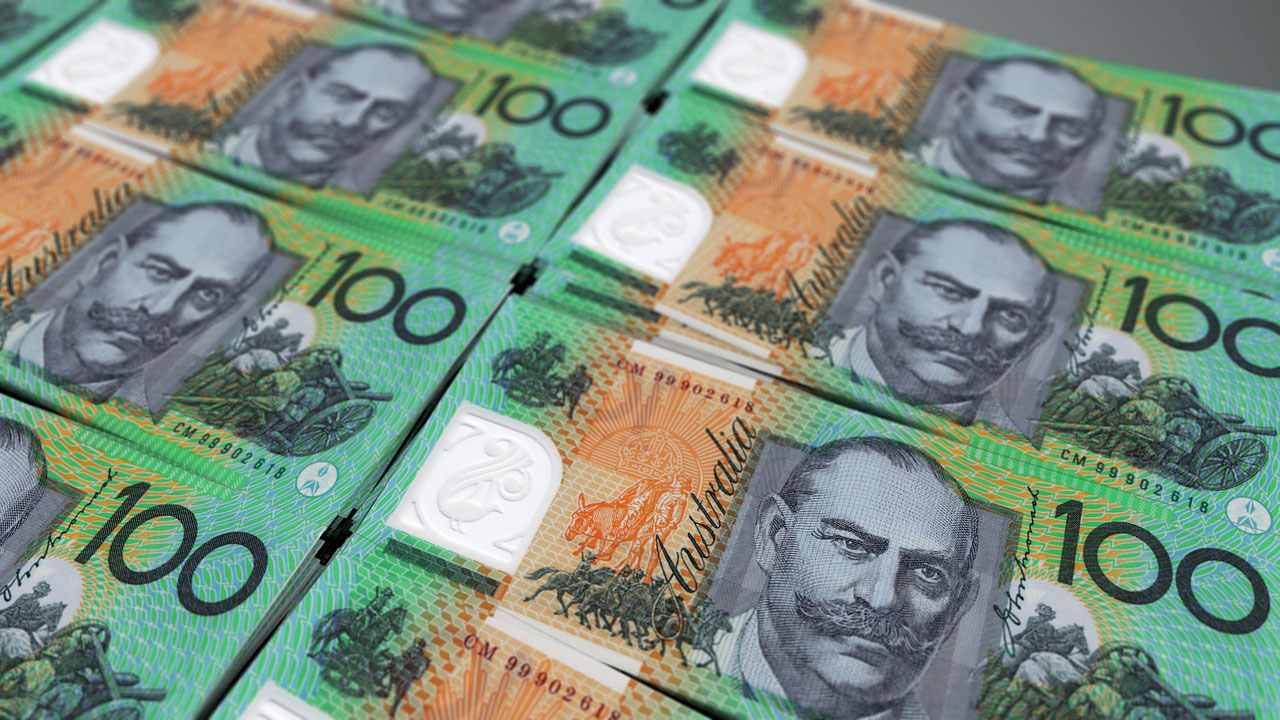 Macquarie Bank Limited has joined NAB in killing off its $500 million tier 1 hybrid capital raising because of the plunge in markets – a move that would have spared investors big losses, says a Sydney fixed income advisory.
Macquarie Bank (MBL) and NAB launched offers in mid-February and each received very strong demand under bookbuilds.
NAB's Capital Notes 4 raising had close to $2 billion before it was withdrawn last night and Macquarie Bank had $500 million before it followed suit today.
Both banks cited the "significantly changed market conditions" as the reason for the withdrawal.
Australian stocks are firmly in bear market territory, falling up to nearly 32 per cent since February 20.
Companies are looking to avoid the huge swings in financial markets triggered by worries around the economic impact of the coronavirus on fears that it could hit the value of the notes.
Macquarie said its capital position remained strong and that the bank's proforma common equity tier 1 capital ratio was 12.7 per cent as of December 31.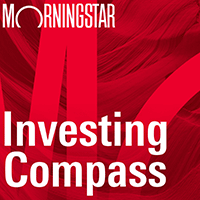 Listen to Morningstar Australia's Investing Compass podcast
Take a deep dive into investing concepts, with practical explanations to help you invest confidently.

Had the raisings proceeded, it is almost certain investors who subscribed to the offer would have suffered as the notes began trading on the ASX, said Bond Adviser in a note on Friday.
"We note that CBA's PERLS XII, the closest major bank hybrid on a tenor basis to NAB's Capital Notes 4, closed yesterday at $88, equating to a trading margin of 500 basis points over BBSW - a significant difference to NAB's previously agreed margin of 295 basis points," said Bond Adviser.
Application monies will be refunded in full either directly or through brokers.
Both NAB and MBL are proceeding with the planned redemption of Notes - in NAB's case, the NAB Capital Notes (23 March 2020) and for MBL, the Macquarie Bank Capital Notes (24 March 2020) and the Macquarie Income Securities (15 April 2020).
MBL's commitment to repay $429 million of Macquarie Bank Capital Notes (MBLPA, BCN) and $400 million of Macquarie Income Securities (MBLHB, MIS) are unaffected by this decision and both will proceed as planned, on 24 March 2020 and 15 April 2020 respectively.
Bond Adviser said it expected NAB and MBL to return to the market to relaunch similar deals once conditions had stabilised.