News
Vanguard wins top Morningstar award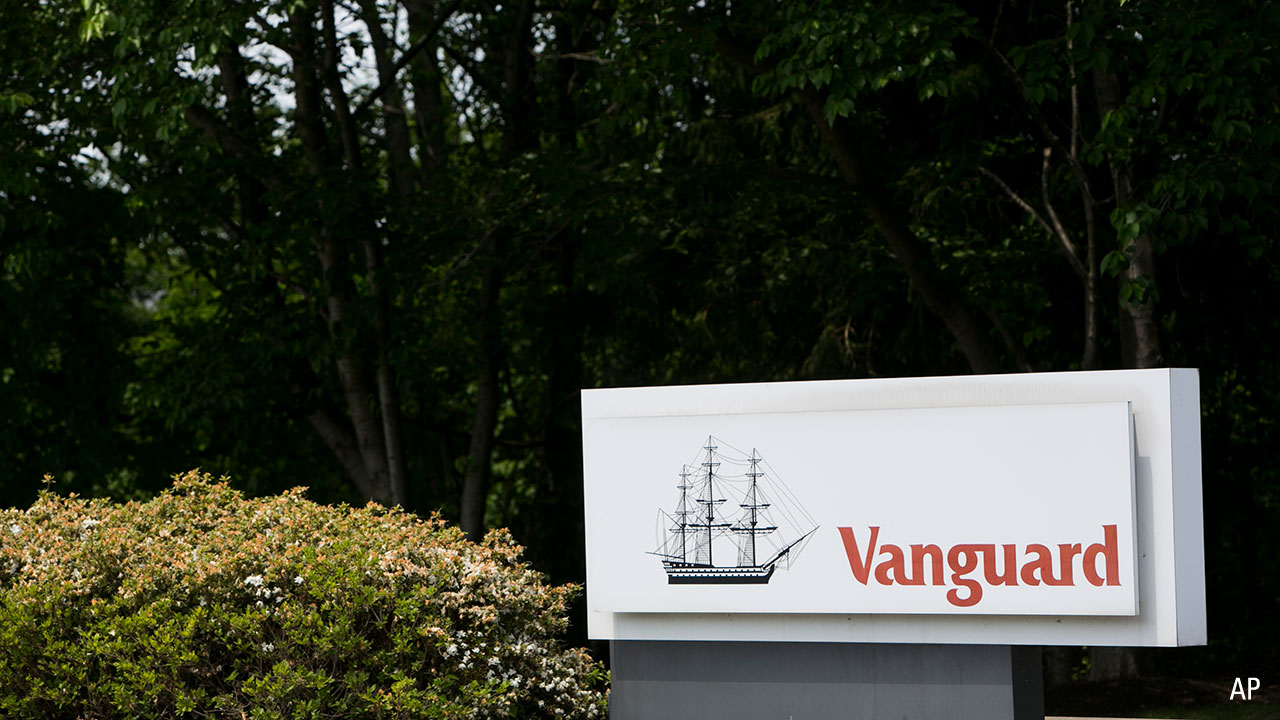 Morningstar announced the winners of the 2022 Morningstar Awards, Australia at an awards ceremony in Sydney on Friday. The annual awards recognised the best of the Australian fund management profession that made substantial contributions to investors' success.
Vanguard Investments Australia was named the Overall Fund Manager of the Year due to an impressive line-up of strategies and an investor-centric ethos that has served investors well over the long term, Morningstar said.
Other award recipients included ETF issuer VanEck, Australian equities manager Bennelong Australian Equities and Melbourne-based Bell Global Equities. The inaugural Fund Manager of the Year, Sustainable Investing Award went to Stewart Investors.
"Our 2022 winners have proven themselves to be excellent stewards of investors' capital," said Annika Bradley, Morningstar Australasia's director, manager research ratings.
"Australian investors are well served by a solid line-up of quality managers, but Vanguard Investments Australia wins our Overall Fund Manager of the Year award for a strong performance across their stable of funds and a preparedness to consistently put investors first."
Award winners are determined by a combination of qualitative research by Morningstar's manager research analysts, risk-adjusted medium- to long-term performance track records and performance in the 2021 calendar year.