News
Was Tesla key to ESG outperformance last year?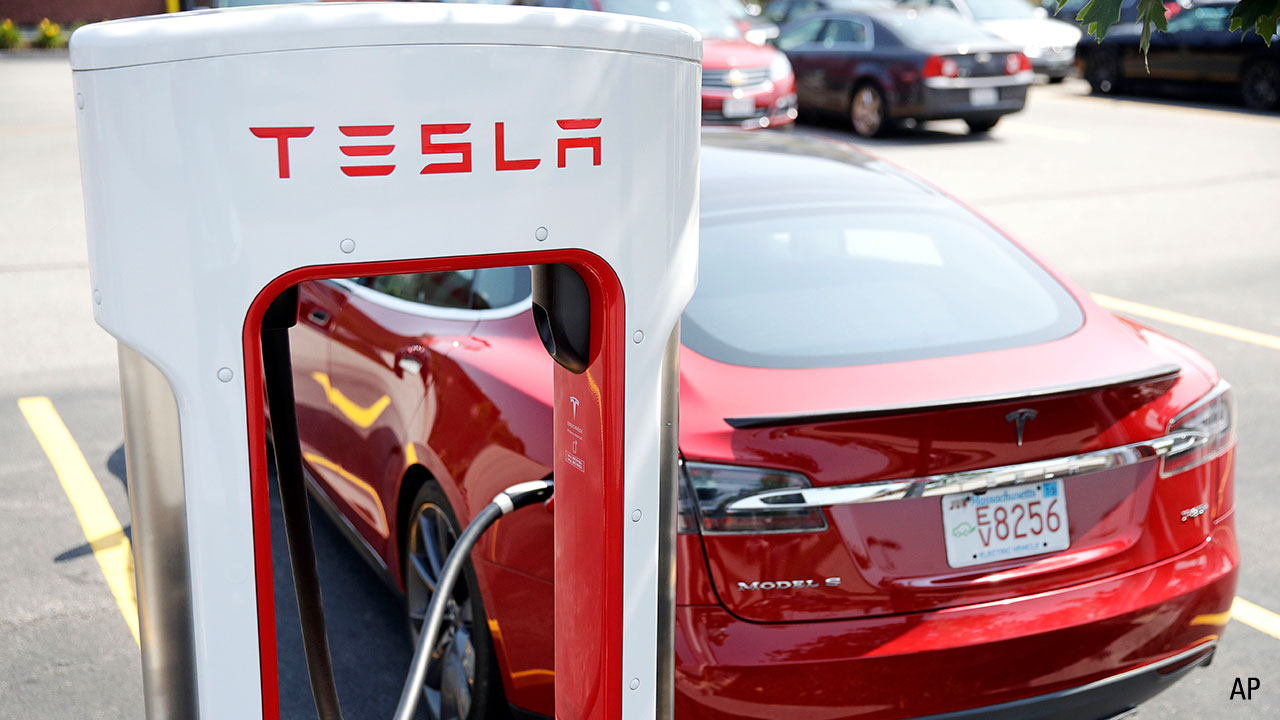 In a tumultuous market, sustainable US stock funds had the wind at their back in 2020, with help from their tilts toward the market's top-performing technology stocks and their avoidance of energy companies thanks to their environmentally friendly mandates.
Among the holdings that fuelled strong performance in a number of environmental, social, and governance funds were Tesla (TSLA), up 743 per cent last year, and Nvidia (NVDA), up 122 per cent.
In this article, we look at the performance drivers behind some of the sustainable US stock funds that chalked up the best returns in 2020.
For this screen we pulled the 10 top-performing diversified US stock funds from Morningstar's list of sustainable funds. Each returned more than 35.0 per cent last year—compared with a 20.9 per cent rise in the Morningstar US Market Index—and all ranked in the top half of their respective Morningstar Categories. Six out of the 10 are actively managed.
Shelton Green Alpha (NEXTX) returned 113.9 per cent, one of only 18 stock funds to gain over 100 per cent in 2020. This landed fund in the top 3 per cent of all mid-cap growth funds for the year, repeating its ranking from 2019, when the fund returned 43.7 per cent.
Shelton Green Alpha's five biggest holdings each rose over 100 per cent during the year, including Moderna (MRNA), which gained 434 per cent, and Tesla. The fund also made bets in foreign markets, investing in Taiwan Semiconductor Manufacturing (TSM) and Vestas Wind Systems (VWDRY), which returned 91 per cent and 133 per cent, respectively.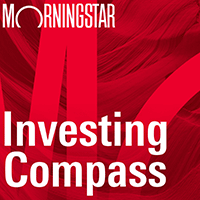 Listen to Morningstar Australia's Investing Compass podcast
Take a deep dive into investing concepts, with practical explanations to help you invest confidently.

The fund's strong performance in 2019 and 2020 landed it in the top quartile of mid-cap growth funds over the trailing three- and five-year periods.
Eventide Gilead (ETGLX) returned 55 per cent, landing it in the 17th percentile of mid-cap growth funds. The fund has a Morningstar Analyst Rating of Neutral and ranks in the top quartile of mid-cap growth funds over the trailing one-, three-, five-, and 10-year periods.
"The fund navigated the turbulent market of 2020 pretty well, losing less than the category and the benchmark in the sharp February-March downturn, then outperforming both by a healthy margin in the subsequent rebound," wrote Morningstar senior analyst David Kathman in his September 2020 report on the fund. The portfolio's tech holdings offset disappointing results from its healthcare stocks, he added.
Eventide's most recent commentary on the fund noted that in the third quarter, the largest positive contributors were Wayfair (W), CrowdStrike Holdings (CRWD), The Trade Desk (TTD), Fiverr International (FVRR), and Five9 (FIVN).
Reynders McVeigh Core Equity (ESGEX), which launched in March 2019, had a strong year without a larger allocation to tech stocks. The sector constitutes 20.5 per cent of the fund compared with 32.3 per cent for the average large-growth fund. Still, Tesla and Nvidia contributed to outperformance, along with Vestas Wind Systems.
Brown Advisory Sustainable Growth (BAFWX) also took a more conservative approach to technology stocks. The concentrated strategy's allocation to Russell 1000 Growth Index titans Facebook (FB), Amazon.com (AMZN), Apple (AAPL), Netflix (NFLX), and Alphabet (GOOG) in September 2020 was just 8.4 per cent versus the benchmark's 28.6 per cent.
The fund also has a lower risk profile, and that helped it through 2020's market volatility. From the benchmark's 19 February peak to its 23 March trough, the A shares fell 30.1 per cent versus the index's 31.0 per cent drop, and the strategy also outpaced its benchmark in the subsequent rally, thanks to strong healthcare picks such as Danaher (DHR).
Index funds
Sustainable stock funds are typically overweight technology, and this was a benefit to ESG index funds in 2020.
Nuveen ESG Mid-Cap Growth ETF (NUMG) had the strongest performance in 2020 of any ESG index fund, returning 45.6 per cent and beating roughly three fourths of funds in the mid-growth category. Forty percent of the fund is allocated to technology stocks, and top holdings Etsy (ETSY), Align (ALGN), RingCentral (RNG), and Pinterest (PINS) each returned over 90 per cent in 2020. Nuveen ESG Large-Cap Growth ETF (NULG) is similarly overweight tech compared with the average large-growth index, with Tesla and Nvidia among the fund's top holdings.
Investments in two solar companies—Enphase Energy (ENPH) and SolarEdge (SEDG)—propelled Impact Shares YWCA Women's Empowerment ETF (WOMN). The fund tracks the Morningstar Women's Empowerment Index. Top holding Enphase, which now makes up 8.33 per cent of the portfolio, gained 571.5 per cent in 2020. The fund recorded a gain of 39.8 per cent during the year, besting the large-blend benchmark by 20 percentage points and putting it in the top 1 per cent of all large-blend funds.
Calvert US Large-Cap Growth Responsible Index (CGJIX) returned 38.7 per cent in 2020, putting it in the 32nd percentile of all large-growth funds. In his report, Morningstar analyst Neal Kosciulek noted that the fund is notably overweight technology stocks, writing that "as of October 2020, nearly 37 per cent of the fund's portfolio was allocated to tech stocks, versus 32 per cent for the category average."