News
What are the ARK ETFs and can I invest in them?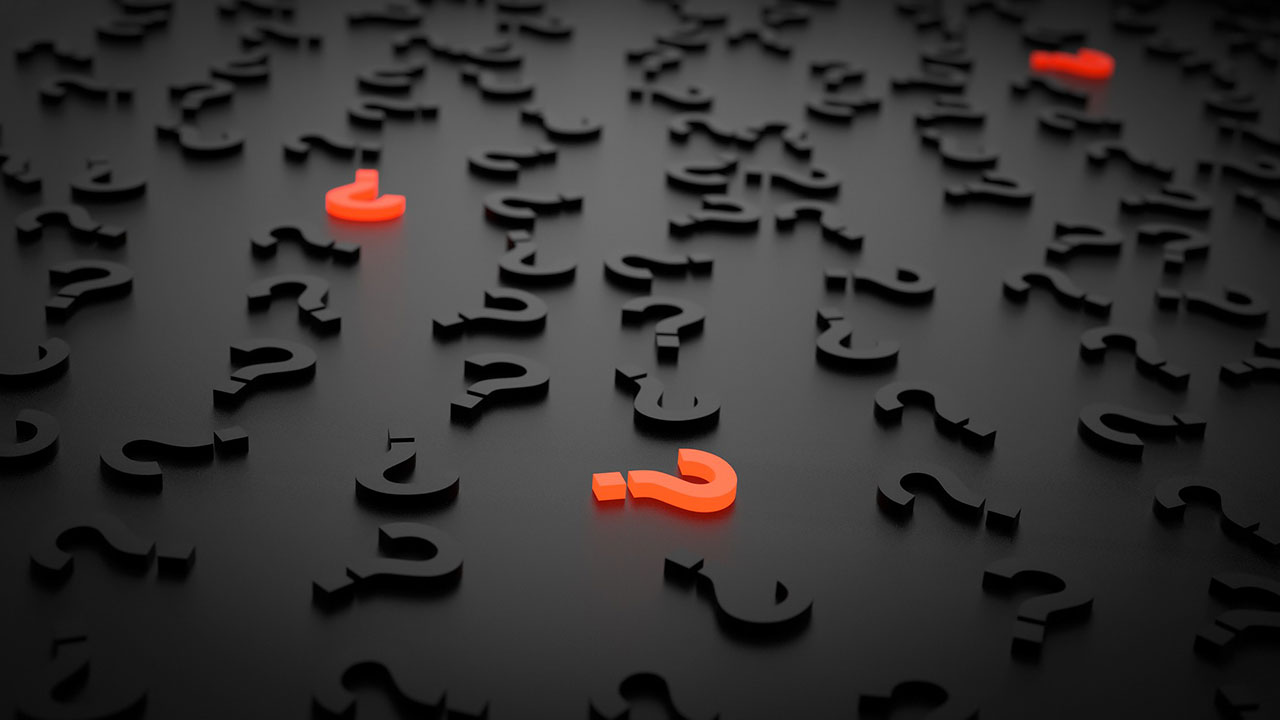 Additional reporting from Morningstar Australia editorial manager Emma Rapaport.
ARK Invest is causing a sensation in the US with high-risk thematic ETFs. After ARK Innovation ETF posted a 150 per cent return in 2020, the firm has seen staggering inflows - some $5.2 billion in the first few weeks (to February 11) of 2021 alone.
Australian investors may be disappointed, however. These ETFs are listed and sold in the US and accessing them can be complicated and expensive.
But first, why are these ETFs so popular?
The term "disruption", revolutionising old industries with new technologies, is commonplace in investing today. Digitisation, for one, is changing the way we work, consume and live. No sector has been left unchanged so it's no wonder investors are betting on what's driving it.
The hype around 'disruptive' industries and companies has inflamed investor interest to the point where the usual rules of valuation are being bent and even discarded.
The consequences of this hype are perhaps best illustrated in the case of electric vehicles. The share price of Tesla (TSLA), for example, rose 700 per cent last year and the Elon Musk-led carmaker is now worth almost 3.5 times as much as traditional automotive giants Daimler (DAI), BMW (BMW) and VW (VOW3) combined. Tesla's astronomical valuation and the big forecasts will only be justified if it can, as hoped, become the dominant player in the industry.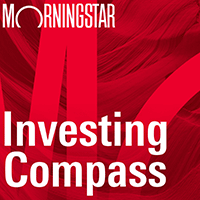 Listen to Morningstar Australia's Investing Compass podcast
Take a deep dive into investing concepts, with practical explanations to help you invest confidently.

What does ARK Invest do?
The fund industry is responding to this surge in interest with themed funds that target specific areas of digitisation. As we wrote this week, the flow of money into a handful of ASX thematic ETFs this year has been dramatic. Flows into the ETFS Battery Tech and Lithium ETF (ASX: ACDC) totalled $47 million in 2020. This year alone, the fund has pulled in $68 million (to Feb 2021).
One asset manager that focuses exclusively on "disruptive innovations" is US fund house ARK Invest. It invests in companies whose products or services promise to revamp old industries.
ARK Invest was founded in 2014 founded by the former Alliance Bernstein theme fund head Cathie Wood. With a small stable of just seven ETFs, most of them actively managed, ARK is making a splash in the US.
Last year, the flagship ARK Innovation ETF (ARKK) surged 152 per cent. The ARK Genomic Revolution ETF (ARKG) rose as much as 180 per cent, and the ARK Next Generation Internet ETF (ARKW) gained nearly 160 per cent.
Investors are consequently snapping up these ETFs. The company's assets under management have swelled in recent months. ARK Invest's ETFs had assets of just US$3 billion at the beginning of 2020; by the end of 2020 fund assets topped US$34 billion thanks to immense inflows and strong performance. Today, total net assets stand at US$51 billion.
Under the hood
Ark Innovation sports a compact portfolio of only 56 equity holdings, with roughly half (46 per cent) of its assets concentrated in the top 10 holdings. Top holding Tesla—which has been a fixture of the portfolio since 2014—now accounts for about 10 per cent of assets.
A look below at the ARK Innovation portfolio shows that the top holdings are mostly very highly valued and thus vulnerable to corrections.
Morningstar portfolio analyst Amy Arnott examines the ARK Innovation holdings, which you can read here.
Here are fund's top 10 holdings:
ARRK Portfolio at 29 February, 2021

Source: Morningstar
Can Australia investors access ARK ETFs?
Accessing ARK ETFs is not easy. ETFs from ARK Financial are unavailable in Australia and accessing them may require a specialised brokerage account. This can be expensive and carry currency risks.
One means of access to an Ark strategy is through an unlisted fund. The Ark Global Disruptive Innovation fund is available to Australian investors via the firm's partnership with Nikko Asset Management. The locally distributed version is not rated by Morningstar Australia. While the investment strategy is identical, a different rating may be applied to its local parent.
According to a Nikko spokesperson, the fund doesn't target retail investors directly. It prefers to distribute the fund via financial advisers and institutions. To access the fund, direct investors must submit a 13-page form to Nikko AM. The minimal initial investment is $10,000. From there, investors can start a regular savings plan starting from $250.
The fund is also available via several adviser investment platforms including Hub24, Netwealth and BT Panorama.
Like its US parent, flows into the Nikko AM ARK Global Disruptive Innovation fund soared in 2020. Total net assets grew from $37 million in December 2019 to $240 million today. The fund took in $31 million in retail investors funds in June 2020.
Flows and Net Assets | Nikko AM ARK Global Disruptive Innovation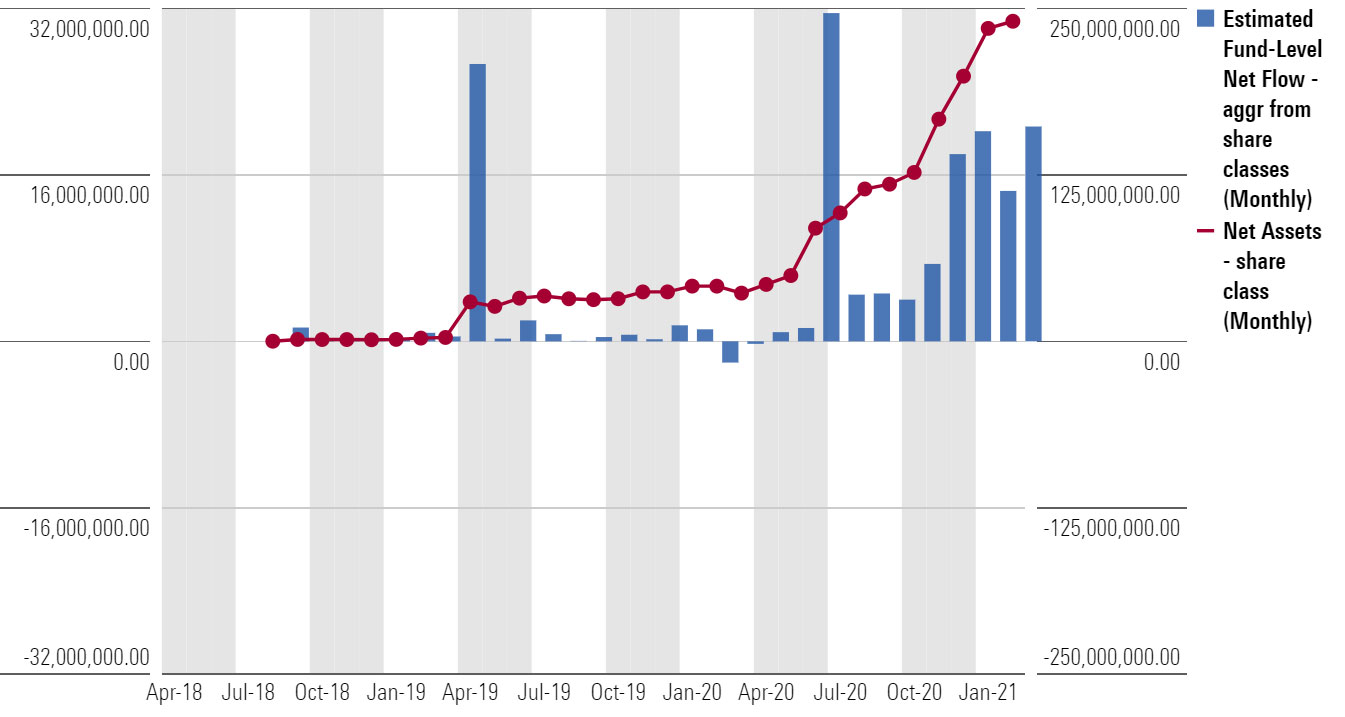 Source: Morningstar
Investors should note, however, that the fund has a short track record, having only launched in September 2018. It has a fairly high price tag, with an ongoing charge of 1.35 per cent – on par with the Magellan Global fund.
The fund's performance since inception has been outstanding, delivering top quartile returns to investors in 2019 (32.20 per cent) and 2020 (120.10 per cent). Ark has faltered slightly this year, underperforming the MSCI World Ex Australia NR AUD by -2.78 per cent. In the US, underperformance saw more than $1.8 billion exit the fund between 24 February and 1 March.
Performance | Nikko AM ARK Global Disruptive Innovation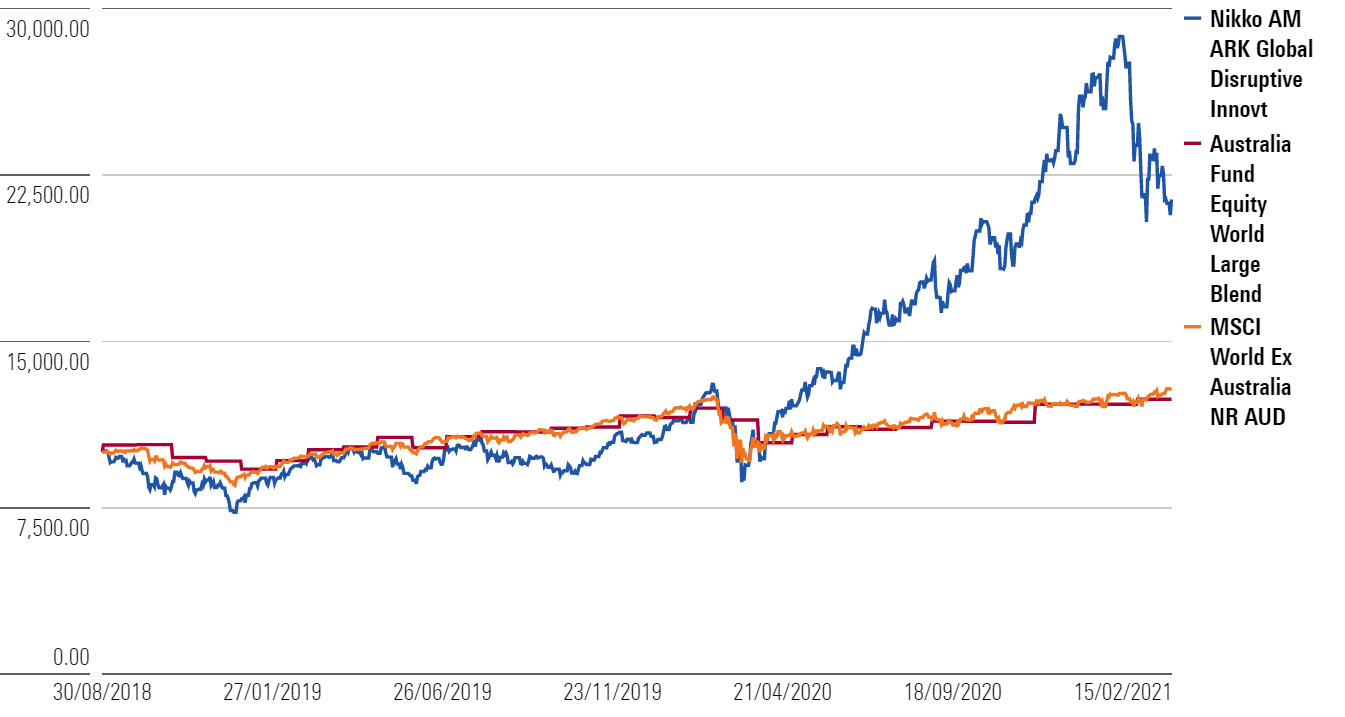 Source: Morningstar
Should you invest?
Investors wanting a piece of the ARK ETF action must weigh up the costs and complexities involved, alongside the obvious concerns about buying into a hot topic at its height.
Morningstar has just released its rating for the flagship ARK Innovation ETF (ARKK). It earnt a Morningstar Analyst Rating of Neutral.