News
Editor's Note - 10 September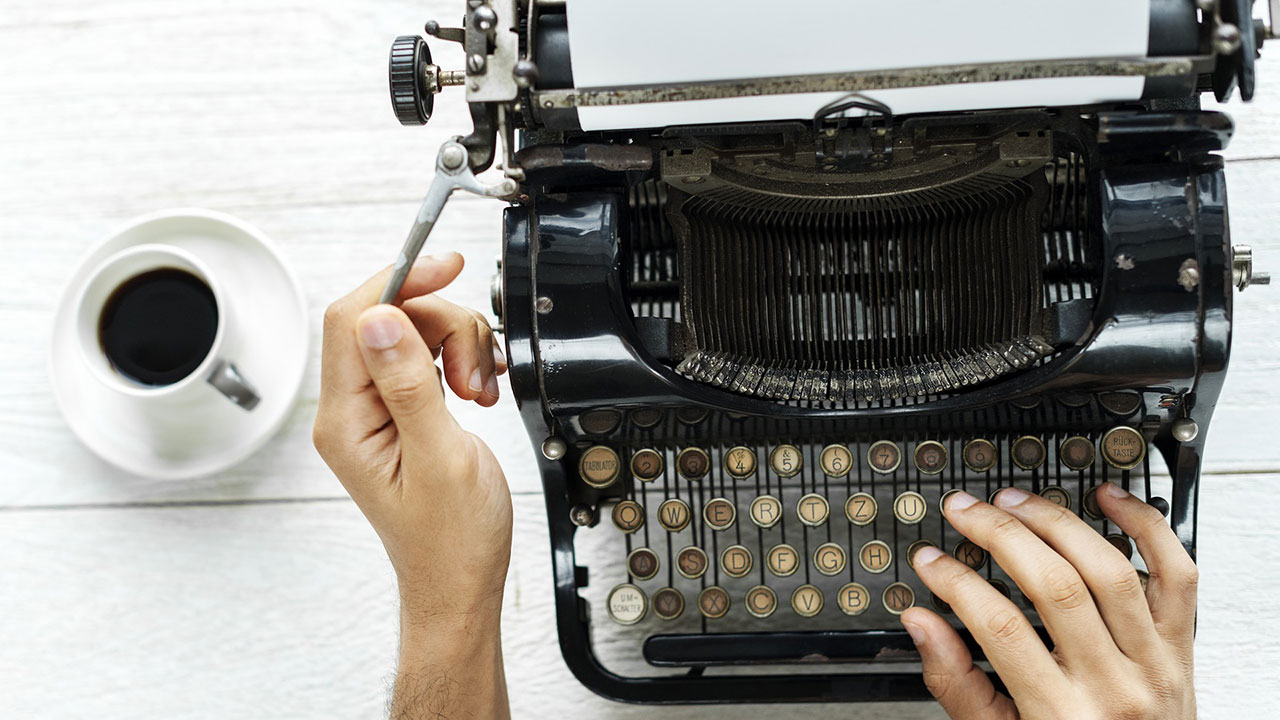 Dear reader,
In this week's Firstlinks, Graham Hand speaks to a feeling many of us will be familiar with but haven't put a name to– the Gell-Mann Amnesia Effect. Author Michael Crichton coined the term after he realised that everything he read or heard in the media was wrong when he had direct personal knowledge or expertise on the subject.
"I'm sure plenty of epidemiologists, immunologists and physicians are frustrated by much of what they read about COVID," he writes.
Hand experienced this several times this week when reading articles on underperforming super funds, franking credits and complaints hurled at financial advisers.
In Your Money Weekly, Peter Warnes can't quit central banks. "You're probably bored of central banks, but with trillions of dollars hanging onto every word and gesture, we have got no choice but to pay attention." Too true.
He asks: where China pours concrete and the US prints money, who will be the long-term winner?
"In the wake of the outbreak of coronavirus, China supported its economy with another fixed-asset investment splurge ala GFC. The web-like high-speed rail network is an example of infrastructure spending on a rare scale, which has increased the country's economic efficiency and global competitive position. What has the US achieved over the same period? A risk-asset boom with share market records, but the benefits sparingly spread."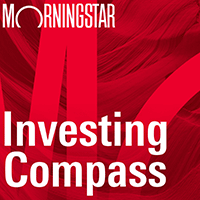 Listen to Morningstar Australia's Investing Compass podcast
Take a deep dive into investing concepts, with practical explanations to help you invest confidently.

You can catch Peter's views on August reporting season on our YouTube channel – webinars playlist (next week). Australian utilities and ESG-risks were a major topic of audience Q&A alongside the outlook for the oil producers, iron ore price and banks – is it time to sell? He also gave his thoughts on inflation - real or transitory?
Elsewhere, we continue our series of post-reporting season video interviews with our equity analyst team. This week, we cover the energy, media, telco and construction materials sectors.
Lewis Jackson takes us on a journey back through August in his global equity market wrap – the first in what will become a regular series.
Farewell mutual funds, hello ETFs. Morningstar US columnist John Rekenthaler predicts that ETFs will become the industry standard, positioned to overtake mutual funds.
"US mutual funds hold $18.2 trillion in assets, as opposed to $5.5 trillion for ETFs. But the outcome appears inevitable. ETFs offer several advantages that mutual funds cannot match, without counterbalancing drawbacks. Eventually, assets will be on their side."
Mutual funds remain much larger:
But the tide is shifting:
Morningstar's editorial manager Emma Rapaport was out of the office this week taking a well-deserved break. That or she's followed in Kim Kardashian's footsteps to become a crypto-influencer.
This week was Rosh Hashanah, the Jewish new year. During the festival, revellers ask that they be placed at the head, not the tail – in other words, be leaders rather than followers. It's also customary to eat the head of a fish. In this spirit, Emma wishes that your financial returns are at the top, not the bottom for the coming year. She will be back next week with a column on what it takes to save $1 million for retirement.
More from Morningstar:
Most active managers underperform, again: S&P
Green shoots emerge for dividends