News
Investing basics: 5 essential personal finance podcasts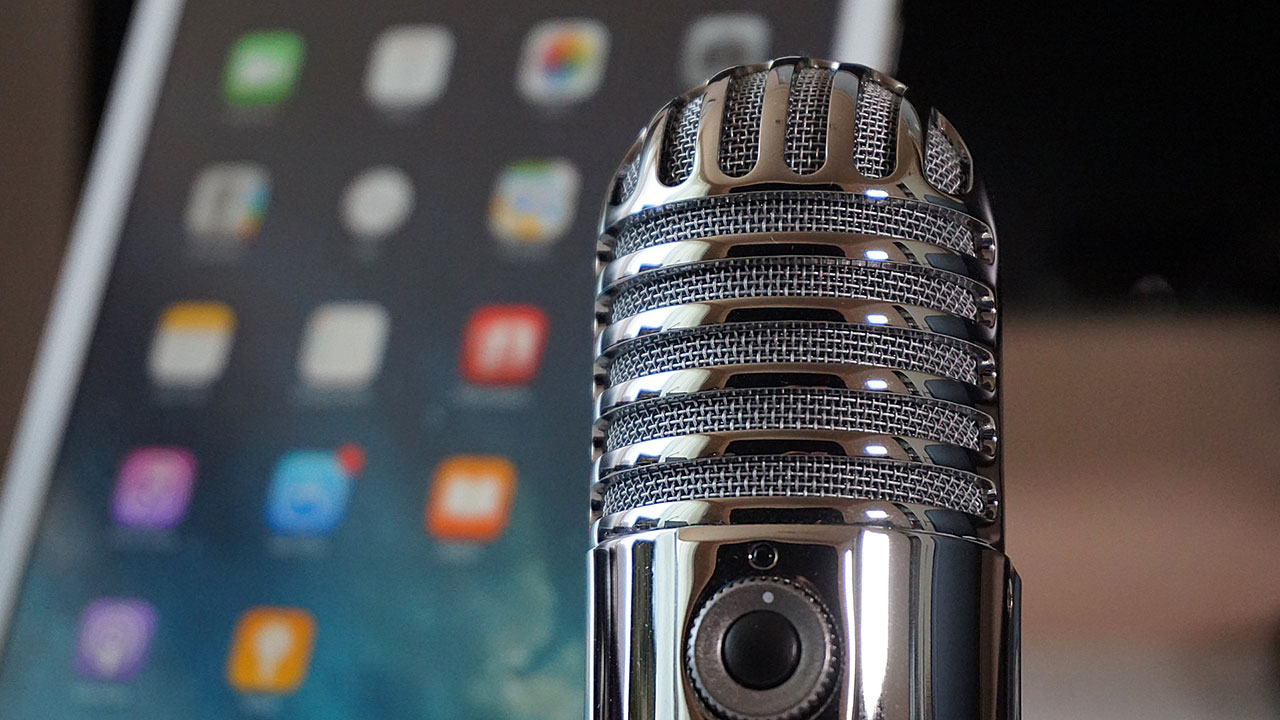 I am a podcast junkie. I start every morning with an episode of AM with Sabra Lane, before moving onto the BBC World Service Global News podcast. Lunchtime is devoted to Teacher's Pet, Serial and Slow Burn. Evenings are spent with Richard Fidler and David Axelrod. You get the idea. Sometimes I even take a longer route home to cram in more listening time.
One thing I've always appreciated is how the medium allows anyone and everyone to create and distribute content. Yes, this can open the doors to some real trash, but it also offers access to some of the world's most incredible minds.
Finance and investing can sometimes feel inaccessible and opaque. A good podcast is a great gateway for the curious to get to know the industry and its best thinkers, and keep up to date with the latest goings-on.
Here are five of my favourite Australian podcasts about money to get you started.
Financial Autonomy
Category: Personal finance
Paul Benson is a Melbourne-based financial planner and owner of Guidance Financial Services. His podcast, Financial Autonomy, is a short, sharp weekly audio blog about money, personal finance, and financial strategies. The information he conveys is easy to understand, useful, and actionable.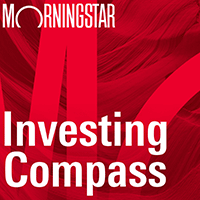 Listen to Morningstar Australia's Investing Compass podcast
Take a deep dive into investing concepts, with practical explanations to help you invest confidently.

I appreciate Paul's sincerity. Think Scott Pape the Barefoot Investor style of communicating. I think it sets him apart from others in the industry and really helps people connect with their financial lives.
Favourite episode: How to get your partner engaged in your financial autonomy goal
Other notable mention:
My Millennial Money with Glen James, Erin and John Pidgeon (Sort Your Money Out)
The Money Cafe
Category: News and analysis
I've always loved watching Alan Kohler deliver the finance update on the evening news. I admire his ability to bring personality to financial commentary. His new podcast with Australian financial journalist James Kirby is no different.
Kirby, who is Wealth Editor at The Australian, and Kohler discuss the biggest news in business, finance and economics for the week over coffee, and what it means for investors.
The casual setting for the podcast – a cafe somewhere, Sydney I presume – gives you the listener a sense that you have a seat at the table with some of the best minds in business journalism.
Favourite episode: Get out and vote, super funds! Is CSL cheap? Why the US midterms means zilch for us.
Other notable mention:
Devils and Details with Paul Colgan and David Scutt (Business Insider)
The Money
Category: Economics
Many Aussie podcasts lack production quality. ABC Radio National's The Money however is beautifully presented by journalist and lifelong media junkie Richard Adey alongside a team of skilled producers.
They Money explains how the Australian economy – and everything in it – works, and how it all connects to the global economy. Recent episodes have covered commercial fraud, the rise of Comic-Con, Australians $15 billion obsession with pets and the economics of poker machines.
Favourite episode: Lying for money: fraud and the workings of our world
Other notable mention:
On the Money with Rod Chambers (2SER)
Equity Mates
Category: Investing 101
Two friends, Bryce Leske and Alec Renehan launched the 'Equity Mates Investing Podcast' almost two years ago with the aim making investing more accessible to everyone.   
"No bullsh*t, no jargon, delivered in layman's terms," as they put it.
The Equity Mates podcast covers a variety of topics including investing strategies, building a portfolio, risk management, and money markets. They also go back to basics with shows such as 'WTF is an ETF?', 'Pardon the Jargon' and 'How to Buy Shares'.  
I love how relatable this podcast it is. It's not glitzy. It's two regular guys talking about their investing journey. They aren't afraid to admit to their blunders and reflect on the lessons they've learnt along the way.
Favourite episode: 65. Alec's Investing Strategies Revealed
Related Article: Equity Mates: "We were foolishly overconfident investors"
Other notable mention:
Aussie Firebug Podcast – Financial Independence Retire Early (FIRE)
The Australian Investors Podcast
Category: Interview

Holding an audience's attention takes skill, planning and a host who can become the audience. Owen Raszkiewicz, founder of financial education and advice firm The Rask Group achieves all this and more.
His podcast, The Australian Investors Podcast, explores the investment philosophies and journeys of some of Australia's leading investors and financial thinkers. His guests include big wigs in the Australian financial services industry like head of corporate affairs at Vanguard Robin Bowerman, founder of Strawman Andrew Page and founder of Stockspot Chris Brycki.
I particularly love the episode with author and financial adviser Melissa Browne. It's good to hear a female voice and perspective on a money podcast. They're few and far between.
Favourite episode: 13. Johnny Shapiro - Info
Other notable mention:
The Richards Report with Ted Richards (Six Park)