News
Investing basics: bear market, economic recession: where are we now?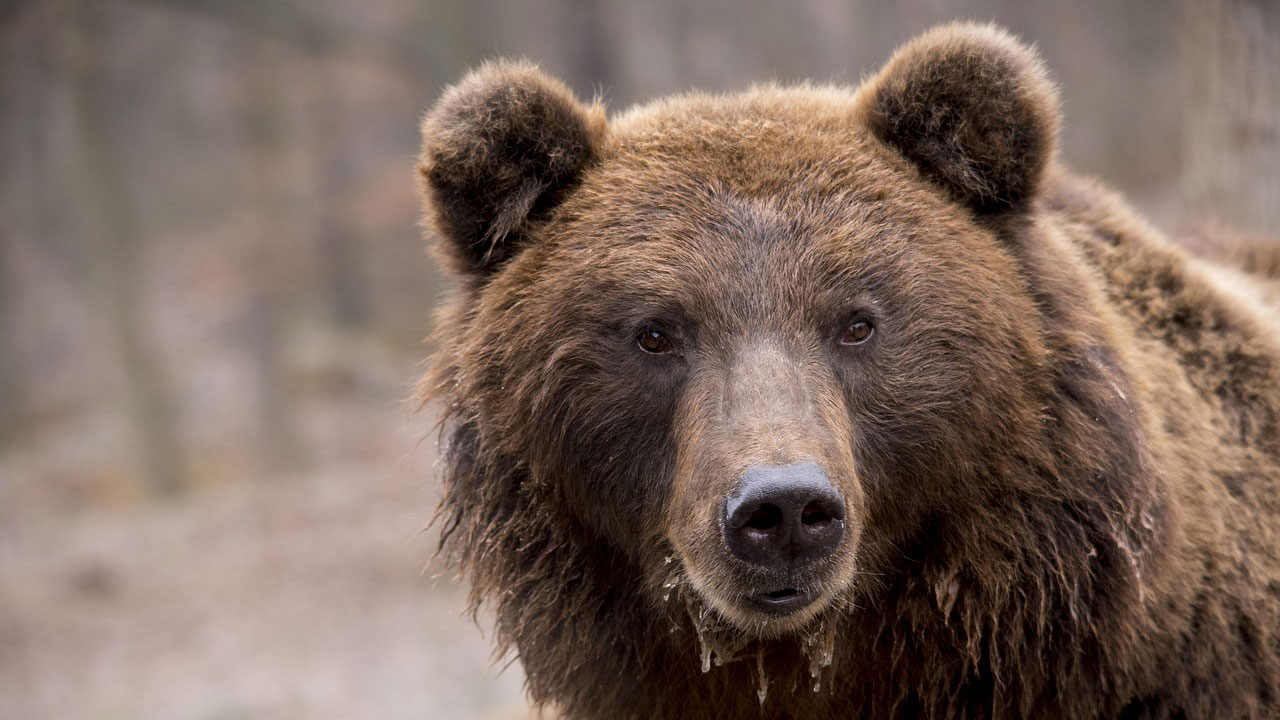 This year has been volatile for global markets. The Australian stock market briefly dropped into bear-market territory, and the spread of the coronavirus has led to widespread concern over a potential global recession.
Federal treasurer Josh Frydenberg confirmed that Australia is on track for a recession, ending 29 years of uninterrupted economic growth.
Market circuit breakers were triggered in US markets multiple times in March, temporarily halting trading.
But what does all this mean? What exactly is a bear market? How does it differ from an economic recession? Why was trading put on hold?
We answer some questions you may be asking while reading market news.
How is a bear market different from an economic recession?
Although the two often go hand in hand, they are associated with different issues. A recession describes a slowdown in economic output and is generally defined as at least two consecutive quarters of decline in gross domestic product, or GDP, which functions as a measure of economic health.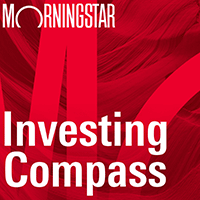 Listen to Morningstar Australia's Investing Compass podcast
Take a deep dive into investing concepts, with practical explanations to help you invest confidently.

On the other hand, a bear market describes a stock market decline as a result of negative investor sentiment.
In short, the stock market is not the economy; the market may be up even as economic output is down.
What causes an economic recession?
The causes of an economic recession can vary. One potential cause is a loss of business and consumer confidence in investing and the economy. Lower confidence can mean retail sales slow and businesses hire fewer people. This creates a negative feedback loop as businesses cut back in response to lower demand, which in turn reinforces consumers' pessimism.
Other potential causes include:
High interest rates
Falling housing prices and sales
Credit crunches
An economic recession can also be a result of a bear market, which drains businesses' capital. In this sense, the relationship of cause and effect between a bear market and an economic recession exists in both directions: Just as investor confidence and stock prices can fall in response to a recession, a bear market can also prompt a recession by putting a strain on companies that rely on investor capital.
While COVID-19 has certainly put a drag on the global economy, it remains to be seen whether the recession will have lasting effects on economic output.
What causes a bear market?
A bear market is essentially a crisis of investor confidence, the causes of which can vary. The most common trigger of a bear market is a weak or slowing economy, or the anticipation of an economic slowdown.
Signs of a slowing economy may include:
Falling productivity
Rising unemployment
Low consumer confidence
Decreasing corporate profits
Low disposable income
These signs may cause investors to become pessimistic about the prospect of future returns on investment, prompting them to sell shares. The market declines as a sell-off gains momentum and pessimism spreads.
Why does trading stop in the US?
Trading halts are caused by marketwide circuit breakers, automatic mechanisms that are triggered by extreme, broad declines in the market.
The idea behind an automatic halt to trading is to calm panic-stricken markets. The circuit breakers force investors to take a brief pause from the ongoing chaos, review and reassess the situation, and acquire and assimilate information. According to the New York Stock Exchange, the purpose of the circuit breakers is "to slow the effects of extreme price movement through coordinated trading halts across securities markets when severe price declines reach levels that may exhaust market liquidity."
In an era of high-frequency computerised trading, circuit breakers are intended to act as a speed bump when markets are in a tailspin and help restore calm. The overall effectiveness of these measures, however, is debatable.
How do circuit breakers work?
There are three thresholds that activate the automatic stock-market trading halts amid sharp, substantial downturns and volatility, as measured by the S&P 500 for U.S. markets:
A Level 1 circuit breaker triggers a 15-minute trading pause when the market falls 7 per cent below the prior day's close.
A Level 2 trading halt kicks in when the market slides 13 per cent. This pause also lasts 15 minutes.
A Level 3 circuit breaker is activated when the market drops 20 per cent, suspending trading for the remainder of the day.
Level 1 and 2 halts are triggered only if the market drop occurs before 3:25 p.m.; trading will continue if the fall occurs at or after 3:25 p.m. A Level 3 halt can kick in any time during the trading day.