News
Morningstar Investing Bootcamp: August 2021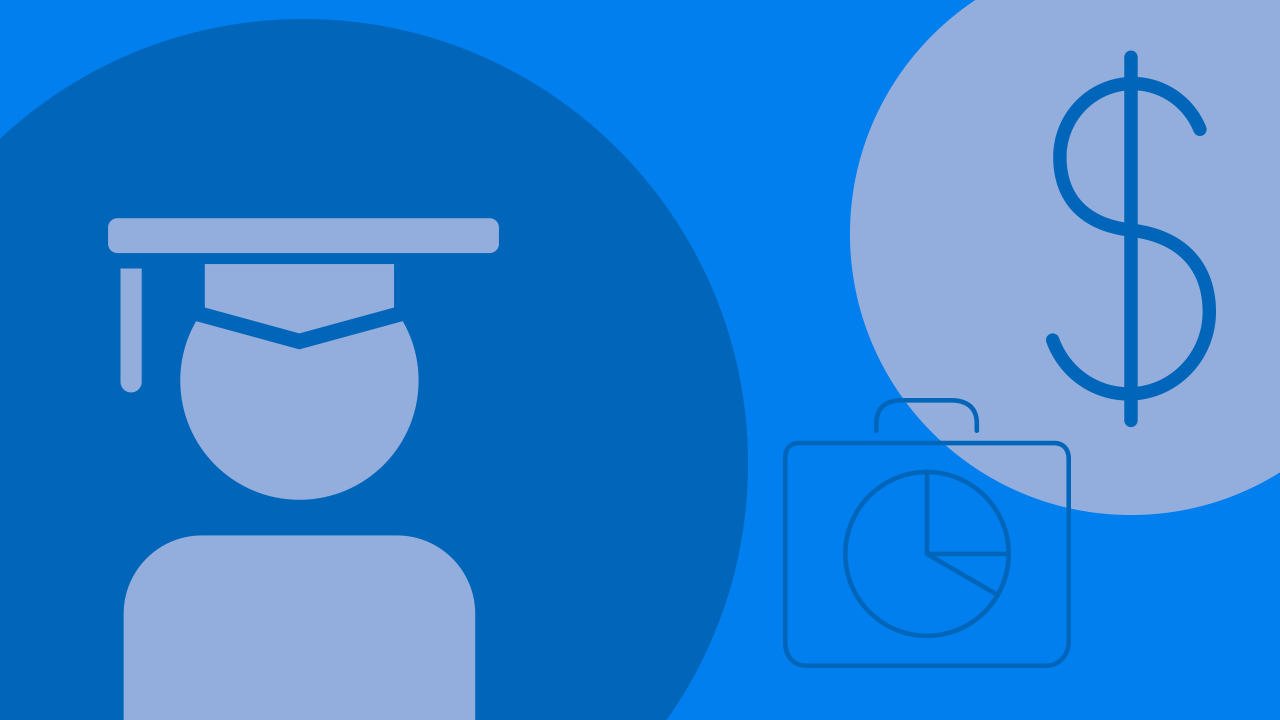 Register for our upcoming webinars.
You can revisit our July webinars here
Sign-up for a 4-week free Premium trial here
As a way to support you during these times of uncertainty and market volatility we will be running a series of webinars that takes a deep dive into foundational investing concepts.
How to make better investing decisions
Tuesday, 3 August
How to recognise behaviour that may prohibit you from reaching your goals.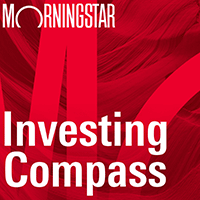 Listen to Morningstar Australia's Investing Compass podcast
Take a deep dive into investing concepts, with practical explanations to help you invest confidently.

Income investing
Thursday, 5 August
How to identify sustainable income opportunities in the market.
What can the FIRE movement teach us about investing
Tuesday, 10 August
The FIRE movement (Financial independence, retire early) is built on a misapplication of a key personal finance concepts but has lessons for all investors.
Lessons from great investors
Thursday 12 August
What can we learn from the different approaches that famous investors have taken.
How to think about risk
Tuesday 17 August
We walk through the different types of risks for investors that may prevent us from reaching our goals, and some practical steps to protect yourself.
Lessons from crashes
Thursday 19 August
We look back at the .com crash of 2000 and the Nifty-Fifty crash of 1973 to see if there are any parallels to today, and what we can learn from the downturns.
How to construct your portfolio using a goals based approach
Learn how to take a goals based approach to portfolio construction.
Bonds
Tuesday 24 August
We walk through bonds—what they are, how they work and how they are performing in the current environment.
How to make the most of financial advice
Tuesday, 24 Aug
Unlock the value of financial advice, whether you use an adviser or not.
What are ETFs, Funds, and LICs?
Thursday, 26 Aug
We define each investing product, and speak about where they may sit in your portfolio.
Preparing Your portfolio for retirement
Tuesday, 31 Aug
After a lifetime of saving & investing the transition to retirement can be perilous. Learn techniques to help.